COVID-19 exposes widening wealth-health gap
---
The federal government should keep its COVID-19 policy measures to narrow rich-poor health and deliver "bounce back".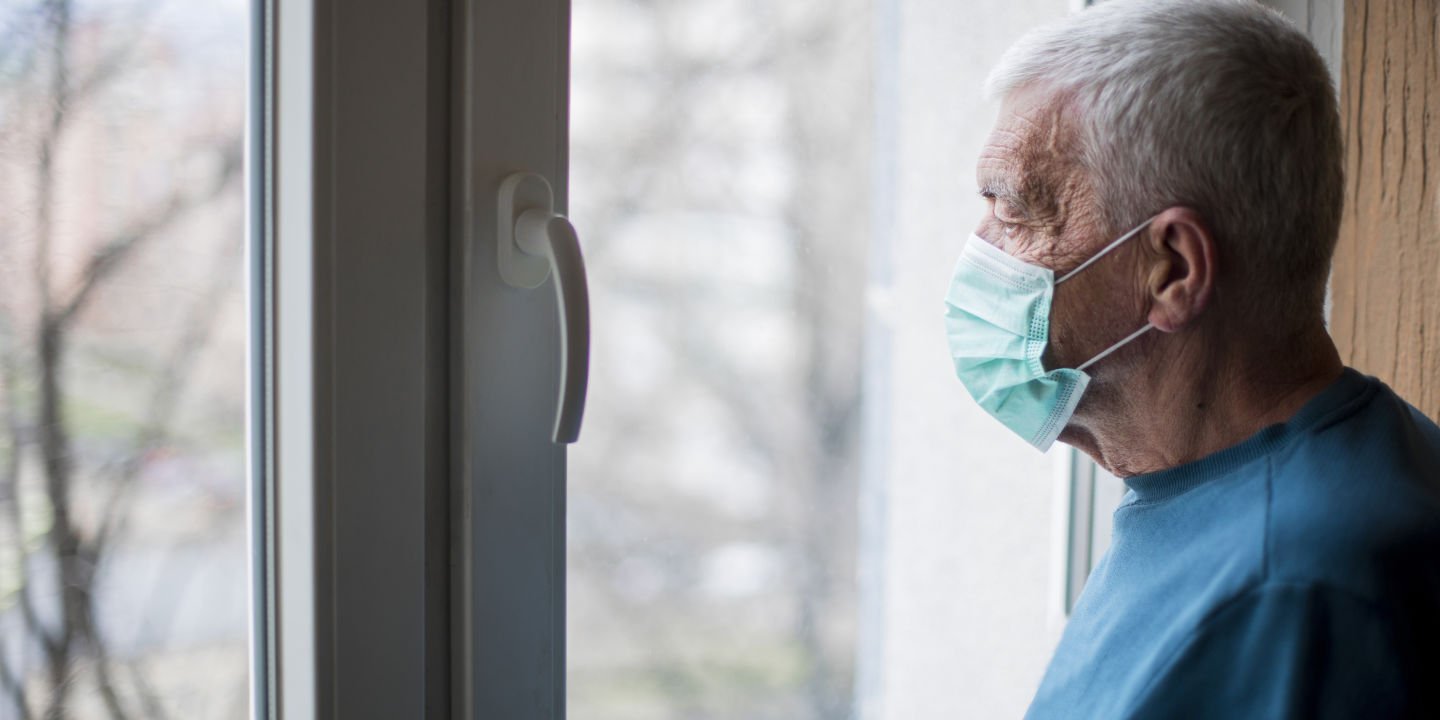 A new report from The Australian National University (ANU) highlights the growing gap in health outcomes between rich and poor in Australia.
The rich are getting healthier and the poor are dying earlier is a key finding and COVID-19 has widened the gap between the lowest and highest socio-economic groups.
Lead author Professor Sharon Friel says the pandemic is touching everyone's life, but older people, those living in poverty and marginalised racial and ethnic groups face greater risks – now and well into the future.
"Australia is going backwards in terms of social inequality and this is a matter of life and death for those most disadvantaged," Professor Friel said.
Professor Friel says maintaining initiatives such as free childcare could help Australia "bounce back better than before."
"Free childcare enables more women to return to employment, which makes a major contribution to our GDP," she said.
The analysis also shows interventions that address employment opportunities, household income and standard of living could go a long way to keeping people well and reducing health inequities.
The report condemned government responses to the housing crisis.
"None of the housing-related policies that were introduced due to COVID-19 address the medium and long-term housing precariousness prevalent in Australia," it stated.
Professor Friel said housing became the "lightning rod" for all social challenges during COVID-19 and the pandemic laid bare some of the deepest inequalities in our society.
"Unfortunately, we have not seen any policy responses addressing the housing crisis beyond short-term triage... The tower blocks in Melbourne are just one example of why we need more affordable and secure social housing."
We want a better deal for seniors doing it tough and struggling to put a roof over their heads. The cost of renting continues to go up, significantly exposing older people to lower living standards, and homelessness.
We're calling on the federal government to increase the maximum rate of Commonwealth Rent Assistance.
The maximum rate is $139.60 for a single and $131.60 for a couple, combined (fortnightly payments as at 20 Mar 2020).
Indexation hasn't kept up with rising rental costs. While rents increased 29 per cent over the past 10 years, the maximum rate of rent assistance only increased by 23 per cent.
Increasing the maximum rate of Commonwealth Rent Assistance is an important way of addressing housing poverty in Australia.
Another plank to our campaign to make housing more affordable and suitable to the lives of older people is our call to lower the Pension Loans Scheme interest rate.
This will help more people access the equity in their home, allowing them to address income shortfalls, pay for health care services, assist family members suffering hardship and help fund a more comfortable retirement.
"If we do not hold on to the progress we have made with income support and free childcare policies, and do much more to fix the housing crisis, social and health inequalities will continue to widen in Australia."
Read more in our 2020 Budget Submission.