Every day is neighbour day
---
Taking time to say hello – it's as easy as a smile.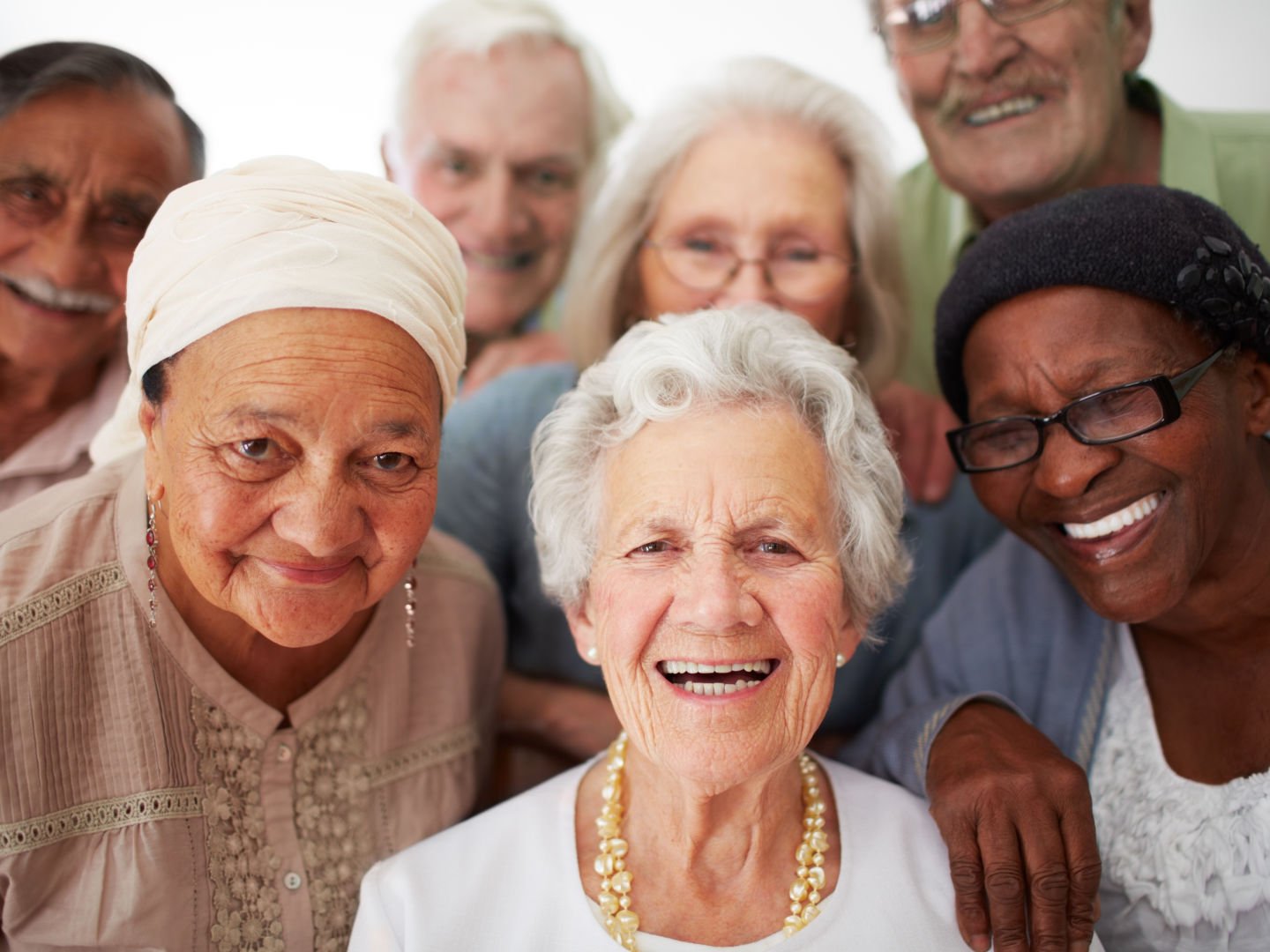 Key Points
---
Neighbour Day is organised by Relationships Australia and is held on 28 March.
People are being encouraged to reach out and connect with others (including old and new friends)
The simple act of smiling and waving at someone can make their day!
The body of a woman was found in her home; she had been dead for two years.
It shocked the nation and led to a community movement encouraging people to connect and watch out for each other, especially the aged, immobile and vulnerable.
There are some things you can do to check in on your neighbours and help those in need. You can start by marking the following date in your calendar...
Neighbour Day is held on Sunday 28 March and aims to give practical advice about how to connect and show kindness. The theme, 'every day is neighbour day', is particularly poignant given the impact of the pandemic.
Relationships Australia, which organises Neighbour Day, says it offers Australians the chance to recognise the strength we draw from our communities, and to continue to build creative connections within neighbourhoods and wider communities.
We are being encouraged to get creative, reach out, and encourage social connection - not just for a day, but every day of the year. Get to know your neighbour is the key message.
The word 'neighbour' has undergone a revival during last summer's bushfires and the onset of the COVID-19 pandemic.
Today, the term 'neighbour' is well understood as someone who supports others in times of need.
Someone who picks up shopping or other essentials for others.
Someone who checks in regularly to make sure people are OK.
Someone who volunteers to help those needing support.
A neighbour can be someone in your street, or the wider community, your workplace, or online. Maybe in Australia, perhaps overseas.
Neighbours connect and provide support to those living next door and to those further away. We have the capacity to build communities beyond our physical locations. Neighbours can be anyone.
Whether through a cuppa, a picnic in the park, or a message of support; Neighbour Day is the opportunity to reach out and connect with your neighbours and people you don't know.
Leave a friendly calling card for your neighbour and include your phone number and say they are welcome to call you for a chat.
Time poor or a little nervous about interacting with others? Then how about just being kind to each other. That's it!
Smile at someone when they pass you in the street (It's still OK to smile and wave, even when wearing a mask - it will probably make their day!)

Join an online network for your community

Leave a chocolate on your neighbour's doorstep

Pets: if someone in your neighbourhood is unable to have a pet, maybe you could take yours for a visit. Having a pet is a well-known boost to wellbeing.
Check out The Kindness Rocks Project on Facebook and help spread kindness to unsuspecting recipients. One kind message at the right moment may brighten someone's entire day, outlook, and life.

Help out those that are vulnerable, self-isolating or quarantined and offer to collect pharmaceuticals, groceries, or their mail - and leave it at their door.

Start a WhatsApp or Facebook group for the street section you live on and drop a card off to neighbours to see if they want to join in.

Take a walk 'with' a friend who is somewhere other than where you are! Set up a time. Take your smartphone. Give them a call and you can walk and talk together - AND keep your distance!

Set up a buddy system to support vulnerable neighbours and offer to help out with their yard.
Ask R U OK? Download FREE resources for tips and ideas to help you share the message in your community from their website.
Lifeline offers 24-hour crisis support for people who feel suicidal or maybe having a difficult time (as well as their families and friends).
Relationships Australia also provides support services for families, individuals and communities.
Feeling isolated and lonely are two chronic concerns of people as they age and lose friends, family and social connections. It's why we are proud to be involved with the Older Persons COVID-19 Support Line.
Our team takes calls from people who need to talk through their concerns and seek support. We also reach out to vulnerable people in local communities. Call 1800 171 866 to get free help.