Granny flat dreaming
---
The Budget has highlighted the concept of the granny flat as one option to facilitate family care. But what are the pitfalls?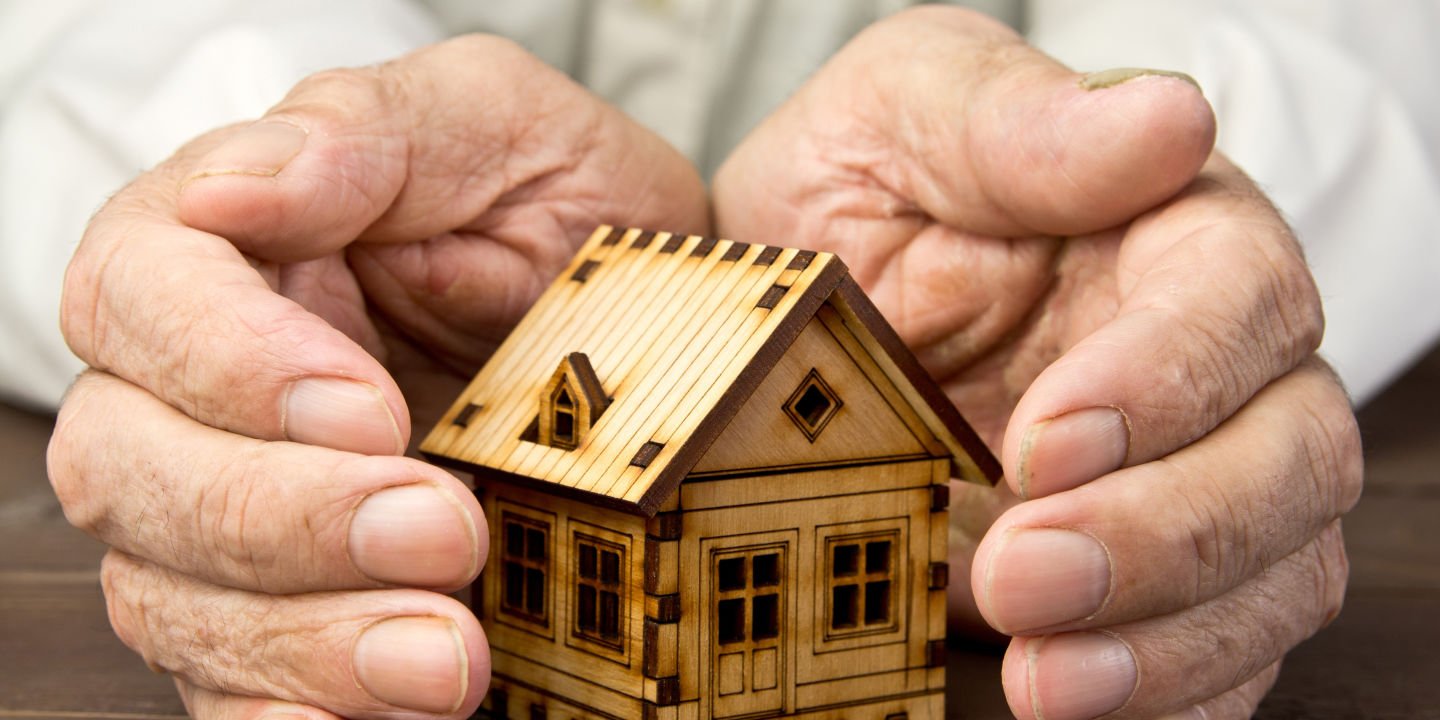 Our sprawling cities with large suburban backyards provide the ideal for the granny flat concept. A granny flat is a self-contained abode for "granny" or "grandpa" to live in close proximity to loved ones to make care delivery easier, while allowing a level of privacy and independence. But a granny flat can also include a room in a home so put away any preconceived impressions of a tiny house next to the pool.
While the idea is one that might appeal, it is vitally important that granny flat arrangements are carefully considered to ensure harmony for all.
Most people who opt to have a granny flat do so with some form of agreement about the arrangements.

This is usually an informal arrangement made between a parent and their child, whereby the parent agrees to contribute funds to build or buy a suitable dwelling (either by modifying an existing home or by buying a property in the name of the children). In return, the parent gets to live in on the property with the expectation they will be provided with some from of assistance or care.
Evidence suggest that many opt for an informal agreement over a formal agreement. This places older parents at risk if these arrangements turn sour and is likely exacerbated by Capital Gains Tax (CGT) implications. This is why the federal government in its 2020 budget has moved to remove CGT where a formal agreement exists to better protect the rights of older parents.
Under pension rules, an older person can create a "granny flat interest" in which they contribute to the property in lieu of a right to use the property for accommodation for life.
According to the Australian Law Reform Commission:
…a granny flat interest is created when a person pays for (or retains) a life interest or right to use certain accommodation for life in a residence that will be the person's principal home.
The rules for this are complicated but in essence means granny or grandpa may keep getting access to the pension because the asset is assessed differently from gifting rules.
You can find out more about the rules about a 'granny flat interest' from Services Australia.
While granny flat agreements often works well, it can go wrong.
As we all know with family, some relationships don't always work.
If there are multiple children, it's worth remembering that you are essentially providing an inheritance to one child only. And this could cause ongoing conflict.
Relationships can also break down.
In some instances, a parent might be forced to leave the property, leaving them with nothing. This can be especially problematic when informal arrangements have been made. A parent may be unwilling to pursue the matter legally to their own detriment.
If a parent does seek compensation for the loss of any capital, they will need to do so through the court system. However, this can be costly and result in further acrimony between parties.
Ultimately, anyone choosing to enter a 'granny flat agreement' should get legal advice and have a clear plan to resolve or settle any disputes or conflicts.
Unfortunately, most people don't do this. It could be because they don't want to incur the upfront expense, or it might be because they don't want to offend the other party. However, the outcome of a dispute may end up being more costly and more fractious if they don't so it's worth doing.
The hope is that removing CGT obligations will make formal granny flat agreements the norm and not the exception for the betterment of all.
Listen to our Chief Advocate Ian Henschke discuss this topic on this podcast.
Listen now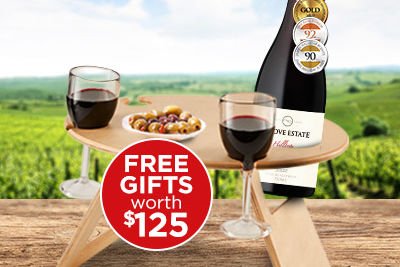 Discover the fantastic range of Australian & International wines delivered direct to your door at great prices.