Housing insecurity and COVID-19 - The perfect storm
---
COVID-19 has highlighted the needs and prevalence of vulnerable people in our community. One such group is women aged 55 and over - the fastest growing cohort at risk of experiencing housing insecurity.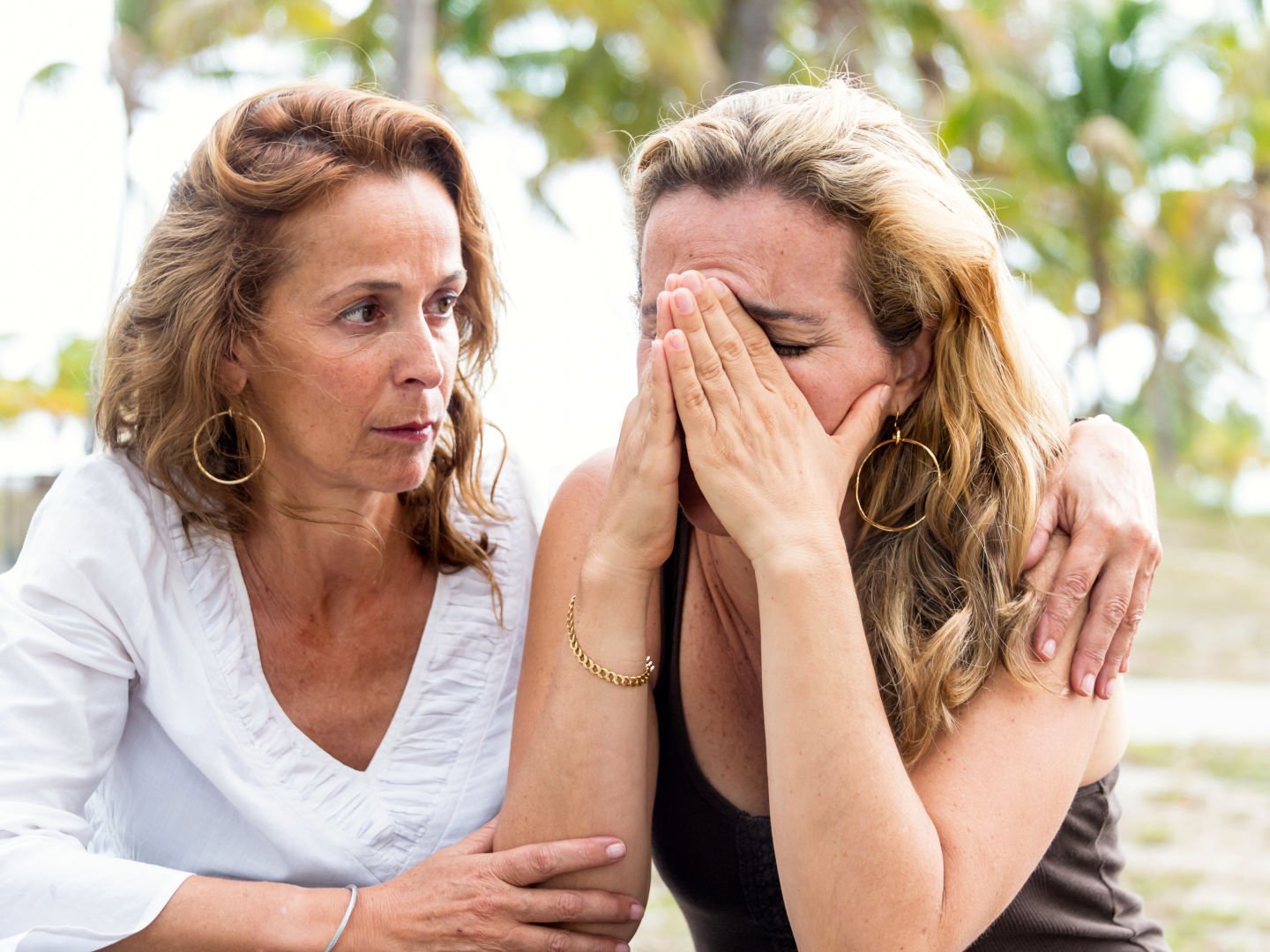 Homelessness can affect any of us, at any time.
Previously, society's perception and stories around homelessness were often underpinned by casting blame on these groups for the circumstances they found themselves in.
Harsh judgements of those facing homelessness left many vulnerable people feeling shame and guilt, which made them less likely to reach out for support during their time of need.
People have come to realise that housing insecurity can impact anyone, and many women over 55 are just one pay away from homelessness.
Structural and systemic issues such as gender pay inequity, lower superannuation for women and inadequate welfare, all perpetuate the vicious cycle.
Other issues that put women at risk of housing insecurity include:
domestic violence

taking time out of the workforce to raise children

caring for a sibling or elderly relative

the breakdown of relationships;

and significant life events such as loss of job, death, ill-health (physical and/or mental).
COVID-19 has created the perfect storm.
COVID-19, along with the reality of ageism, has significantly reduced the chance of women aged over 55 finding secure employment.
The exceptional increase in property prices in 2020, along with high demand and rental rates, mean that women are no longer assured of secure and appropriate housing.
The cessation of JobKeeper and moratorium on bank loans has been coupled with the inadequate rate of Jobseeker payments to match cost of living expenses.
While some women are rough sleeping on the streets, the majority are hidden from public view, often sleeping in their car or couch surfing.
These are women that we all know. They are our peers, our grandmothers, mothers, sisters, aunts and friends. They are without a safe haven – and it is turning their lives upside-down.
It is up to us to engender trustworthy, dignified, respectful relationships to connect and support these women - many afraid of judgement, who will otherwise remain invisible.
It is alarming that too many women are not seeking the help they need.
If you or someone you care about, living in the Brisbane City Council region, has been experiencing these challenging circumstances, please reach out for support.
Contact Mission Australia's Fiona Terry on 0418 858 818 or email Terryf@missionaustralia.com.au
Brisbane City Council proudly supports The Housing Older Women project.