Looking after an elderly parent? You need to know this
---
Knowing where to go for support can be confusing. Here are some top tips.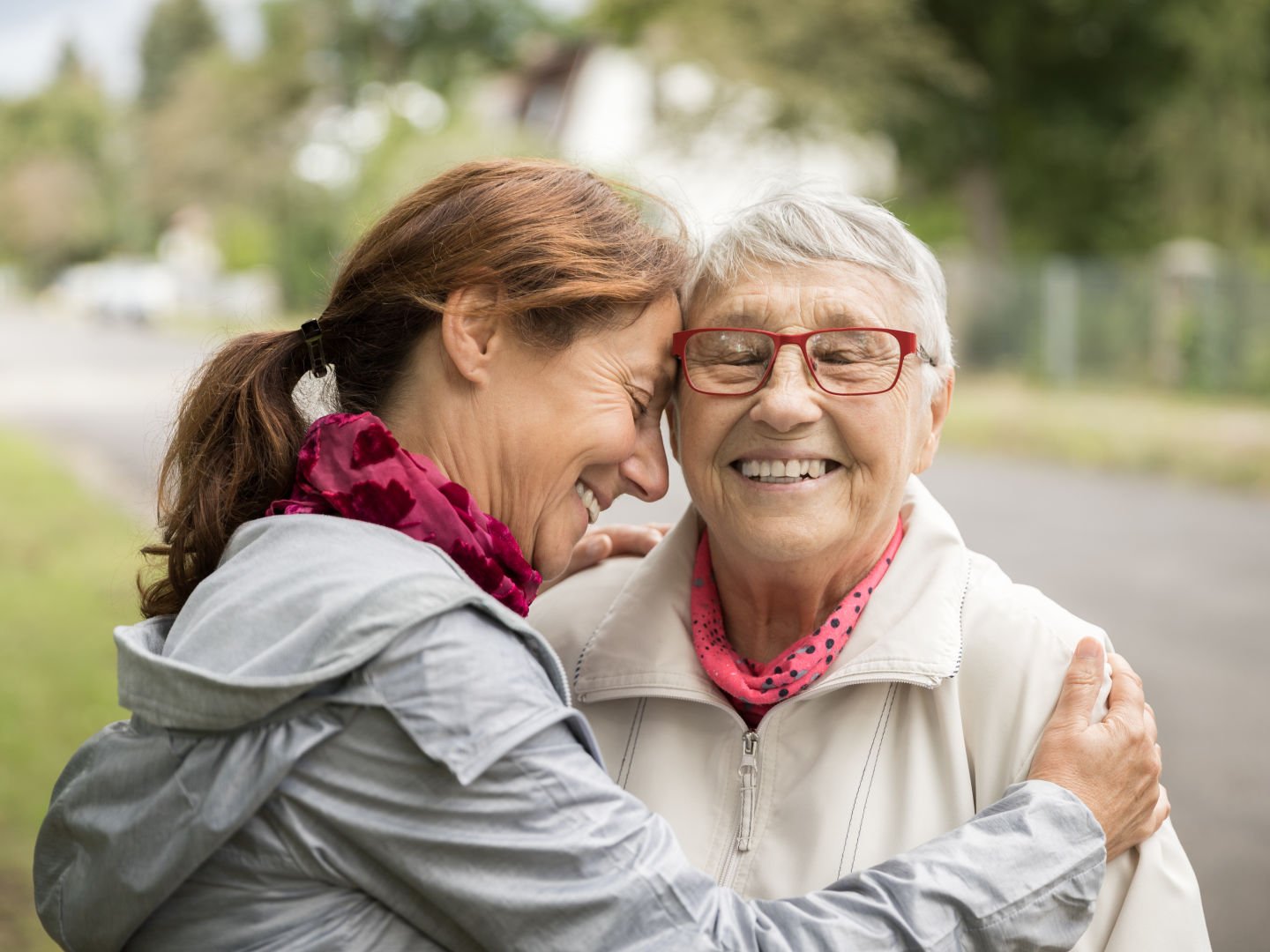 The need to help aging parents, loved ones and friends is inevitable. Often the responsibility for looking out for and caring for aging parents falls on the so-called 'sandwich generation' – children who themselves are in their 50s and 60s and managing their own family challenges.
There are two major factors to consider: what help is available for your parents; and what help is available for you.
Research shows that carers can experience significant mental and emotional pressures. If you have an aged parent or you are a carer it is important to make sure you are kind to yourself and take time out for you.
1. Find out what equipment or home changes might help
You can get a wide range of equipment to help with moving, communicating with or looking after the person you care for. You can even make changes to their home to help them move around and do things for themselves.
2. Think about whether alarms and monitors might help you
An alarm or monitor can give your parent a way to call for help in an emergency, or send information straight to you or others. For example, a fall monitor that senses if the person falls and alerts someone can give you peace of mind when you are at work.
3. Explore the payments you may be able to get
As a carer, you may be able to get a Carer Payment, Carer Allowance or Carer Supplement. If you are older, you may have to choose between a Carer Payment and an Age Pension. More information here.

4. Get help at home
The person you care for might need extra help at home. There are many services that can help, from providing meals to cleaning and making home repairs. More information here.
5. Make an emergency care plan
An emergency care plan has all the information about the person you care for in one place. It makes it easy for someone to take over from you in a hurry, or if you need to talk with someone such as a health care professional. More information here.

6. Learn how to lift and move people safely
You may need to help the person you care for to move around. It's important to learn how to do this properly to prevent injuries, either to yourself or to the person you care for.
7. Think about what legal arrangements you might need to make
You might want to think about whether the person you care for will need an advance care plan, or whether you will need to arrange a guardian or power of attorney for them. You will also need to make sur they have a will.
8. Find out how to manage incontinence
Some elderly people are incontinent, which means they can't hold in urine or faeces. You can get tips about how to manage incontinence, and you can also get financial help with incontinence products such as pads.
9. Find out how to deal with challenging behaviours
As they get older, some people can sometimes have challenging behaviours such as verbal aggression. You can learn how to prevent or manage such behaviours.
10. Find out what respite care you could get
If the person you care for lives with you, you will sometimes need a break. Respite care means someone else looks after the person you care for while you have a break. The Australian Government's Carer Gateway is an informative resource for all carers and those facing care issues.
Source: Carer Gateway