Media Release: Ministerial Home Care Package Clarification Welcome
---
National Seniors Australia has welcomed a clarification from the office of the Aged Care Minister that the number of additional home care packages will be rolled out this financial year.

2 minute read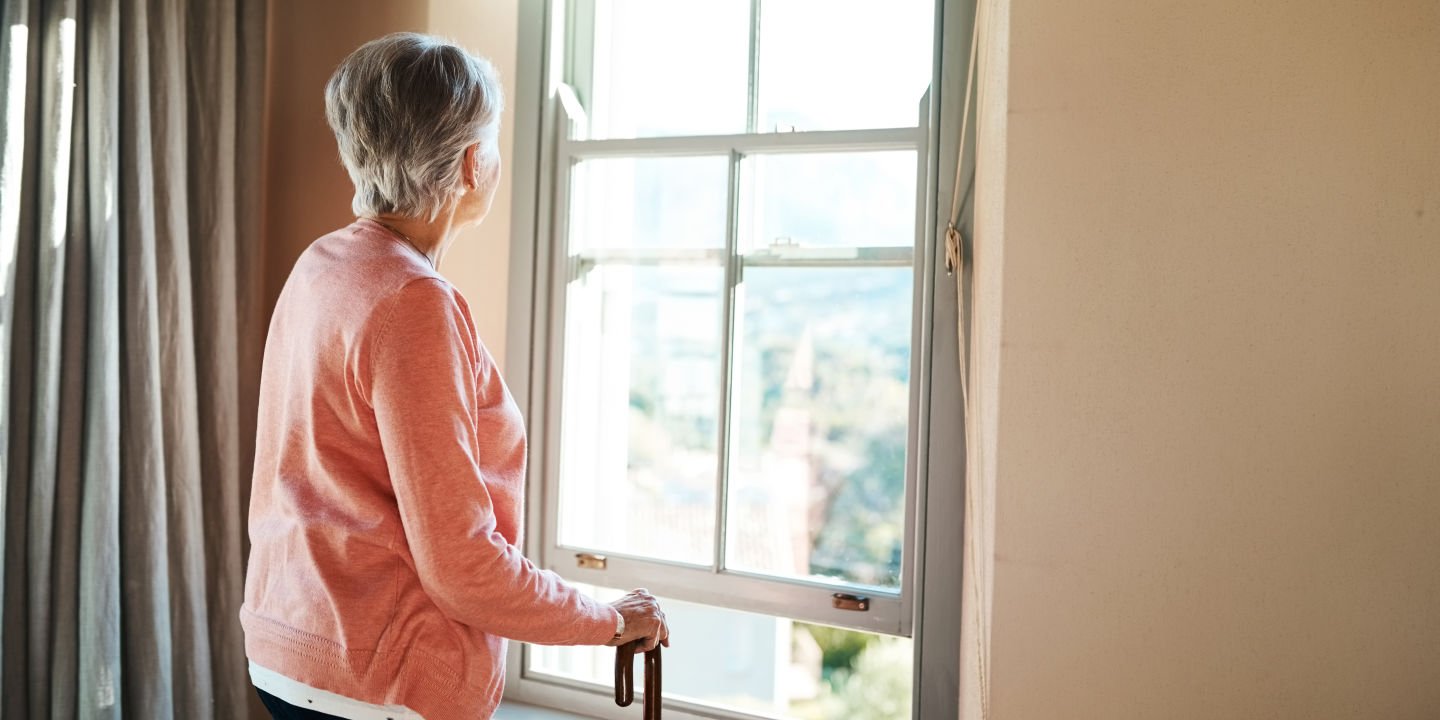 National Seniors Australia has welcomed a clarification from the office of the Aged Care Minister that the number of additional home care packages announced in Tuesday's budget will be rolled out this financial year, instead of over four years.
In a statement this morning the Minister said the additional 23,000 packages will be rolled out this financial year and not over the forward estimates as was spelt out in the budget papers.
National Seniors Chief Advocate Ian Henschke says this will make a real difference to the waiting list for home care packages, which has seen as many as 16,000 people die waiting, in one twelve-month period.
"There are more than 100,000 older Australians currently waiting for a home care package and waiting up to two years for a Level 4 Package.
"The 23,000 additional packages by next July should reduce the wait list by almost a quarter, but this just shows how much more needs to be done," Mr Henschke said.
"Tens of thousands of older Australians have died waiting for a home care package or have been temporarily approved for a lower standard package until the appropriate level care package is available.
"Older Australians overwhelmingly say they want to be cared for in their own home, not in an aged care home, so this announcement is very much welcome," he said.
Mr Henschke says National Seniors looks forward to the Treasurer's and Prime Minister's promise to fix the aged care system when the Royal Commission hands down its findings next February.
ENDS
Ian Henschke is available for comment.