Not long for this Earth – literally!
---
We love sending balloons aloft to mark the death of friends and loved ones. But what if the balloon contains their ashes?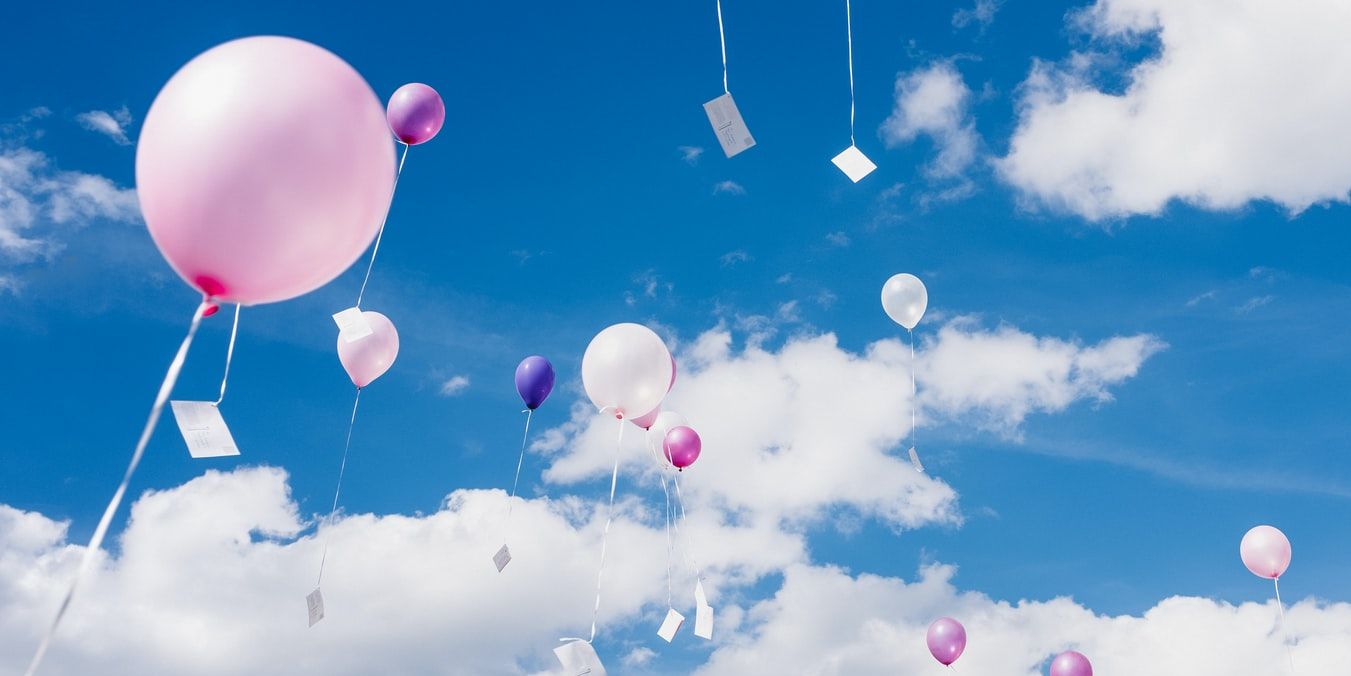 Another one of those stories – Only in Japan? Well, it is a country at the forefront of entrepreneurial innovation. But is inserting cremated ashes into a balloon released into the heavens going a step too far?
Japanese company Balloon Kobo is marketing itself as a champion of low cost and low-effort funerals with its balloons that inflate with helium to a diameter of 2.5 metres which fly for about three hours reaching up to 50 kilometres above the Earth before bursting and scattering the ashes.
And it's all environmentally friendly folks in case you were worrying about the planet – the balloon fragments are biodegradable, fall back to Earth and decompose. I guess the same could be said for the balloon's 'passenger'.
The space funeral is Balloon Kobo's response to a growing problem in Japan - an increasing number of people are struggling to look after their relatives' remains and maintain their ancestors' graves. That is due in part to the country's dwindling birth rate, which can lead to having fewer or no relatives to look after the grave, and the expense of securing a grave site, if one is available. Yes, the old joke – why are cemeteries so popular? You know the answer.
You have to love Balloon Kobo's marketing hype: they fulfill consumers' desires to send the remains of the deceased up into the heavens so they can "watch us from the vast sky" and "return to nature without inconveniencing anyone."
How much does it cost? For humans - $3100 per person (ie. set of remains) or $2300 for pets. So, you can see the attraction – much less than a traditional funeral even in Australia.
By the way, the average cost of a funeral in Japan is about $20,000, a family plot can cost the same again, plus there's an annual fee to the Buddhist temple that maintains the cemetery.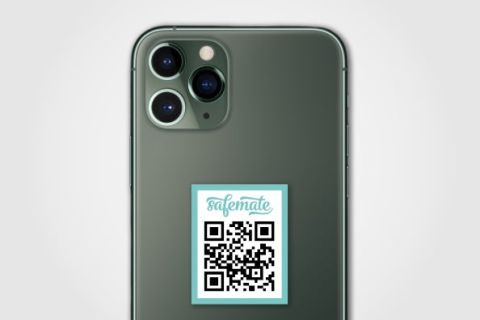 Sign up to SafeMate and instantly give a paramedic your essential details. Even when you can't.
Download the EzySt smartphone App to find the best-priced fuel nearby. National Seniors members can also save further through exclusive discounts on fuel and convenience products.