Are self-funded retirees missing out on stimulus?
---
Changes to deeming rates mean more self-funded retirees qualify for stimulus payments. Many don't bother, but they should.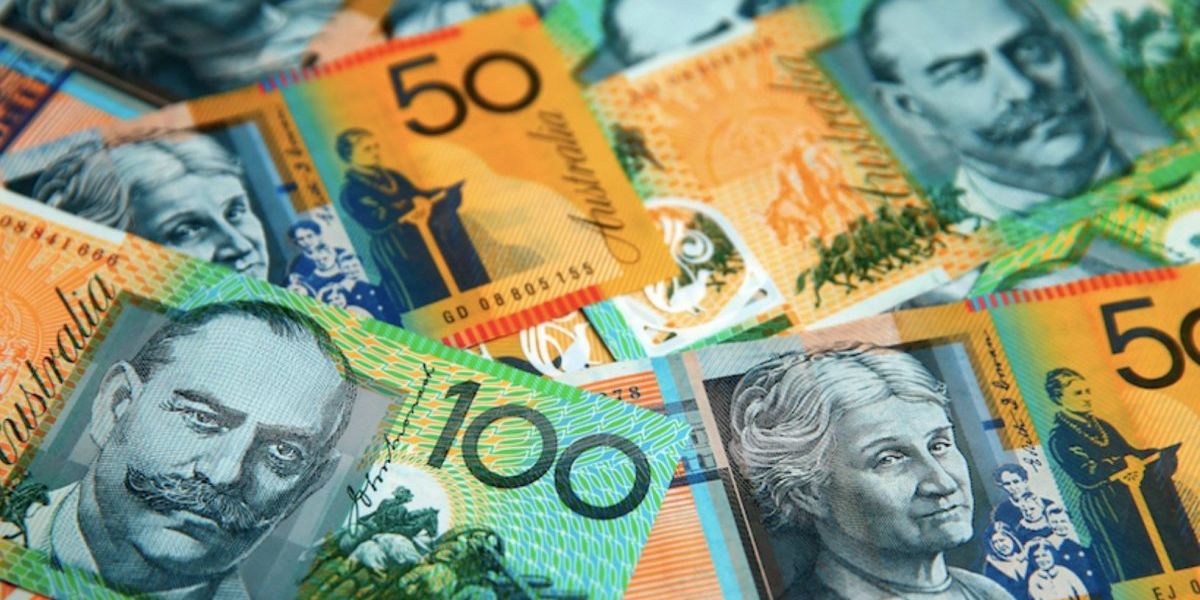 National Seniors hears from many self-funded retirees who are concerned they are missing out on any stimulus payment yet are heavily impacted by the downturn in the economy caused by the COVID-19 pandemic.
We put forward these concerns to government as part of our ongoing relationship with the Alliance for a Fairer Retirement System in a submission to the Treasurer and other Ministers here.
We catalogued these concerns in a recent research report, which you can read here.
The government's response to the concerns of self-funded retirees was to provide access to two stimulus payments worth $750 in early 2020. They have followed this in the 2020-21 Federal Budget with two more payments of $250, to be delivered in December 2020 and March 2021.
This brings the total stimulus delivered to self-funded retirees to $2,000.
To say all self-funded retirees get the stimulus payment, is of course not true. Not all self-funded retirees receive this payment.
As with most government payments, there are eligibility rules that determine who gets them.
To be eligible for a stimulus payment, a self-funded retiree must hold a Commonwealth Seniors Health Care Card or CSHC.
To get hold of a CSHC (as at 20 October 2020), you need to have an income below $55,808 for a single, and $89,290 for a couple (for a couple separated due to illness, aged care or prison it's $111,616). There is no assets test applied.
Currently there are a little over 400,000 CSHC holders who will benefit from the stimulus. Hopefully, if you are a self-funded retiree, you are one of them.
If you do not apply by 27 November 2020 then you will miss out on the next payment of $250 in December 2020 (or before 26 February 2021 for the second payment in March 2021).
Many might say that they earn too much, so they simply don't bother.
Well, you should think again.
Recent data from the Department of Social Services shows that our campaign to reduce deeming rates has contributed to an increase in the number of people with a CSHC.
As much as 20,000 more retirees had a CSHC in June 2020, compared to December 2019.
National Seniors success in getting the federal government to reduce deeming rates, means more and more self-funded retirees are eligible for the CSHC.
A single self-funded retiree with assets up to the value of $2.5 million, where those assets are fully deemed, would be eligible for the CSHC and would therefore be eligible for the stimulus payment. A couple with fully deemed assets up to $4 million would also be eligible.
Obviously, not all assets are deemed and therefore the calculation will depend on the types of income bearing assets you hold but regardless, there are likely to be tens, if not hundreds, of thousands of self-funded retirees who are eligible but don't know or haven't bothered to check.
If you think you are one of them then you should apply now if you want to receive the next stimulus payment.
To support our Fairness in Retirement Income campaign click here and to sign up for weekly updates from National Seniors click here.
Find out if you are eligible for a stimulus payment here.
It's easy to check if you're entitled to a Commonwealth Seniors Health Card using Retirement Essentials' free online eligibility calculator.

Retirement Essentials is a partner of National Seniors Australia and is not affiliated with any federal government department or agency. If, after using their free calculator, you decide to use their streamlined application support service, fees apply.