Sign the petition today, for better housing tomorrow
---
Ministers will decide in March if the National Construction Code includes accessible design features to assist those who meet the challenges of ageing and disability.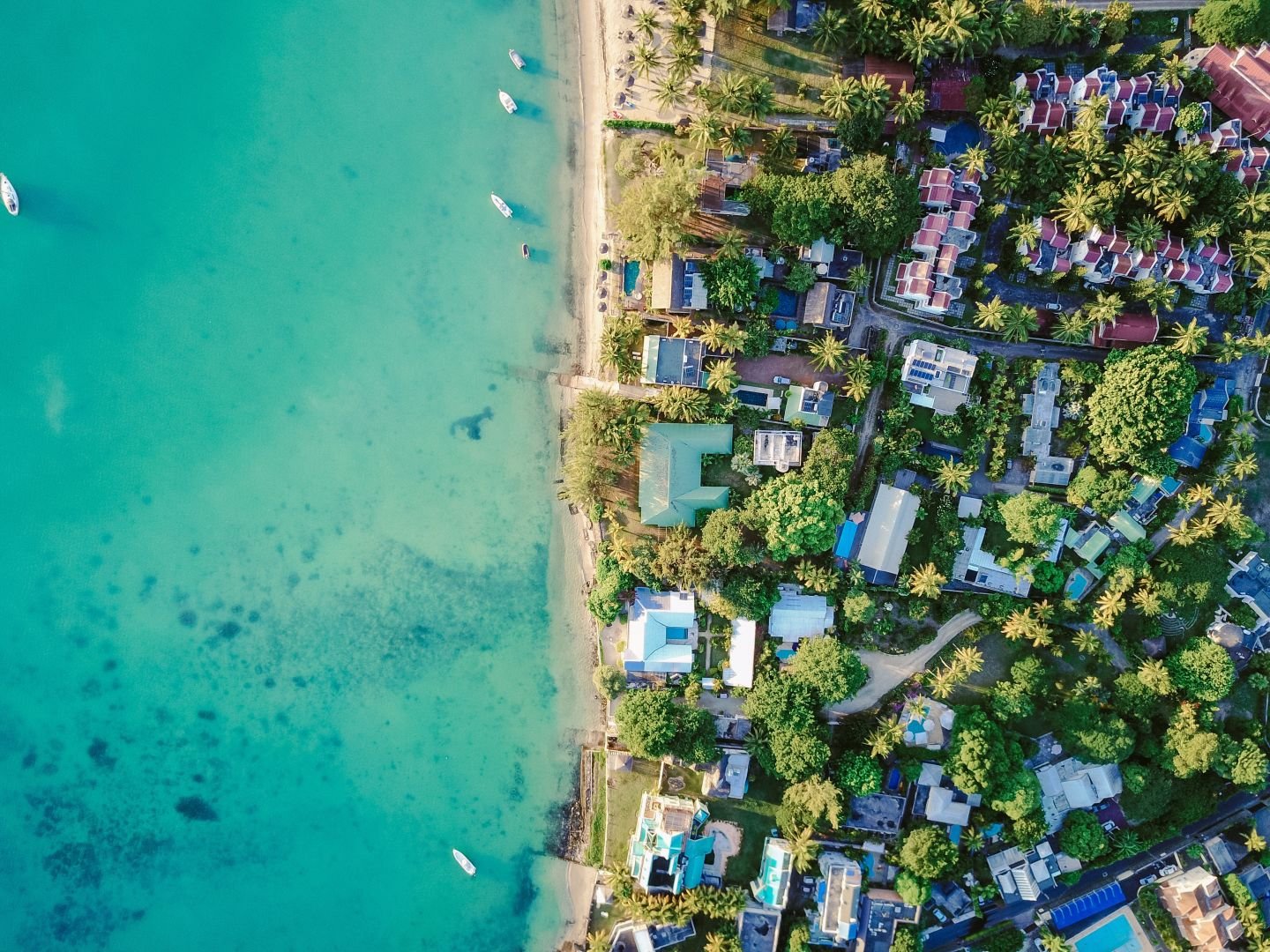 Key Points
---
The number of Australians with a mobility limitation due to disability could increase from 3 million to 5.75 million over the next 40 years
Basic accessibility standards are needed to make more housing suitable for ageing and disability challenges

Minsters will meet in April to decide if the accessibility standards will be included in the National Construction Code
We need your help to ensure better housing for all Australians.
The future of the built environment is at stake and it all comes down to a meeting in March 2021.
National Seniors and other ageing and disability organisations have been advocating for a change in the National Construction Code to include accessible design features for several years.
This call is part of our Better housing campaign.
We need you to support this effort now by signing the petition calling for the adoption of stronger national building codes.
But first, here is the lowdown on why this needs to happen.
Over the next 40 years, the number of Australians with a mobility limitation due to disability is estimated to increase from 3 million to around 5.75 million.
It is important that new housing has basic accessible design features to provide greater choice in housing. The ageing population and desire of many to stay out of residential aged care, means we need more housing that meets basic accessibility standards.
The answer to this problem over the past 10 years has been a voluntary code called the Livable Housing Guidelines.
As a voluntary code, builders can pay to be branded as meeting a certain level of accessibility in new buildings. This is a quasi-marketing tool.
However, this has been an abject failure.
Only 5% of new home builds comply with the voluntary Livable Housing Guidelines, in place since 2010.
Subsequently, a proposal to include the lowest level of accessibility standards was made to the Building Ministers' Forum which is responsible for deciding the building standards across the country.
This will all come to head at the meeting in March 2021, when a decision about whether to include new standards for accessibility will be made.
We expect that the building industry will oppose these standards, claiming it will increase the cost of new housing (among other arguments).
Some of these other likely arguments have been addressed in an article by Dr Jane Bringolf, which you can read here.
One argument might be that we simply can't afford to increase the cost of buildings given the current pandemic, yet the building industry and housing market appears to be stronger than ever!
You can read more about arguments for the inclusion of accessible design in this recent Connect article.
To learn more about accessible design features, check out this article.