Seniors demand better housing options
---
We're turning our backs on aged care homes – and, yes there are alternatives.

Image courtesy: Issei Suma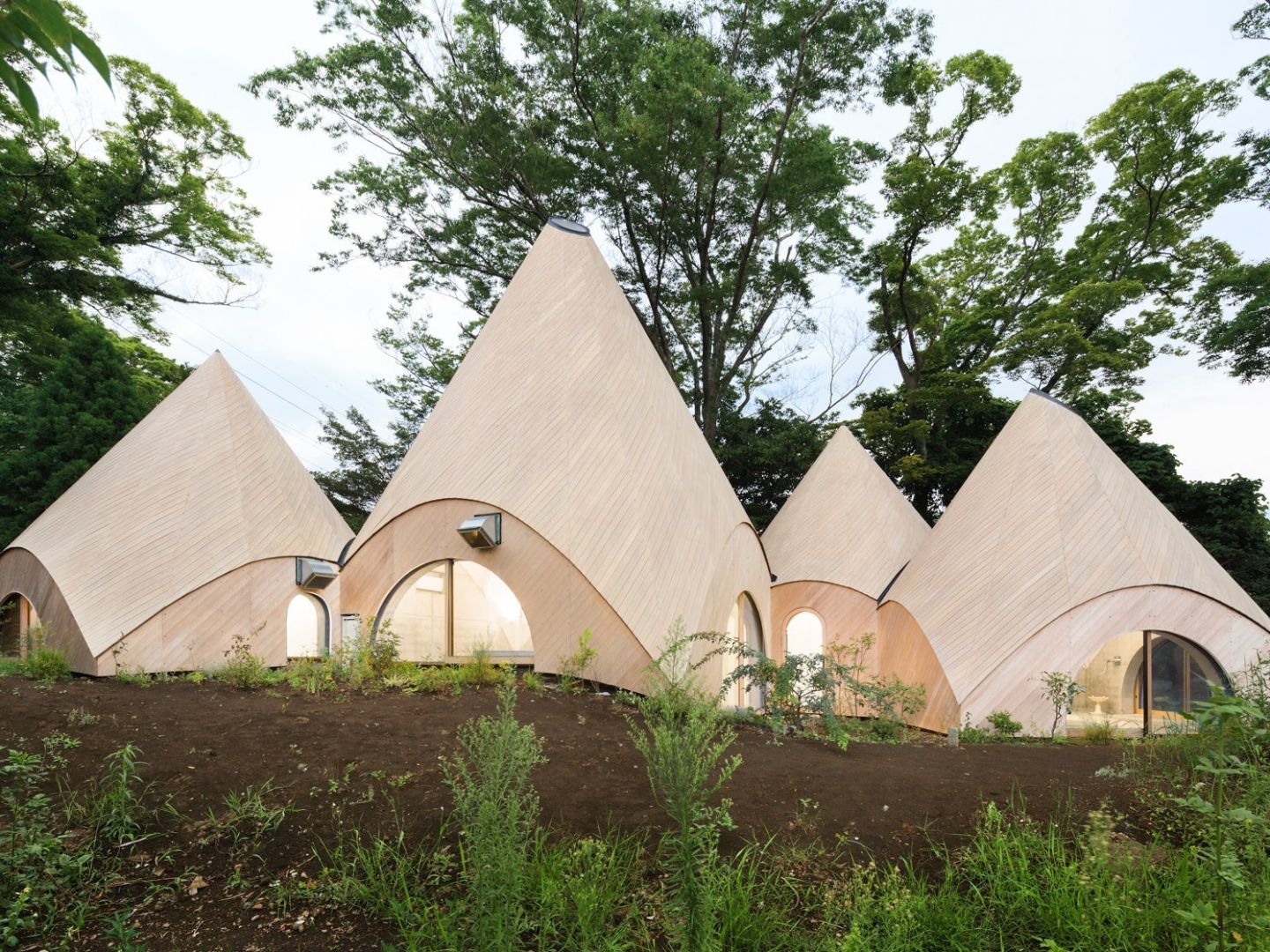 Key Points
---
Australians are dissatisfied with current aged care housing options
Innovative housing models are developing to make housing more suitable
Join National Seniors Better Housing campaign to build a better housing future
In the 1970s movie Network News Australian actor Peter Finch famously yelled out a window that he "was as mad as hell" and he wasn't "going to take it anymore." His cry summed up a generation's frustration with putting up with inadequacy.
Now, Baby Boomers are rebelling against the dominant residential aged care model that has been savagely exposed by the recent Aged Care Royal Commission. Quite simply, seniors hate the idea of going into what we used to call 'nursing homes' with the prospect of never coming out again.
Thankfully, it seems the days of that housing model are numbered. The royal commission's recently released report quite rightly picked up on community disgust and made some pertinent recommendations.
We'll get to the recommendations shortly, but could these imaginative housing options be part of our future?
Japanese architect Issei Suma has turned his back on the hospital-style design of aged care homes to build a practical and safe forest 'fantasy' retirement home called Jikka.
It featured on Netflix's 'The world's most extraordinary homes', and some viewers reported its beauty brought them to tears.
Constructed of concrete and timber, the 100-square-meter site is equipped with a kitchen, dining area, shared bedroom, guest room, and bathroom. There's even a wheelchair-accessible, spiral-shaped pool for residents to relax in. In addition to accommodation, the complex also prepares and delivers meals to the senior population of the surrounding community.
The overall focus is on simplicity. There isn't too much complex ornamentation and the living space creates an environment conducive for healing the mind and the body.
The home provides older people with a restoring connection to nature. The peaked chambers echo the shapes of the surrounding mountains, and the high ceilings and large windows mean the interiors are flooded with abundant natural sunlight.
Life's too short to spend it with people you don't have a lot in common. National Seniors member, Janet, told Connect that she wants to age with people of like minds and interests. Although she loves them, she chooses not to live with family.
"I had my mother and my mother-in-law living with us at various times and it truly is a potential marriage breaker," she said.
Janet is about to advertise for them to share her vision of renting a large home where they can support each other, share companionship and save money.
Janet says she doesn't want it to be a part of any religious or welfare organisation "as I don't want us to be controlled in any way."
"I'm certainly not rushing into this - will meet people first and get to know them. Men and women! Definitely in the 70 plus age group and only happy people need apply!" she said.
The Commission acknowledged that most seniors want to receive care at home as they age. For homeless older Australians this means a new model of accessible social housing is needed:
"Unsuitable and insecure housing poses greater risks of falls, injury and immobility, as well as the prospect of unanticipated or early entry into residential aged care."
The commission also looked at existing small household models. The emphasis of this model is on housing eight to 10 people receiving aged care services within a "home-like environment" and not like a hospital.
That means the accommodation should "focus on domestic, homelike, familiar or normalised environment with medical equipment hidden'.
Regular staff are employed but they do not wear uniforms. Residents are able to choose the structure of their day and are given the opportunity to engage in domestic or regular duties such as food preparation.
Smaller-scale housing can be constructed as standalone facilities or operate in cottage-like clusters as part of a larger development."
National Seniors is campaigning for better housing options for seniors.
Housing is an important issue and our research found that 36 per cent of people aged 50 and over live in a home that was not suitable for them as they age and that only 38 per cent of older people have taken steps to prepare themselves for getting older.
Join up to our campaign here and learn more about how you can help build a better housing future.