Could you be missing out on the $750 Stimulus Payment?
---
A lot has changed in the wake of the coronavirus, including your eligibility to receive a Commonwealth Seniors Health Card (CSHC).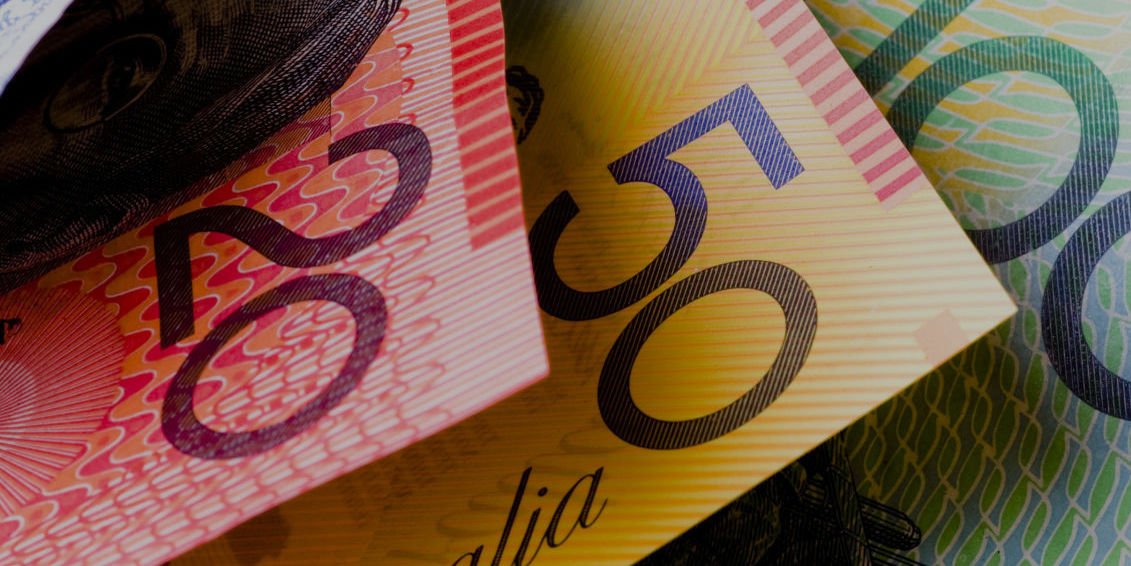 The federal government has just announced two new stimulus payments of $250 for pensioners and Commonwealth Seniors Health Card holders in December 2020 and March 2021. If you are a self-funded retiree and don't have a CSHC card you could be eligible due to changes to deeming rates.
Please click here to find out more.
To stay up to date with the latest issues impacting you and your retirement income, make sure you have subscribed to our free, weekly Connect eNewsletter. Learn more here.
If you already have a CSHC and would like information on how to claim a payment online, skip to the end of the article or find out how more here.
National Seniors says hundreds of thousands of self-funded Australians might not realise they may now qualify for a CSHC.
Not only would they miss out on cheaper medicine, but they could miss out on the $750 stimulus payment if they are not an eligible CSHC holder on 10 July.
National Seniors Australia Chief Advocate, Ian Henschke says the reason so many more seniors would qualify is because of the recent cuts to the deeming rates.
"Lower deeming rates mean more retirees fall below the income test threshold for the card."
"There could be hundreds of thousands of older Australians eligible and they don't even realise it."
The Commonwealth Seniors Health Card provides a range of concessions including up to $1,180 a year due to a lower Medicare safety net and similar savings via the Pharmaceutical Benefits Scheme.
It also offers retirees access to some state and territory concessions and the possibility of being bulk-billed by a doctor (although that's up to the discretion of the doctor).
"I urge our members to go on to the Services Australia website and apply for the Commonwealth Seniors Health Card because if they are not a card holder by July 10, they could miss out on the $750 stimulus payment," Mr Henschke said.
With many self-funded retirees feeling the pinch in the face of the market crash, some help is better than none.
To qualify for the card, you must:
be an Australian resident living in Australia
have reached the pension age
meet an income test
not be receiving any payment from Veterans Affairs.
What's most interesting in all this, is the fact that Centrelink only uses an income test for the card.
While your income estimate is partly determined by applying the deeming rate to your financial assets, an assets test is not used.
The income test will look at both your:
adjusted taxable income
a deemed amount from account-based income streams.
To meet the income test you must earn below the following income thresholds:
$55,808 for singles
$89,290 for couples
$111,616 for couples who are separated by illness, respite care or prison.
With deeming rates so low, a single retiree with financial assets of to $2.5 million may be eligible. Similarly, a couple with financial assets of up to $4 million could also be eligible.
This will depend on your specific circumstance as not all income is deemed.
You can check your eligibility for the Commonwealth Seniors Health Card using Retirement Essentials' calculator here.
New applicants will have to go through a process to establish identity.
However, this can be done by phone, which makes things a bit easier.
Call Services Australia on 132 300.
If you would like to learn more about National Seniors Australia and our fight for fairness, check out our campaigns page and list of advocacy wins.

You are also welcome to join our free Advocacy Supporters Group.
Together, we can make a difference.
Learn more