How the Letterbox Project is connecting thousands of Australians
---
If the current pandemic has taught us anything, it's that connecting with friends and loved ones is more important than ever. But how can you form new friendships?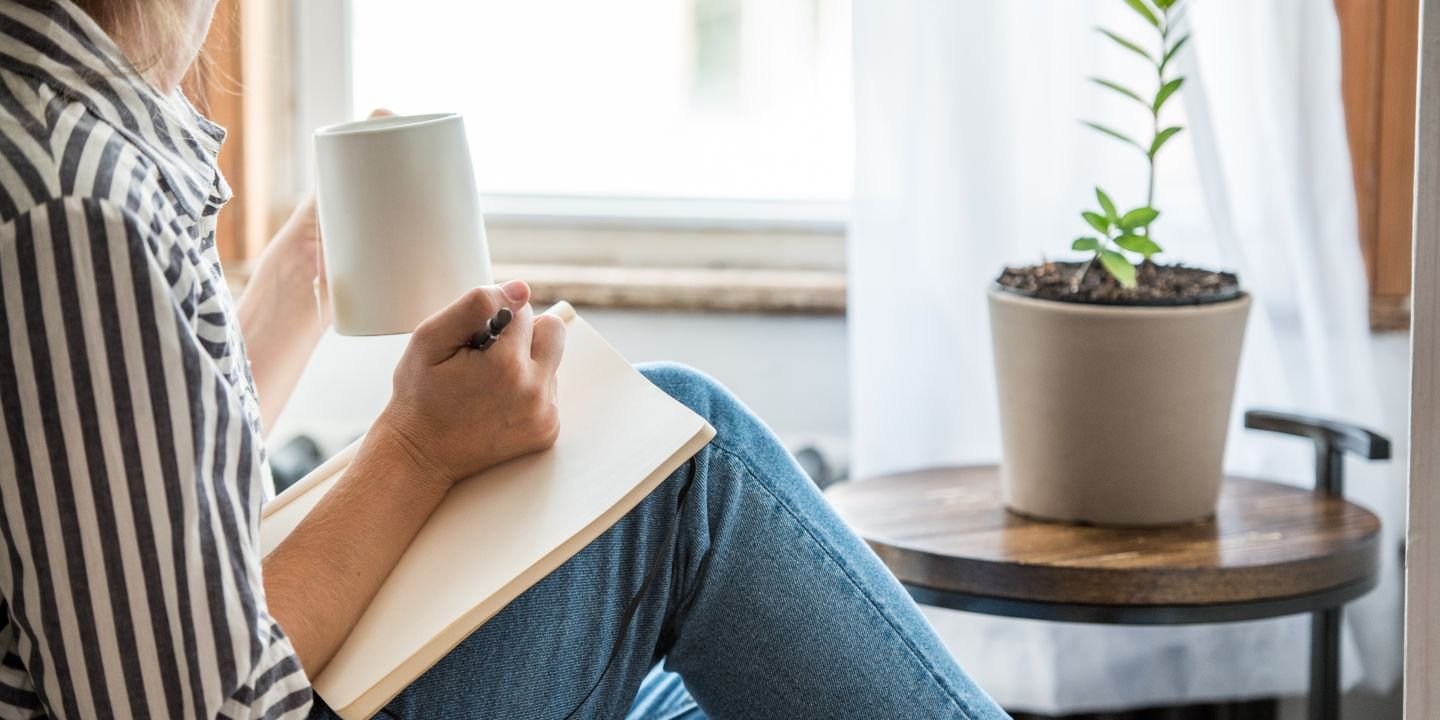 Some of us probably hadn't heard of Zoom or WhatsApp a few months ago, but now videoconferencing is more popular than Master Chef and toilet paper (and not necessarily in that order).
But what about connecting with new friends? Social distancing requirements have made it hard to strike up a conversation with the bloke behind the deli counter, let alone make an acquaintance. And what if you don't have access to, or simply aren't interested in using technology?
Thanks to the Letterbox Project, older Australians can now receive handwritten letters from likeminded people from across the nation.
"Many older Australians feel lonely and disconnected. Sending a handwritten letter to someone is incredibly rewarding, for both the person writing and receiving the letter."
"Letter writers range from children, families and school groups, right through to senior Australians. The project is helping to build intergenerational social networks and greater diversity of contact; it is breaking down stereotypes and enhancing culture in communities."
The Letterbox Project is the centrepiece of Connect AU – a free online platform designed to connect and engage people.
While the video library and resources have helped many older Australians keep active and informed during the pandemic, Mea says the Letterbox Project is designed to support those who can't 'go online.'
"Many older Australians don't have access to technology, which can make them feel even more isolated. We are focused on supporting those people, as well as others who may be isolated due to disability, suffer from chronic health conditions or live alone."
The project might be in its infancy, but more than 6,000 people have already signed up to write letters.
"The response from across the nation has been fantastic", says Mea.
"It's turned into a real team effort, allowing us to help more and more people each day. Our network of letter writers continues to grow, and now we are looking to increase the number of people who are signed up to receive letters as well."
You can learn more about the project here.
National Seniors Australia General Manager, Chris Grice said the organisation was proud to show its support.
"Mea has done a tremendous job with this project which has already helped so many. It's so important to stay active and connect with others. I'm sure there are a number of our members who would love to get involved, either as letter writers, recipients – or both."
You, or your organisation can nominate a friend, parent, relative or neighbour in just a few simple steps.
You can also let us know via the button below.
Contact us