Pandemic threat to GP clinics
---
Early predictions had doctors being run off their feet treating a tsunami of COVID-19 patients. Now many GPs are facing ruin. What does it mean for you and your family?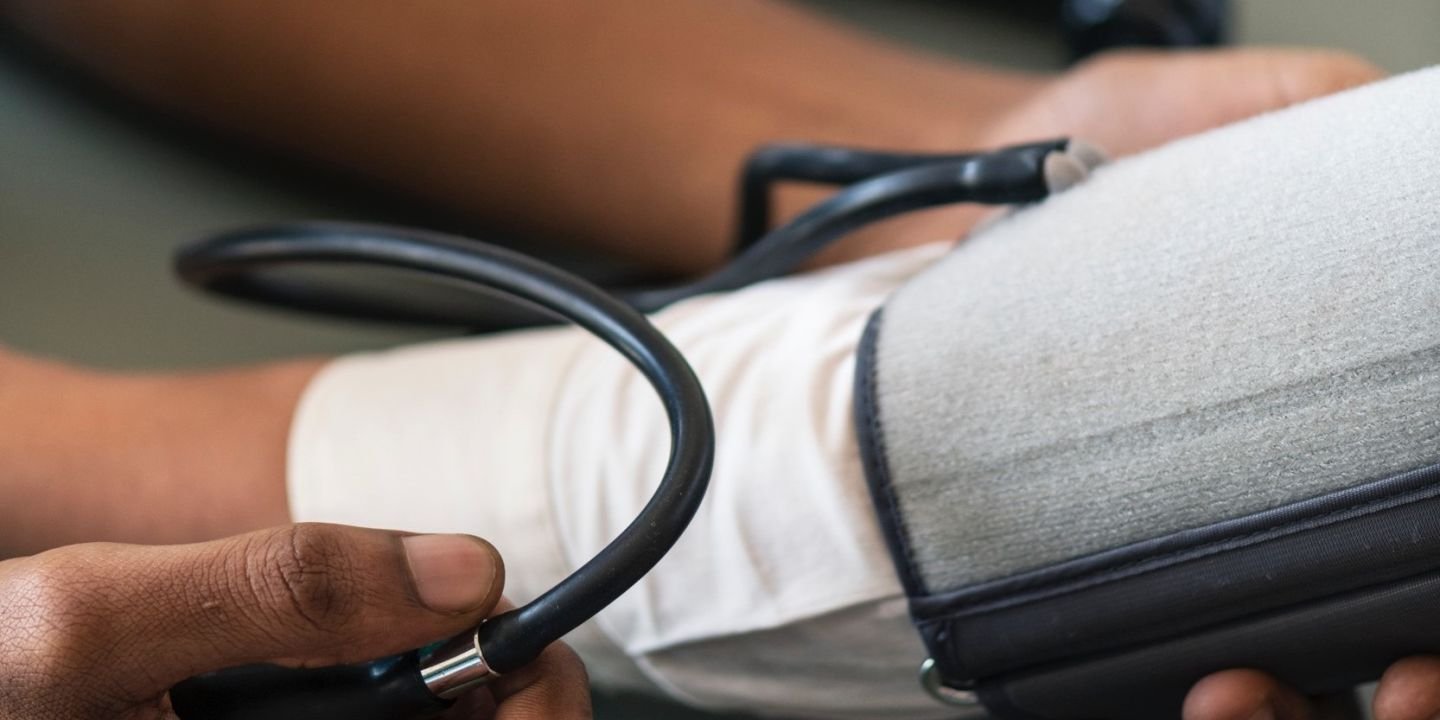 Afraid of catching the virus and preferring free telehealth consultations, patients have been staying away from GP clinics in droves.
What this means to the cost of visiting your GP and the impact on bulk billing has yet to be seen.
To keep informed, make sure you've subscribed to our free weekly Connect eNewsletter.
Patients putting off appointments is a massive strain on GPs, who operate 'small businesses' and are dependent on regular patient traffic coming through their clinics so they can pay their rent and other bills.

A survey of 1,000 GPs and practices by the Royal Australian College of General Practitioners shows that nearly half of GPs are either pessimistic or at best neutral that they will still be operating in six months' time.
A third of the practices reported a drop in income of more than 30 per cent in May, when compared with the same month last year.
Accountant David Dahm provides business advice for hundreds of GP practices around the country. He told the ABC 7.30 Report he is concerned by what he is seeing.
"This has been the worst I have seen in three decades in this industry. And it is something that urgently must be addressed."
He said the decline in revenue meant many practices were only just breaking even.
"Most practices and businesses generally have fixed overheads of nearly 85 per cent of the total overheads," he said.
"So, if you get a 20 per cent drop, you've pretty much got a practice that is breaking even and possibly insolvent."
Mr Dahm fears the worst may be yet to come.
Bulk billing could be at risk as doctors seek to raise funds to keep their businesses operational. This means they could set a higher price for consultations, introduce or increase the 'gap' fee, which is the fees charged minus the Medicare rebate benefit and whatever your health insurance fund is willing to cover.
If bulk billing is cut, then pensioners and children could pay more. This happened when the government reduced the Medicare rebates to doctors, which further reduced the financial incentive to bulk bill.
Earlier this year, Dr Michael Wright, Chair of the RACGP Expert Committee – Funding and Health System Reform (REC–FHSR), said the lack of general practice funding was a key contributor to declining bulk-billing rates.
"The figures this year suggest that GPs are less able to accept the Medicare rebate for full payment for patient services."
GPs say they are feeling the financial burden of the federal government's telehealth bulk-billing policy.
The legislation requires GPs to bulk bill Medicare Benefits Schedule (MBS) telehealth services for all patients who are vulnerable to COVID-19. For many practices, this has led to 50 per cent of consultations being bulk billed, cutting revenue for clinics that charge a gap or privately bill.

Speaking to 'NewsGP', Dr Michael Wright, Chair of the RACGP Expert Committee – Funding and Health System Reform said Medicare funding of telehealth had improved access for patients and kept them and their GPs safe during the worst of the pandemic. But mandating that GPs bulk bill these services means that practices are having to change their business models at a time when they're already stressed.
"A lot of practices only work on a margin of 2–3 per cent profit, and a simple change like introducing these bulk-billing restrictions will make many practices now unprofitable and not viable in the long term."
"The costs of running a practice have continued to rise, while the Medicare freeze and low GP consultation rebates have meant that funding to support general practice services has decreased in real terms", he said.
If the bulk-billing requirement remains as is, there are fears practices will buckle under the strain, closing their doors for good and leaving vulnerable patients without access to quality primary care.
"Practices will shut down, patients' choice of practices will shut down. Patients will lose the choice to see anyone other than at large practices with high turnover," Dr Wright said.
Spiralling out-of-pocket health care costs are the biggest concern of older Australians. We know because you've told us this.
National Seniors is calling for reforms that put a brake on rising health care costs and help older Australians retain health insurance and access the best possible medical services. We also want the health system to be put on a sustainable footing, including for GPs, and that includes increasing the Medicare rebate.
Our priorities include mandatory publication of specialist fees and a freeze on private health insurance premiums to no more than CPI.
Get involved