Seniors urged to keep up health checks
---
Your pathology test is due. Do you cancel, postpone or get it done?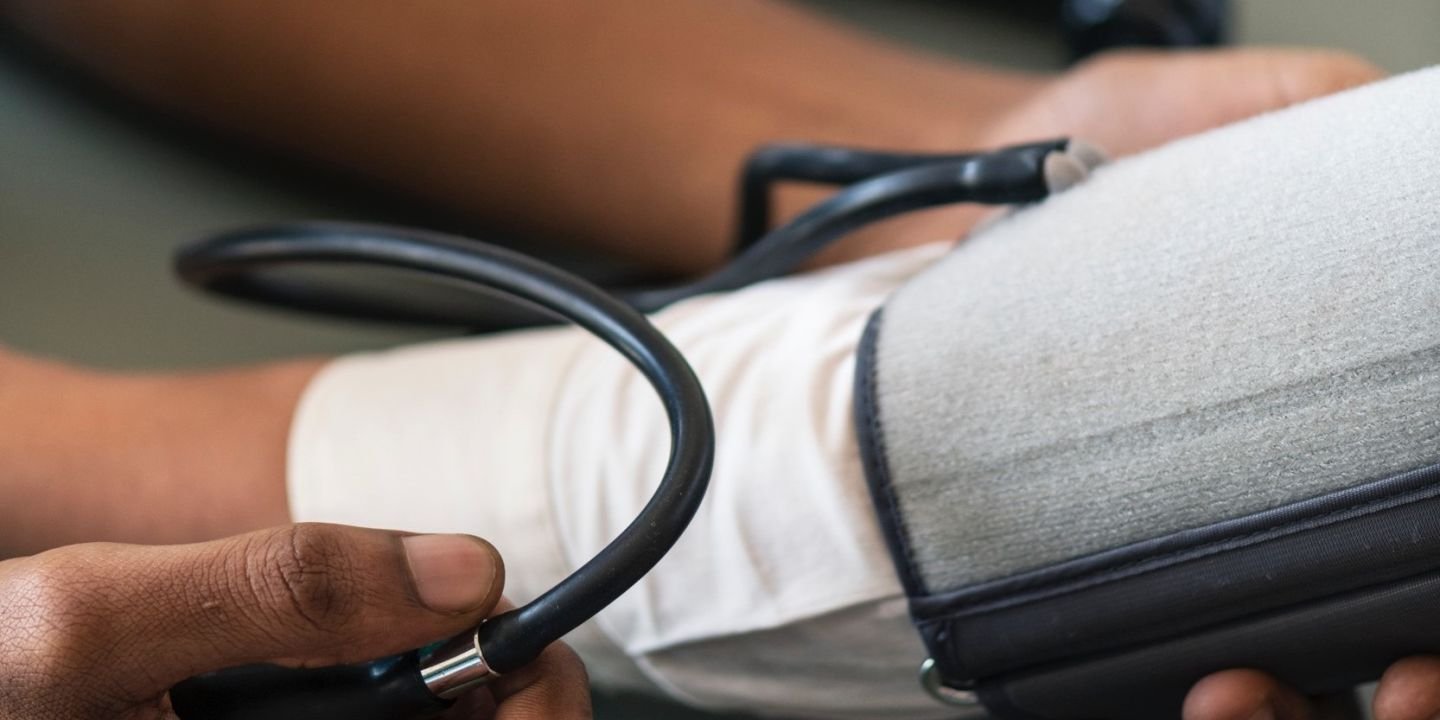 The health sector is urging older Australians not to delay medical appointments and health tests due to COVID-19 restrictions.
GP clinics are open and pathology testing is continuing.
People who are concerned about their health and who need regular pathology tests to monitor and treat health conditions should keep up with their tests and medical appointments to avoid unnecessary illness or complications.
Doctors' groups report a drop in medical appointments and Pathology Awareness Australia, a not-for-profit company promoting Australia's pathology services, has reported a 40 per cent drop in routine pathology testing in recent weeks.
That means over 60,000 Australians every day are not getting the tests they need.
People with chronic diseases such as diabetes, kidney disease and heart disease need regular pathology tests to manage their condition.
If these tests are skipped people could struggle to maintain good health or their condition may deteriorate. In some cases, they may require hospital treatment.
Cancer diagnosis and monitoring could also be severely impacted by people missing their health appointments and routine tests.
Dr Debra Graves, CEO of the Royal College of Pathologists of Australasia said: "I strongly encourage anyone with a chronic condition who needs regular pathology tests or anyone who has symptoms they are worried about, to contact their GP to make an appointment and get the appropriate pathology tests done."
"We know that measures to reduce the spread of COVID-19 will continue for some months and people need to continue looking after their health during this time. Pathology is essential to all areas of medicine but particularly to manage ongoing health conditions and diagnosis of cancer."
Many GPs are now limiting the risk of infection by holding consultations over the phone and clinicians can request pathology tests based on a telehealth appointment.
Stay up to date by subscribing to our free weekly Connect eNewsletter.
Already a Connect reader? Pass on this link to family and friends so they can keep informed during these difficult times.
Learn more