Should you be able to access the pension early?
---
With COVID-19 destroying the jobs market and the Coronavirus Supplement ending, is it time to rethink the pension age?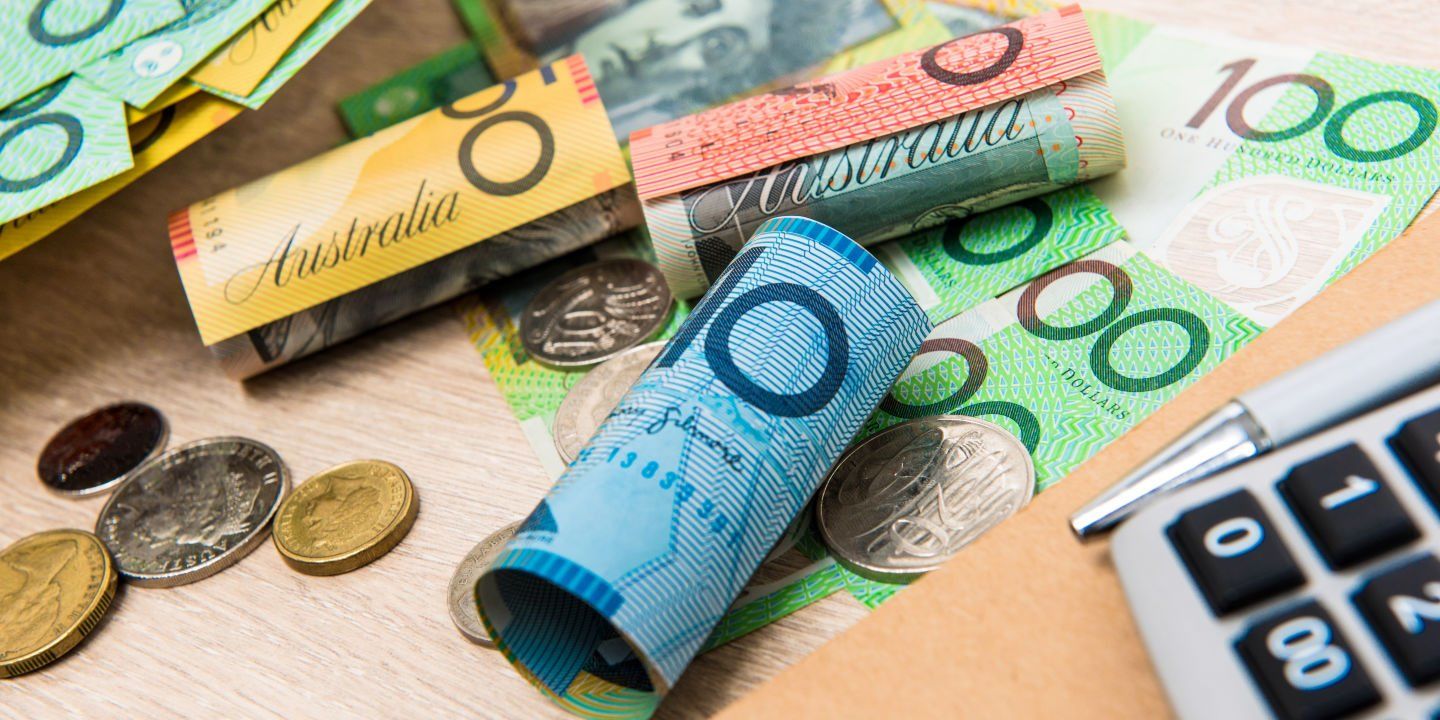 Bruce* is 63 and single. He was made redundant, has limited super and is looking for work.
Currently, as a result of the Coronavirus Supplement, he receives a total of $1,162 a fortnight, which will drop to $862 a fortnight from 24 September. After 31 December 2020, this will drop back to the base JobSeeker rate of $612 per fortnight.
Unless Bruce gets a job, he will live on this rate of $612 per fortnight until he is eligible for the pension at age 67, in three years.
That could mean three long years living on $330 less per fortnight than the current pension rate of $944.30 (including supplements).
What are Bruce's chances, in the post-COVID-19 world (if there is such a thing), of securing employment when hundreds of thousands of younger jobseekers are trying to do the same?
For Bruce, and other seniors approaching retirement age with limited savings, the prospect of long-term unemployment is a real concern. So too is the concern that by taking up a job this may undermine the prospects of the younger generation.
The unemployment rate for people aged 60-64 was 5.4 per cent in June 2020. While this is much lower than the 13.9 per cent for those aged 20-24, people aged 60-64 have much lower workforce participation rates.
According to the ABS, the workforce participation rate for people aged 60-64 is only 57.4 per cent compared to 76.2 per cent for those aged 20-24.
While that is partly because there are less couples where both are employed, it's still an issue.
Some people have contacted National Seniors and asked the question, should we be looking at reversing the pension eligibility age so that older people, who might otherwise sit on the employment scrap heap, can make way for the younger generation? As Karen wrote:
"I have been having discussions lately due to COVID-19 with a number of friends around my age (over 60) and the consensus is that Mr Scott Morrison should introduce early retirement (for those who want it). Not just because we think we may never get to enjoy the fruits of our labour (some of us have worked for over 40 years), but this is the time to give our jobs to the younger generation."
"If the government is willing to pay the unemployed and job seekers up to $1,500 per fortnight, surely they can see the benefits of lowering the retirement age."
While it's unlikely the government will reverse its decision to raise the retirement age to 67, should we look to the example of Canada to ease the burden on those who are nearing retirement?
In Canada, the pension age has not been increased beyond 65, which makes it more generous than the Australian system. Like their fine maple syrup, Canada has another innovation that could be imported.
As part of the Canada Pension Plan, you can apply to have the pension paid early or later than 65, but there is a sensible catch.
The first thing you need to know is that the Canada Pension Plan is akin to our superannuation. It is a contributory scheme in which you are paid based on contributions made during your working life.
Under the Canada Pension Plan, if you choose to access your pension early (from the age of 60) you receive a lower pension amount. Conversely, you will receive more pension if you choose to defer your pension after 65 (up to age 70).
If this idea was applied to the Age Pension, you could receive the pension early, maybe at age 65 and receive a slightly lower payment.
If you chose to put off receiving the pension until after 67 (up to the age of 70), government could reward you by paying you a slightly higher amount.
All that would be required is for the government to crunch the numbers with a respected actuary to ensure that the cost was neutral.
Funnily enough, the government already acknowledges that people over the age of 60 deserve a higher rate in their JobSeeker payment ($46.30 per fortnight more to be exact) so a graduated pension is really just an extension of this.
Older Australians would get a more secure income as they approach full pension age without suffering the indignity of unemployment, trudging off to Centrelink every fortnight to prove they are "looking for work" when no jobs exist or no employer is willing to employ them.
As Karen notes, it would potentially free up some of the jobs that could go to younger workers or workers in their 50s struggling to find employment. Maybe even reduce the official unemployment figures, at a time when it's heading skyward!
It could also provide a targeted stimulus, giving seniors on low incomes much needed cash to spend on essential goods and services.
Surely that would be a fair reward for those who have worked hard all their life but are struggling in the present economy.
*Not a real person