Vulnerable consumers the focus of protection efforts
---
Keeping connected to your phone and power during the coronavirus pandemic is the aim of federal regulators.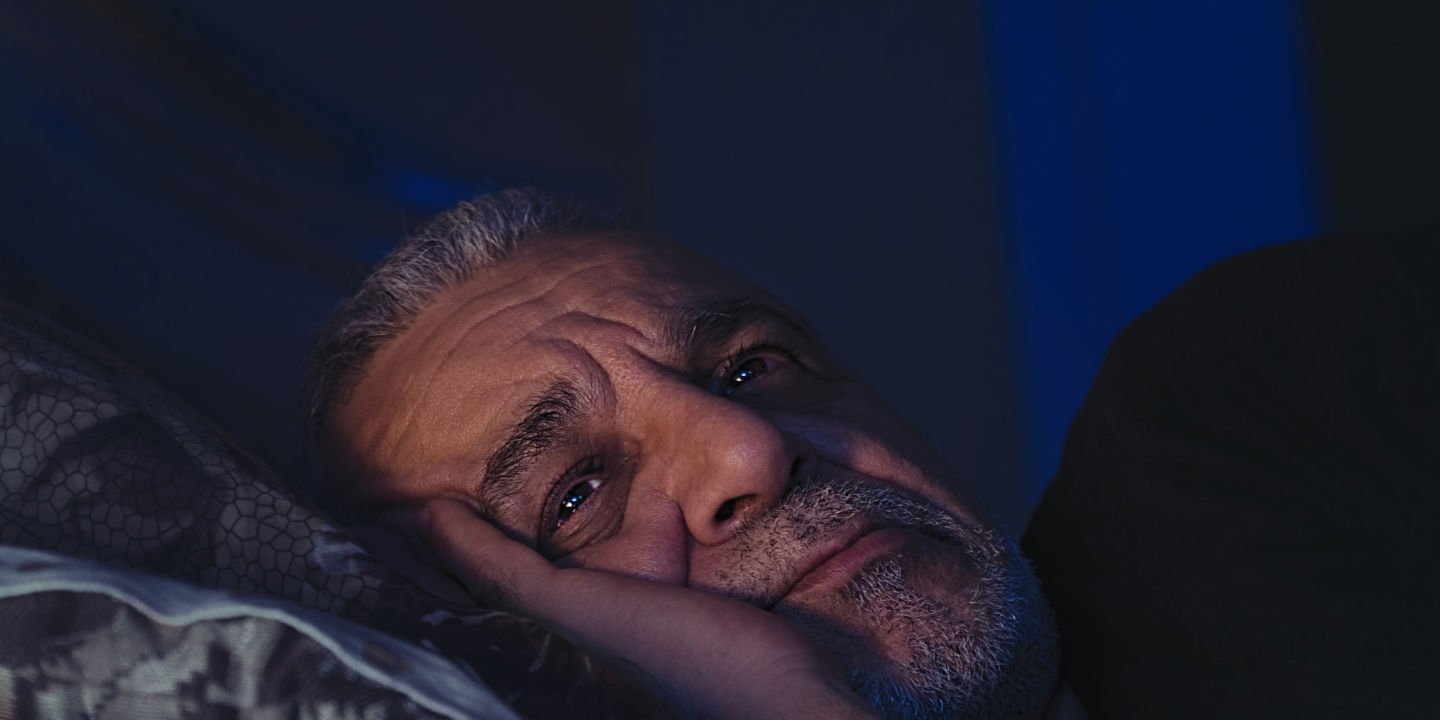 Federal and state energy regulators are keeping an eye on payment plan, hardship, disconnection and credit collection figures as energy businesses are called upon to put customers first during the COVID-19 pandemic.
The Australian Energy Regulator (AER) and the Essential Services Commission of Victoria have joined forces to rigorously monitor the ability for energy customers to pay their energy bills in light of the pandemic.
The two authorities have called on retailers to volunteer more timely information about matters such as hardship, payment plans, disconnections and credit collection, above what they are currently required to provide.
We will continue to provide updates on hardship programs and services impacted by COVID-19 in our free weekly eNewsletter.
The AER said that when people have lost their jobs or business through no fault of their own, it is only fair to expect that they be given any and all help possible, and that includes from their energy providers.
The information enables regulators to respond quickly and appropriately to early warning signs of energy customers experiencing distress.
The AER has warned that the full economic impact of the crisis has not yet been felt and predicts calls for help will skyrocket over coming months.
The improved information will also inform whether any changes are needed to existing guidelines or rules to better protect customers. This includes rules and guidelines on minimum disconnection levels, customer hardship, and compliance procedures.
National Seniors has been heavily engaged in efforts to improve consumer protections, contributing to consultations on hardship guidelines and working to obtain greater price regulation as part of our Energy Affordability campaign.
Meanwhile, the Federal Government and telecommunications companies have agreed on measures to help keep people connected through COVID-19.
These include:
All consumers and small business customers in financial hardship should be offered a payment plan or hardship agreement (this includes small businesses eligible for the JobKeeper payment who contact their service provider for assistance).
Retailers should be prepared to waive late fees, interest charges and charges for collection of overdue amounts for consumers and small business customers who are on a payment plan or hardship agreement.
Retailers should be prepared to modify existing financial hardship plans if a customer's changed circumstances make this necessary.
Retailers shouldn't disconnect consumers or small business customers, including small businesses eligible for the JobKeeper payment, who are in financial hardship and have entered a payment plan or hardship agreement, without their consent.
Besides joining our free campaigns, you can show your support for National Seniors and our fight for fairness by encouraging your friends and loved ones to become members.
We offer exclusive buying services, discounts and benefits. Plus, all membership fees go back into our advocacy, research and education programs so older Australians can love later life.
We will even offer a reward for each person you succesfully refer. After all, every dollar counts.
Find out more