By Chief Advocate Ian Henschke
I never realised, until two years ago when I saw Gary Oldman's Oscar winning performance in the movie Darkest Hour, how exactly Winston Churchill began his day. He had breakfast in bed, he got up late, then had a drink and a huge lunch.
History could have been horrendously different if he had not been able to do his finest work at his own pace. At the height of the war he stuck to his routine. He woke at 7.30, had breakfast reading the newspapers and then worked dictating to his secretaries for another three hours until he got up.
Perhaps you're still in bed reading this? If so, relax and enjoy the feeling. Isn't it great to have the luxury of a good lie in? These days, where you're supposed to be busy all the time, it is so wonderful to stop and do what you want.
However, did you know that bedrest now comes with a health warning? Too much bed rest is preparation for the grave.
I recently heard a medical podcast about a famous experiment run over decades.
In 1966 a group of very fit young twenty-year olds were put to bed for three weeks and tested before and after. Their fitness, muscle tone, and heart health dropped dramatically week by week.
Then in 1996 they retested the same group. To their surprise these fifty-year olds were fitter than their younger selves had been immediately after the bed rest experiment. Three weeks lying in bed had worse health outcomes than 30 years of ageing!
They then trained them for six months and got them back to being as fit as twenty-year olds!
This news made me want to jump out of bed and go for a run! But what if I suddenly run so hard my heart can't take it and I drop dead?
Luckily, I have a best friend who is a senior physician. He panders to me and takes my blood pressure regularly with his very accurate sphygmomanometer and stethoscope.
For decades he has reassured me I have no history of heart disease, I am not on medication, not overweight and in the normal to low range on everything except hypochondria so I can run as hard and much as I want.
The podcast said the original experiment was supported by new data showing heart health is dramatically improved with exercise. The heart is a bit like a rubber band. Until you are 65 exercising hard for four to five days a week stretches and strengthens the heart, but after 65 it loses elasticity and reversing the stiffening and shrinkage of the heart muscle becomes more difficult.
I am 65 in six months and I was about to run madly then I remembered Churchill. The only exercise he ever got was a walk in the garden. He retired as British PM at 81 and died at 90. So lay back and rest easy, or if you're under 65 and fit enough to run, run. But run hard.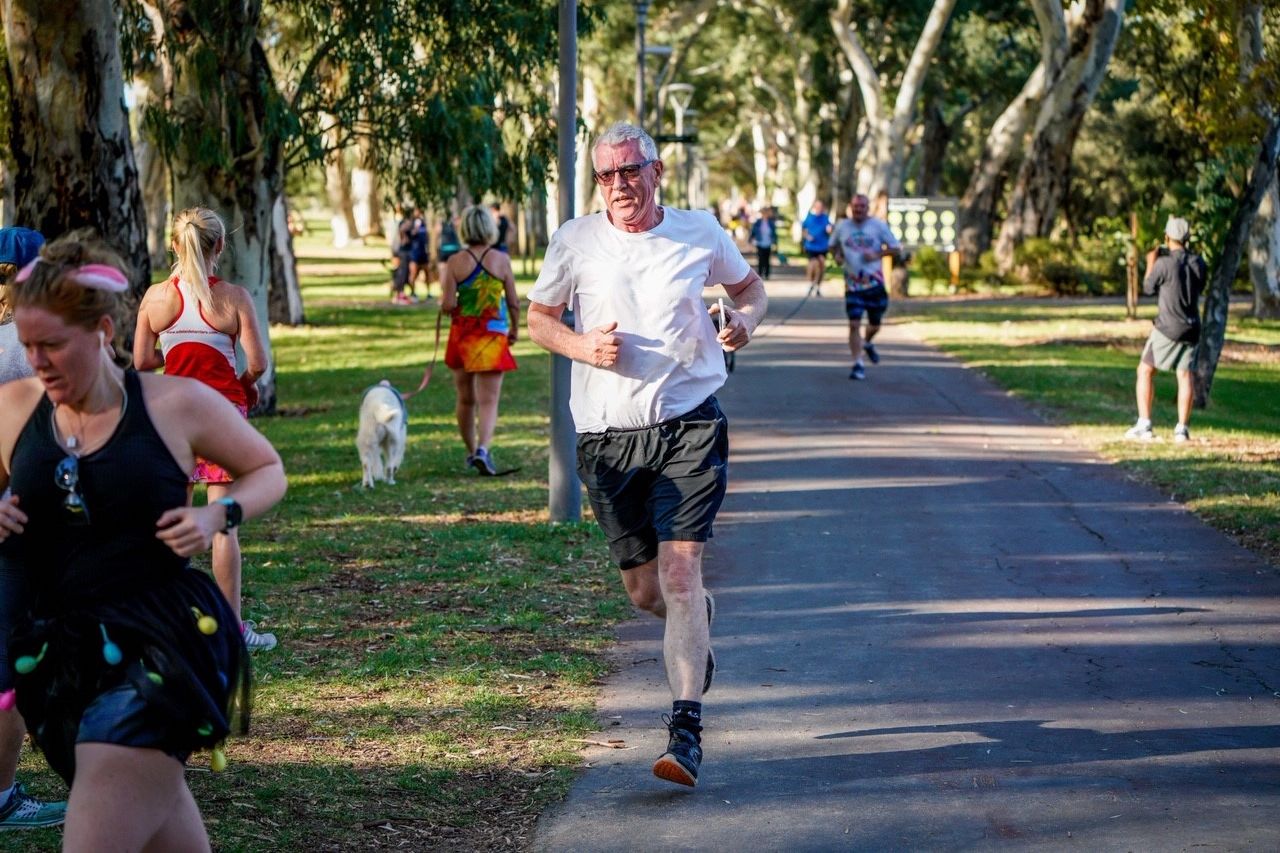 National Seniors Chief Advocate Ian Henschke on the charge
I am also running regularly in a thing called Parkrun on a Saturday. It is a great way to get a regular five-kilometre run, jog, or walk with a crowd of like-minded people. It costs nothing and has lots of health benefits.
Find out more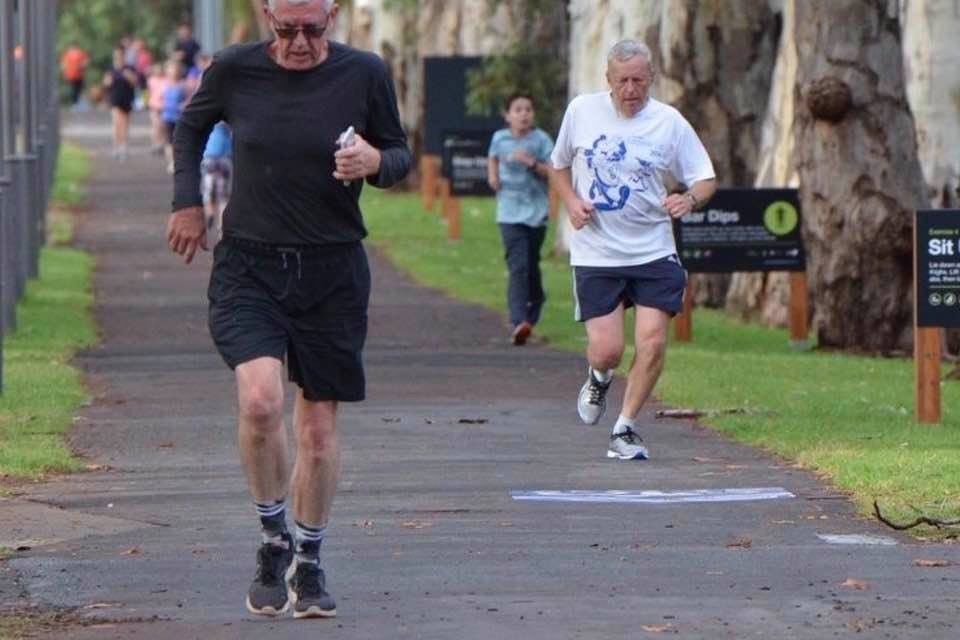 Parkrun is a great social activity with health benefits
Maintaining a healthy lifestyle involves a number of factors.
It's important to look after your physical, social and mental well-being.
Our information hub contains a number of resources to help you.
Check it out