A year on – where we currently stand against COVID-19
---
It's been a year since these "extraordinary times" of ours began. We've battled social isolation, boredom, concern, loss, hope and eventually circled back to some semblance of normality once more. But where do we currently stand?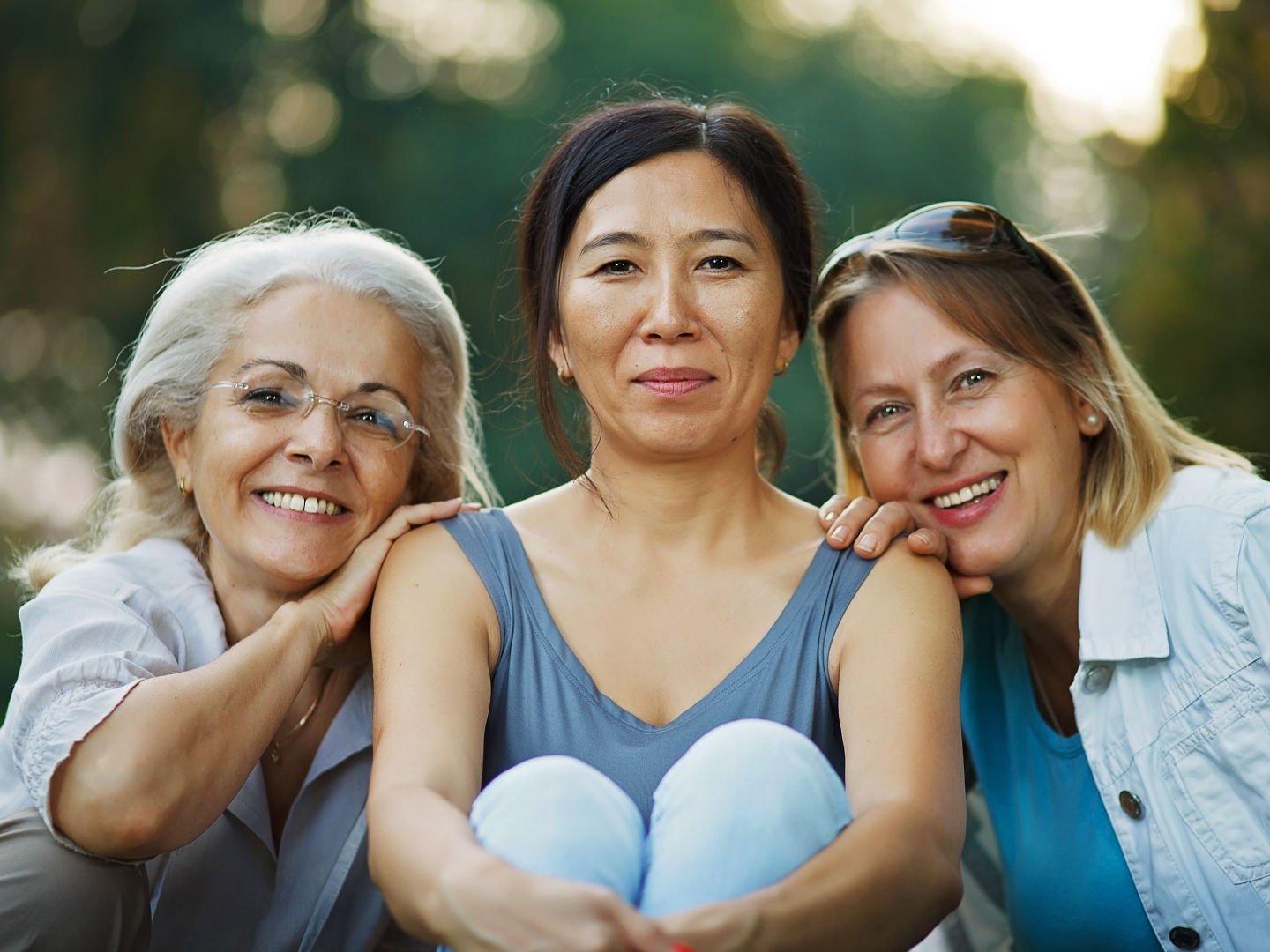 Key Points
---
Brisbane begins its 3 day lockdown from 6pm Friday 8 January to 6pm Monday 11 January
Caps on international arrivals halved in NSW, WA and QLD until mid February
National Cabinet introduces new rules for international travellers returning to Australia and domestic travellers regarding testing and masks
Source: ABC News
Here at National Seniors, we committed to making sure you've had the latest information and health updates as they came through.
So, how is the nation faring?
QLD
Greater Brisbane will be heading into a three-day lockdown, while contact tracers work to ensure the more contagious strain of COVID-19 is not circulating in the community. You can read more about it here.
At this stage, the remainder of QLD has no other restricted local government areas.
Current active cases: 23
NSW
In NSW, the government health advice varies per location. There are currently restrictions in place for Greater Sydney, Central Coast and Wollongong and Northern Beaches.
The restrictions in place at the Northern Beaches are set to lift on Sunday 10 January, but we will keep an eye on this.
Current active cases: 197
VIC
Victoria continues to provide updates on new case locations and outbreaks. However, restrictions have eased since 31 December 2020.
Current active cases: 39
TAS
As of Friday 8 January, Tasmania has declared Brisbane a hotspot, in addition to Greater Sydney and certain areas of Victoria. Learn more here.
Current cases: 0
ACT
The ACT is currently requiring anyone who has travelled from a hotspot to quarantine for 14 days. Learn more here.
Current active cases: 0
SA
Travel within most of South Australia is unrestricted, although people are advised to avoid unnecessary travel. Some restrictions are currently in place in Aboriginal communities.
Current active cases: 10
WA

Based on the recent COVID-19 outbreak in Victoria, there is updated health advice regarding travel from Victoria into WA. Learn more here.
Current cases: 18
NT

There are strict border controls in place for all arrivals to the Territory, including returning Territorians. Learn more here.
Current active cases: 18