Add your voice - Join our Advocacy Supporter Group
---
Want to have you say? National Seniors is introducing a new way to influence our advocacy agenda.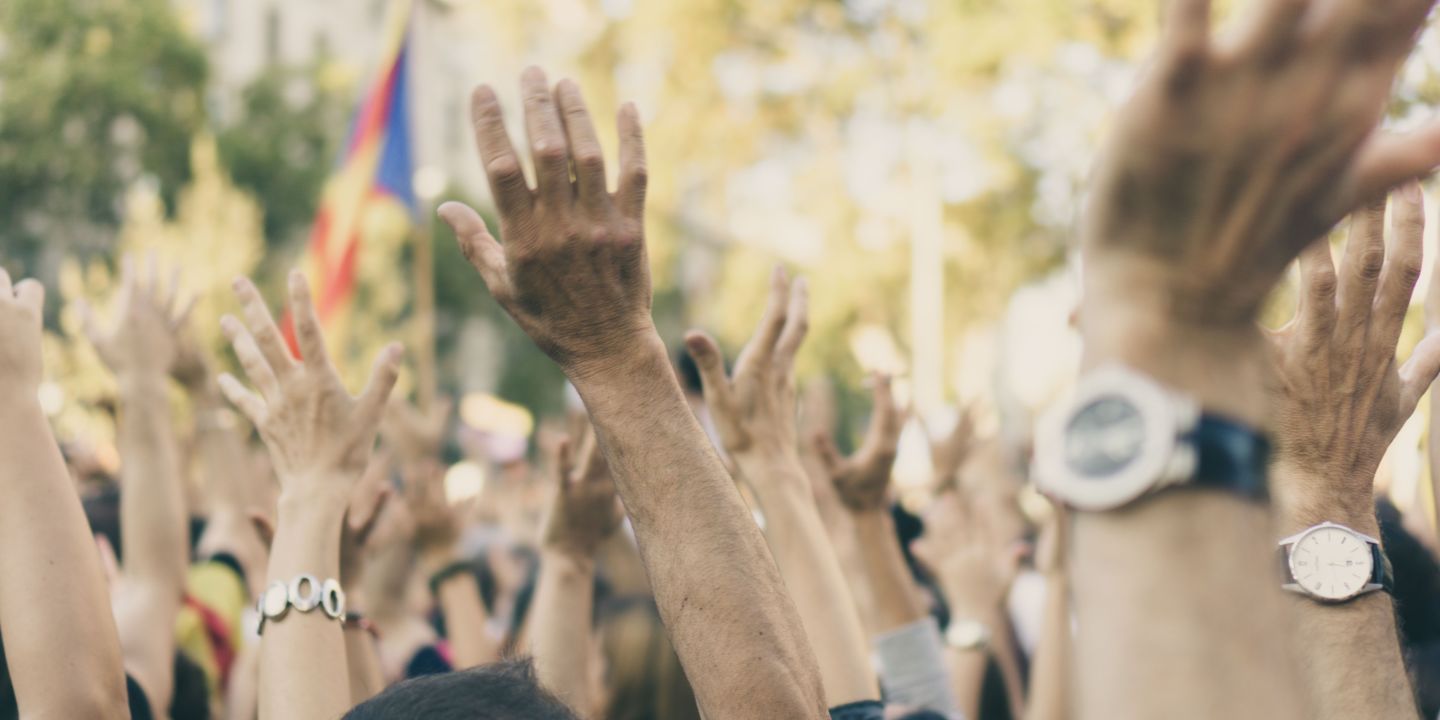 In 2017, National Seniors embarked on a new advocacy strategy, one with a sharper focus on you, our members.
As part of this new strategy, we began creating new tools to collect feedback from you to help us inform our advocacy and shape our agenda.
Our first advocacy survey saw over 6,000 people respond. We used this information to help us develop a new advocacy agenda, one with strong results.
Since 2017, we have had some important wins in the advocacy space – deeming rates, franking credits, aged care places and a regulated price for electricity to name a few.
See our list of advocacy wins here.

But there is more to do.
Our next step in this process is creating a pool of active supporters to put seniors even further at the heart of what we do.
Our new Advocacy Supporters Group will provide National Seniors with a platform to harness our strength in numbers to influence the policy agenda of government.
Through the Advocacy Supporters Group, we will gather relevant information directly from everyday seniors about the issues that matter to them.
When you sign up to the group, you will receive invitations to respond to various feedback opportunities. This will mostly take the form of polls and short surveys on seniors' policy issues but also invitations to participate in other activities.
We will only contact you when we have a feedback opportunity and you can participate as much or as little as you like. Simple.
By harnessing the thoughts and ideas of seniors like you, National Seniors will have the power to shape the policy cycle and to bring about changes that benefit and improve the lives of seniors throughout Australia.
By signing up to the group, your voice will be amplified through the media and in the corridors of power.
Add your voice