Aged care services you should avoid
---
You want to choose a residential care home but how do you know which ones to avoid? We can help.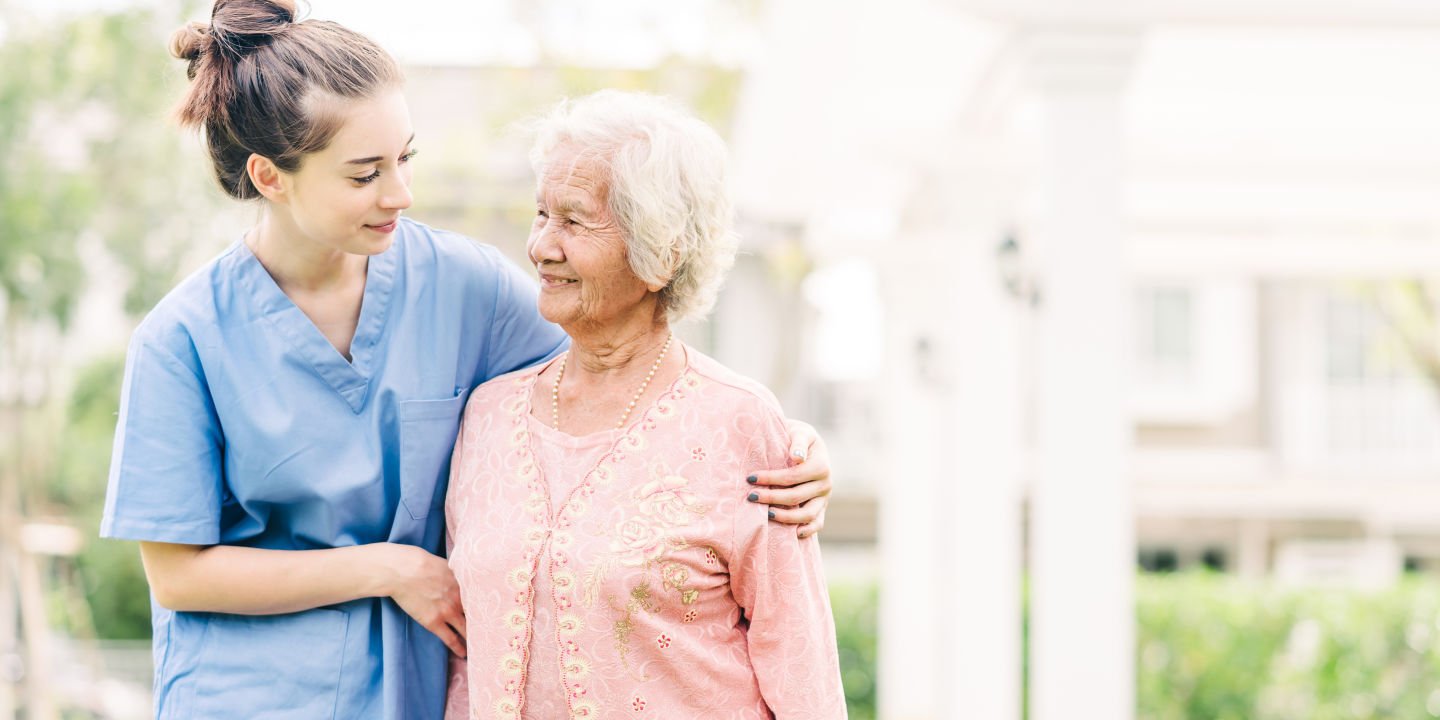 Every government funded nursing home in Australia is assessed and accredited by the Australian Aged Care Quality and Safety Commission. Assessments are conducted every three years or if there are concerns.
Nursing home must meet eight minimum standards. These include whether residents are treated with respect, the nursing home is providing safe and effective clinical care, and staff have adequate qualifications and training.
Researchers have taken a close look at breaches of aged care standards from 2019 to see what effect the new standards are having and where care providers are falling short.
Those findings are available on The Conversation website, where you will also find an interactive map which lets you locate those providers found to have not complied with the standards.
Read more