An ageing population - It's not all doom and gloom
---
While some commentators paint a negative picture of our future prospects, it's important to understand our fortunes are quite positive compared to other OECD countries.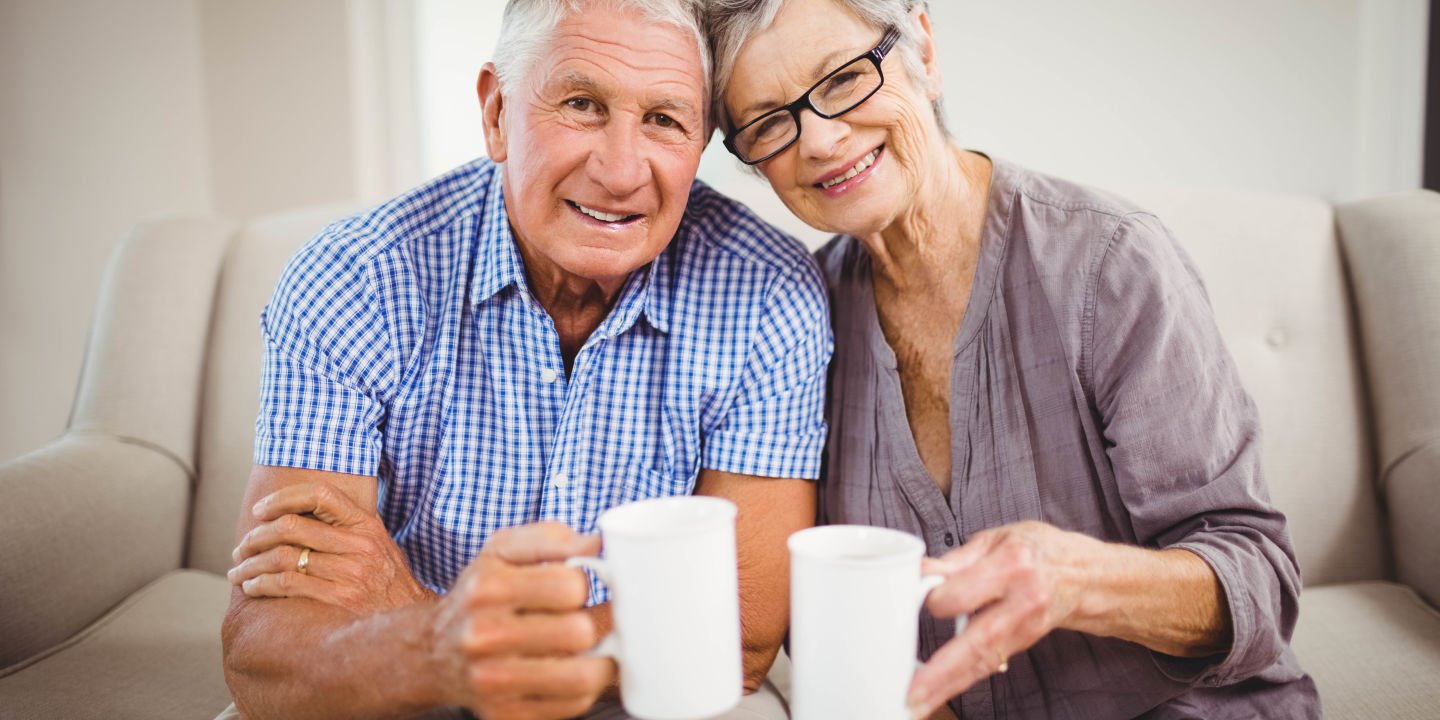 Just like you, National Seniors is irked by unhelpful language painting Australia as facing an "ageing crisis" and an "economic time bomb" in debates about the economy.
While life expectancy and fertility rates are important markers used to foretell our future fiscal situation, these statistics shouldn't be used in isolation. Alone, they paint an unrealistic and negative picture of the economy.
These statistics must be put into context with other variables, including:
the increasing wealth of retirees
the contribution of older people to informal care and volunteering
increased labour market participation among older Australians
the overall decline in pension spending as a proportion of GDP.
With the Budget and next Intergenerational Report just around the corner, our submission to the Retirement Income Review took the opportunity to counter this hyperbole by investigating some key statistics.
Here's an extract.
The old-age to working-age ratio is often quoted as a key economic indicator.
This is the number of people aged 65 and over for every 100 persons of working age.
A lower ratio is said to indicate higher revenue and lower spending. A higher ratio indicates lower revenue and higher spending. Yet it's not that simple.
In Australia the ratio is predicted to increase from 27.7 in 2020 to 41.6 in 2050. While this means more people in retirement and less working in the future, this isn't as bad as you might think.
For a start, our projected increase is far less than the OECD average which is expected to hit 53.4 in 2050.
The countries who should be worried are Japan and Korea as this table shows.
According to the OECD's Pensions at a Glance report, one reason Australia's rate is tracking lower is the high levels of immigration of young adults into Australia, which is blunting some of the impacts of increased life expectancy and declining fertility.
There are other factors we need to keep in mind.
One factor that serves to undermine the predictive importance of the old-age to working-age ratio is the growing wealth of older Australians.
Thanks to our strong economy and the compulsory superannuation system, the wealth of older Australians is predicted to increase over time with retirees holding more wealth and a greater proportion being self-funded.
This is supported by evidence from a recent National Seniors survey of older Australians which showed the expected value of savings in retirement from a sample of 4,861 respondents.
It found that of older Australians able to estimate the expected the value of their savings in retirement, around 40 per cent expected this to be more than $500,000.
This wealth will provide older Australians with relatively high incomes to help generate consumption and spending in the economy, as many regional towns on the grey nomad circuit can attest.
Another factor lessening the predictive power of the old-age to working-age ratio relates to retiree's contribution to informal care and volunteering.
As past National Seniors research has shown, older Australians make a significant contribution to the economy through the provision of unpaid care and volunteering.
For example, older Australians often provide significant amounts of unpaid grandparent care and balance this with their work responsibilities.
Another National Seniors research paper estimated older Australians aged 45 years and over provided an annual informal care contribution of $22 billion per annum and an annual volunteering contribution of $16.3 billion.
Informal care includes assistance to persons with profound or severe core limitations; assistance for people with moderate or mild limitations; and the provision of grandparent care – all of which would require costly formal assistance if this care was withdrawn.
Another important contextual consideration is labour market participation.
While Australia's workforce participation rates among older Australians could be better and is only slightly ahead of the OECD average, workforce participation among older Australians has increased over time.
Changes to the eligibility age for the pension to 67 on 1 July 2023 will undoubtedly further encourage workforce participation, however the effect of this is yet to be seen.
While we lag countries like New Zealand, which boasts one of the highest workforce participation rates in the OECD, this could be rectified by reforming our pension means testing arrangements to stop penalising those who need to work.
Such reforms will support people with limited career histories and private savings to help boost their savings and income and improve their wellbeing in retirement.
Another important consideration is pension spending.
Pension spending in Australia is falling as a proportion of total government expenditure.
Australia is one of ten OECD countries that are projected to spend less on pensions as a proportion of GDP by 2050 under our current arrangements.
According to OECD estimates, the cost of the pension in Australia is expected to fall from 4 per cent of GDP in 2015-16 to 3.7 per cent of GDP in 2060.
Estimates from Rice Warner show an even better outcome but with a similar trajectory.
According to Rice Warner, Age Pension expenditure as a proportion of GDP is only 2.7% in 2018 and is projected to fall to 2.5% by 2038.

In comparison, the cost of the pension in New Zealand is expected to increase as a proportion of GDP from 4.8 per cent in 2015 to 6.3 per cent in 2030 and 7.9 per cent in 2060.
We don't for one second suggest the system is perfect – far from it.
Poverty rates are clearly too high and not everyone is benefiting from compulsory superannuation.
There are economic challenges ahead, thanks to the increasing cost of quality aged care.
However, as the statistics above show, it's not all doom and gloom.
All Australians deserve a better life in old age, both now and in the future.
We can and should make the system better.
Join our campaigns