Bank dividend update – good news for investors?
---
APRA have revised advice to banks on paying dividends, increasing the possibility of dividend payments to shareholders.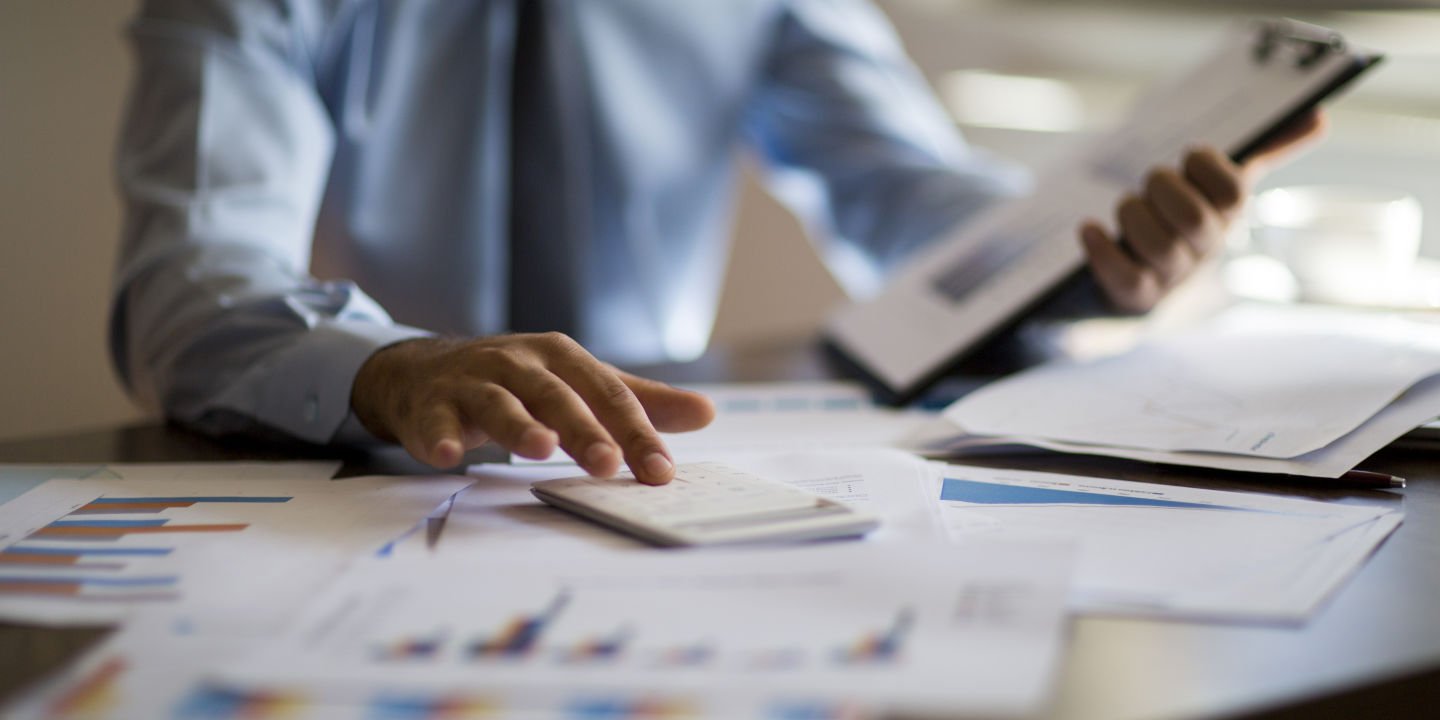 The financial regulator, the Australian Prudential and Regulatory Authority (APRA) has updated its capital management guidance for banks and insurers, easing restrictions around paying dividends as these institutions continue to manage the disruption caused by COVID-19.

A key part of APRA's guidance is that it will ask banks – but not tell them – to cap dividend payouts to 50 per cent of earnings. That compares with its previous guidance that banks should defer dividends completely.
The regulator wants bank boards to act in accordance with the spirit of its guidance – they should consider their own balance sheet position, their own view of the economy and the general stability of the banking sector as a whole, then make a decision of dividends based on that.
In a public statement, APRA says that uncertainty in the economic outlook has reduced somewhat since then and APRA has had the opportunity to review banks' and insurers' financial projections and stress testing results.
Taking these and other developments since April into account, APRA has written to the banks and insurers advising they should maintain caution in planning capital distributions, including dividend payments.
In additional guidance for the banking sector, APRA has indicated that for the remainder of the calendar year boards should:
seek to retain at least half of their earnings when making decisions on capital distributions (and utilise dividend reinvestment plans and other initiatives to offset the diminution in capital from capital distributions where possible);
conduct regular stress testing to inform decision-making and demonstrate ongoing lending capacity; and
make use of capital buffers to absorb the impacts of stress and continue to lend to support households and businesses.
APRA Chair Wayne Byres said the updated guidance balanced the need for banks and insurers to keep supporting households and businesses, while also maintaining a prudent approach in the face of a very sharp and severe economic contraction.
"Although the environment remains one of heightened risk, we now have a stronger sense of how Australia's economy and financial institutions are being impacted by COVID-19. On that basis, APRA believes that banks and insurers do not need to continue to defer capital distributions, provided they moderate payments to sustainable levels based on robust stress testing and continue to prioritise supporting their customers and the economy.
APRA's letter to ADIs also highlights the importance of utilising current capital buffers to absorb losses and meet the needs of customers.
"The years spent building up the capital strength of Australia's banking sector to historical highs have been precisely for a time such as this. Further, APRA is committed to ensuring any rebuild of capital buffers, if required, will be conducted in an orderly manner," Mr Byres said.
The Australian Financial Review has cautiously welcomed the APRA update: "An individual bank might decide to pay out 10 per cent, or 20 per cent or 30 per cent. Uniformity is not the aim – the vibe of the approach is what's important.
"Of course, in trying to avoid being prescriptive, APRA has left a heck of a lot room for interpretation. That won't exactly help the market figure out what banks will do between now and the end of the year.
"But at least bank shareholders know future dividends aren't completely off the table, and in fact some past ones might be back on it."