Better housing for ageing seniors – our Budget call
---
It is time for government, planners and architects to think outside the box.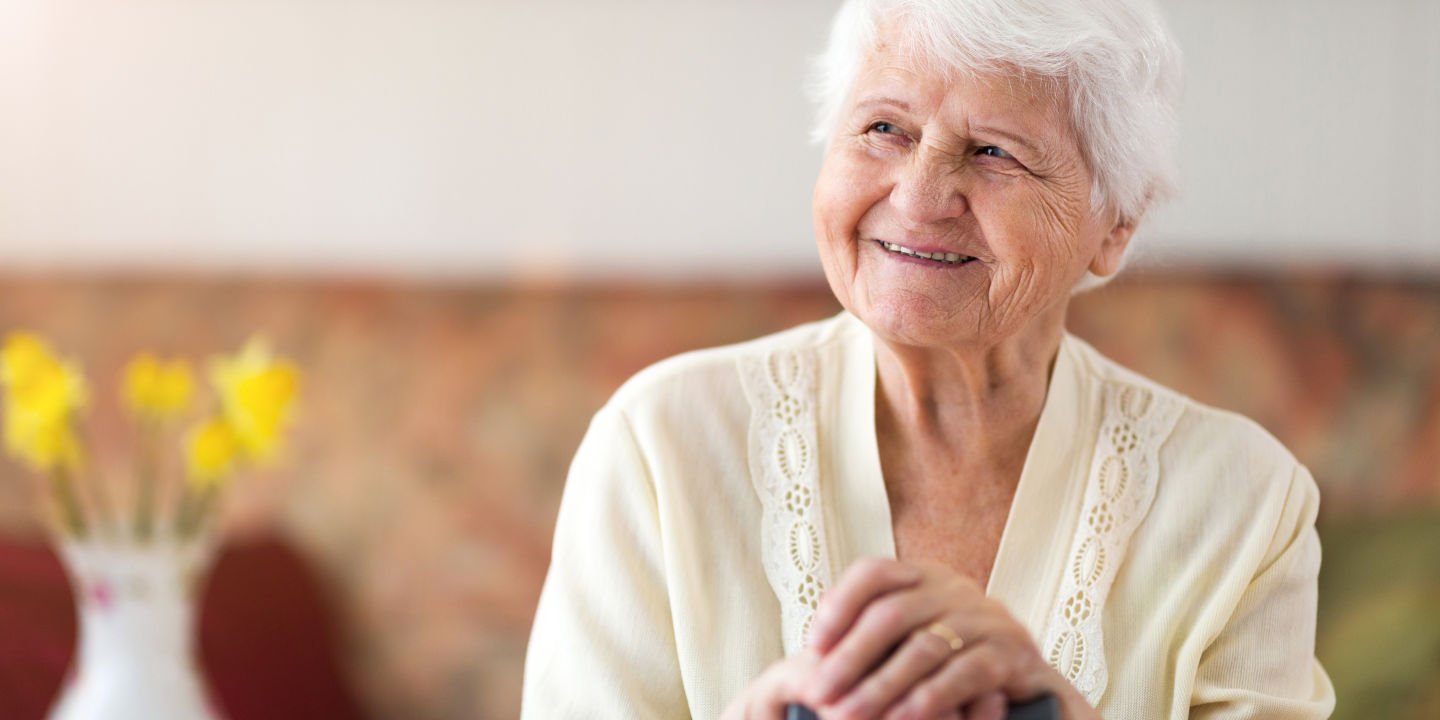 Seniors are tired of the lack of fit-for-purpose housing. Why must we put up with high fee aged care facilities, retirement villages and high-rise apartments with mixed tenancy, high fees and unreasonable terms and conditions?

The market simply isn't delivering housing suited for older Australians.
National Seniors has long supported the need for new and innovative downsizing options.
What we need are housing alternatives that provide financial and social independence, while offering easier access to care and opportunities for social interaction.
Specifically, we need a focus on creating real homes, not aged care homes that help older Australians to continue to live independently for longer.
It's a theme that has been taken up by the Opposition Leader Anthony Albanese in a speech on Respecting and Valuing Older Australians in Brisbane this week.
The Opposition Leader called for better urban design and housing which helps older Australians to remain in their homes and in their communities, something we agree with.
Our complete list of suggestions are outlined in our 2020/2021 Federal Budget Submission, with further details provided below.

We believe that a better balance between independence and care can be obtained through innovative design.
That means smaller scale buildings - like the traditional free-standing house, that you would share with others.
This sort of housing would be suitable for those wishing to downsize, remain financially and socially independent but have easier access to care.
Co-locating would improve the costs and logistics associated with aged care and services.
The Federal Government could facilitate this by providing innovation grants to developers, and by working with state counterparts to ensure planning laws enable such innovations.
What do you think? Tell us about your idea for the perfect seniors housing.
Email us