Better with age, together
---
As National Seniors unveils a new partnership with this year's Australian Masters Games and, more broadly, the Confederation of Australian Sport, both partners have expressed enthusiasm for and commitment to better, healthier ageing for all Australians.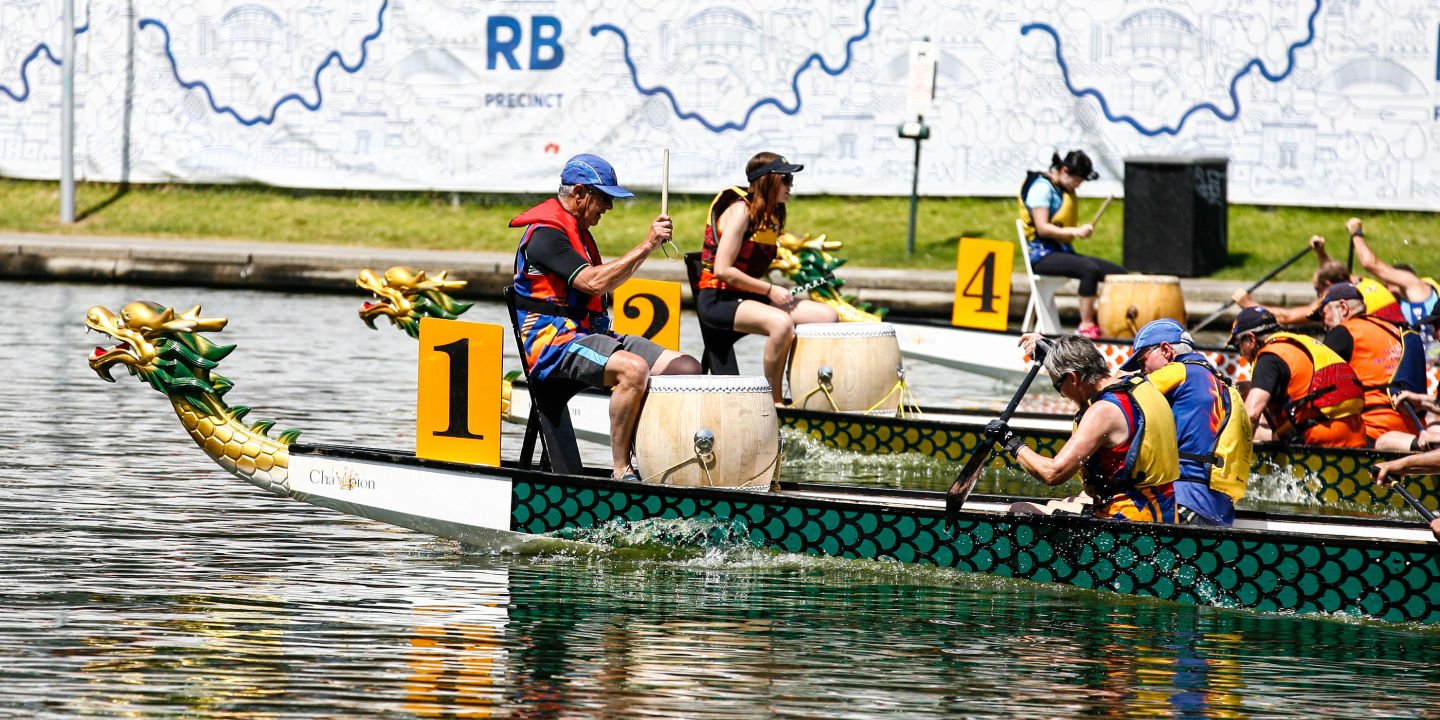 National Seniors CEO and Research Director Professor John McCallum said preventing and managing disease and disability were key priorities in the quest for healthy ageing.
"While we know that health outcomes are determined by many factors – some of which cannot be changed – research shows a large number of chronic diseases share modifiable risk factors related to lifestyle, including diet, and physical exercise," Prof. McCallum said.
"With that in mind, partnering with the Australian Masters Games offers an exceptional opportunity to showcase a healthier, more connected future for older Australians."
Exclusively for over 30s
More than 8,000 participants and thousands of spectators are expected to descend on Adelaide for the week-long festival in October.
Confederation of Australian Sport (CAS) President and CEO Rob Bradley said the event offered a broad range of sports (everything from archery to figure skating, athletics to softball, and even dragon boat racing) and the only criteria to compete was the minimum age of 30 or 35 for most sports.
"The games are open to people from around the world and from any walk of life, and the largest participating age groups are 45-55 and 55-65," Mr Bradley said. "This year, for the first time, the average age is over 50."
A colourful, wonderful occasion
"We want to reach as many Australians as possible to let them know the event is on and the enjoyment they can experience by being part of it. It really is wonderful when you see 8,000 athletes, from all the different sports, at the opening ceremony. It's a colourful, wonderful occasion."
One of the largest participation events in Australian sport, the games will this year be hosted in Adelaide from October 5-12. Between 4-5,000 people are expected to attend the opening and closing ceremonies, and for many the sporting fixtures are only part of the event's appeal. According to Mr Bradley, the packed social calendar was proving an increasingly popular drawcard, in tandem with an exciting and evolving menu of sports.
Spectacular sight
"Dragon boat racing is a relatively recent addition to the program," Mr Bradley said.
"But now it's one of the strongest participant sports. We're expecting 600 dragon boaters to take to the Torrens River – it'll be a spectacular sight. Wall-to-wall dragon boats, awash with colour and set against a background of drumming."
With the Confederation's motto being Sport for all, with an emphasis on grassroots community sports participation throughout all life-stages, the Australian Masters Games is a key part of their strategy. And now of ours.
To find out more about the 2019 games, or to register for an event, visit www.australianmastersgames.com.
National Seniors members can access our research report, Healthy Ageing: The state of the evidence and other helpful resources on the research section of our website.
Are you an Australian Masters Games veteran, either as a participant, coach or volunteer?
Share your story by emailing partners@nationalseniors.com.au or connecting with us on Facebook @NationalSeniorsAustralia.