Can aged care residents live with their family during COVID-19?
---
If you have a loved one in care and don't want them there, they won't have to pay to hold their place during COVID-19 and other emergencies.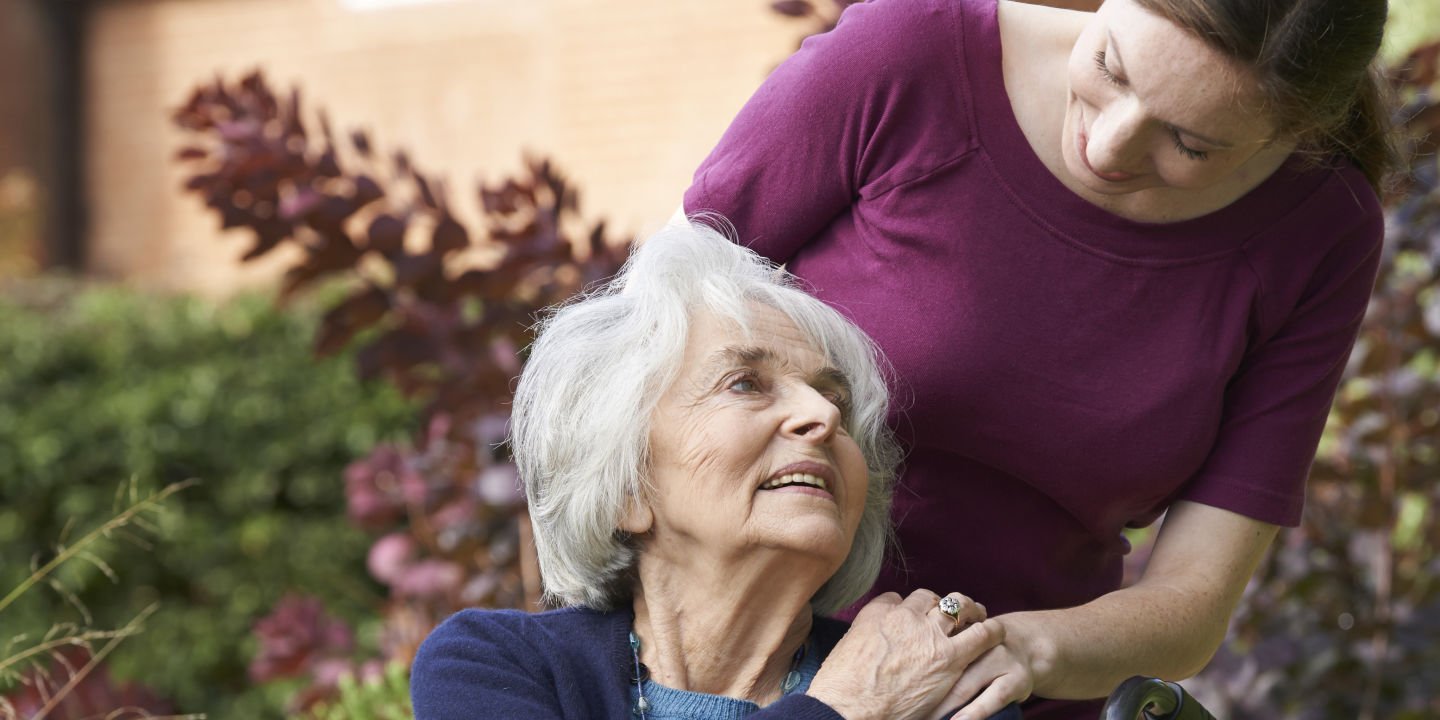 Residents who have moved out of their aged care homes to reduce the risk of COVID-19 infection will not be penalised or disadvantaged for breaking agreement with the provider.
Stay up to date with COVID-19 restrictions and other issues impacting older Australians by subscribing to our free weekly Connect eNewsletter here.
This means residents can move out of their aged care home in the event of a crisis or emergency, including the current pandemic, without being penalised or disadvantaged.
Under current legislation, permanent residents are entitled to be away from their aged care residence for up to 52 days a year for non-hospital related reasons — known as social leave.
If a resident takes more than 52 days social leave, the government does not provide its subsidy to the aged care home for that person for the extra days. This cost is usually passed on to the resident.
Aged Care Minister, Senator Richard Colbeck says during the pandemic some aged care residents temporarily relocated to live with family, to reduce their risk of exposure to the virus.
"Most of these residents are likely to exhaust their 52 days before the pandemic passes, leading to extra costs on them or their families.
"The government recognises that this isn't fair or desirable. We have amended the Aged Care Act to give aged care residents the option of taking additional leave during an emergency."
The government will continue to provide the residential care subsidy for residents on emergency leave, so neither residents nor providers are financially disadvantaged.
The Royal Commission into Aged Care Quality and Safety has called on submissions to assess the impact of COVID-19 on aged care services.
The Commissioners said they hope to better understand the impact of the pandemic upon older Australians, their families and their carers, whether this is in care homes or through home care services.
Using the information they receive, the Commissioners will consider how best to react to such events in the future.
Residential aged care facilities such as Newmarch House, Dorothy Henderson Lodge and Opal Care Bankstown are in the Commission's sights.
The Commission will look at how they responded to the crisis and what more could have been done to support them.
Measures taken by other home care providers and facilities that avoided an outbreak will also be examined in order to understand how to manage future pandemics or infectious disease outbreaks.
You can read more about National Seniors' contribution to the Royal Commission into Aged Care Quality and Safety by visiting our campaigns page.
Learn more
National Seniors Australia CEO, Professor John McCallum will be among the panellists at this exciting event, held next Wednesday 27 May 2020.
Hear about the finalised Industry Code for Visiting Residential Aged Care Homes during COVID-19 and join in the discussion!

Free registration here