Changes to the way you report your employment income
---
Services Australia has announced from 7 December 2020, the way you report your employment income is changing.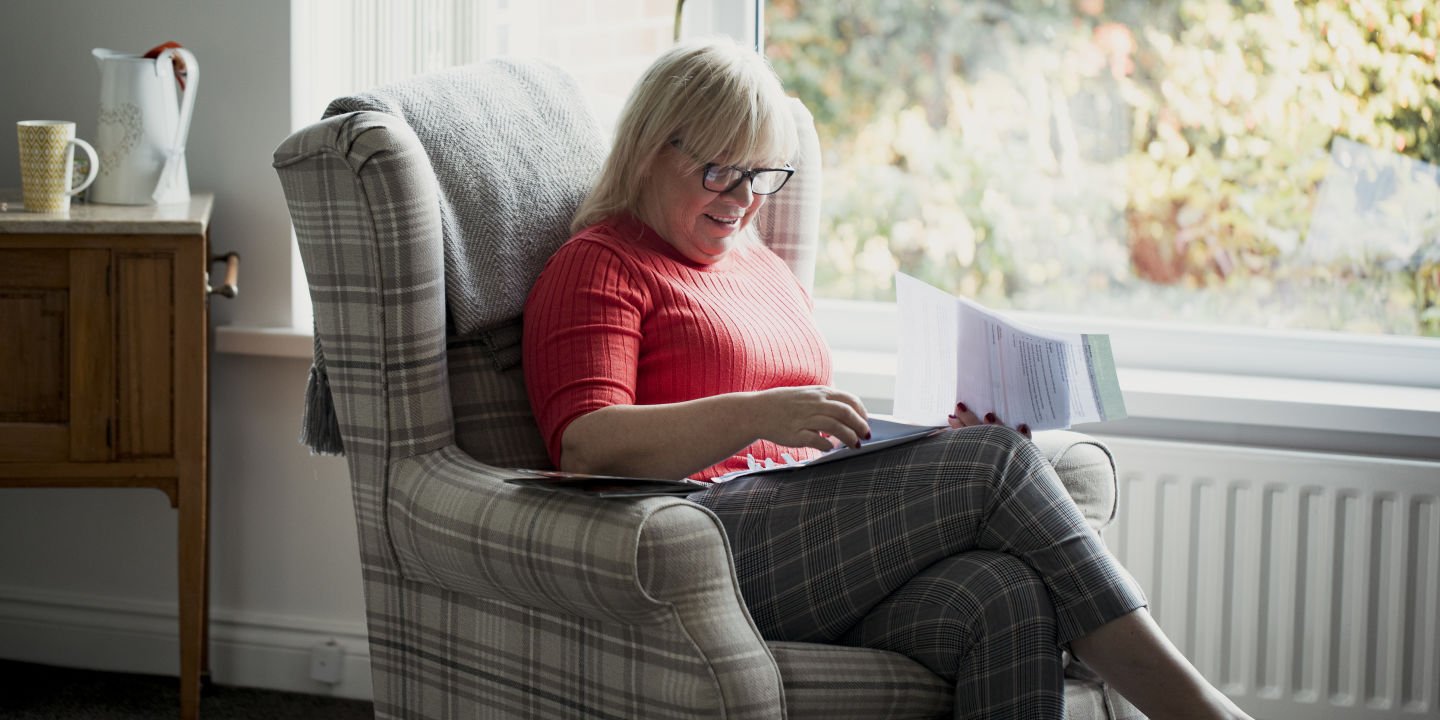 The department advises you will need to report the gross income your employer paid you and your partner in your reporting period. Your gross income is the amount your employer pays you before tax and other deductions. You can find your gross pay amount on your payslip.
This change will affect you if you or your partner get employment income and any of the following payments:


ABSSTUDYAge Pension
AusstudyCarer Payment
Disability Support Pension
Farm Household Allowance
JobSeeker Payment
Partner Allowance
Parenting payment single and partnered
Special Benefit
Status Resolution Support Services
Widow Allowance
Youth Allowance
If your reporting date falls between 7 and 18 December 2020, you may need to make a one-off calculation. You'll have to do this if both the following apply:
you reported earned employment income for a period before 7 December 2020
your employer paid you the income after 7 December 2020.
The easiest way to report this is using your Centrelink online account through myGov or the Express Plus Centrelink mobile app.
The department will have an online calculator available from 7 December 2020 to help you with this.
If you don't have a myGov account, create an account and link it to Centrelink services.
If you can't report your income online, you can either:
There are changes to how this will impact your payments from 7 December 2020. The department assesses it, in your future payments for the same amount of time as the back pay was for. This is instead of applying it in the past when you earned it.
From 7 December 2020, you can tell the department about these types of payments online.
If your employer hasn't yet paid you in your reporting period, you don't need to report this. This means the department will adjust your payment based on the amount paid during your reporting period.
However, at times, your employer may pay you late for reasons outside your control. For example, if there's an issue with your bank. If this happens, you'll need to report the amount you expected your employer to pay you during your reporting period.
If you don't get payslips, you should ask your employer to provide them or tell you the gross income. It's a requirement that all employers should provide a payslip to their employees. Read more about payslips on the Fair Work Ombudsman website.

Need more information?
Read more about income reporting if you're unsure how to report your employment income.