Cheaper heart, arthritis and asthma medicines
---
New listings on the Pharmaceutical Benefits Scheme (PBS) brings new hope to thousands of Australians with cardiovascular disease, rheumatoid arthritis and asthma.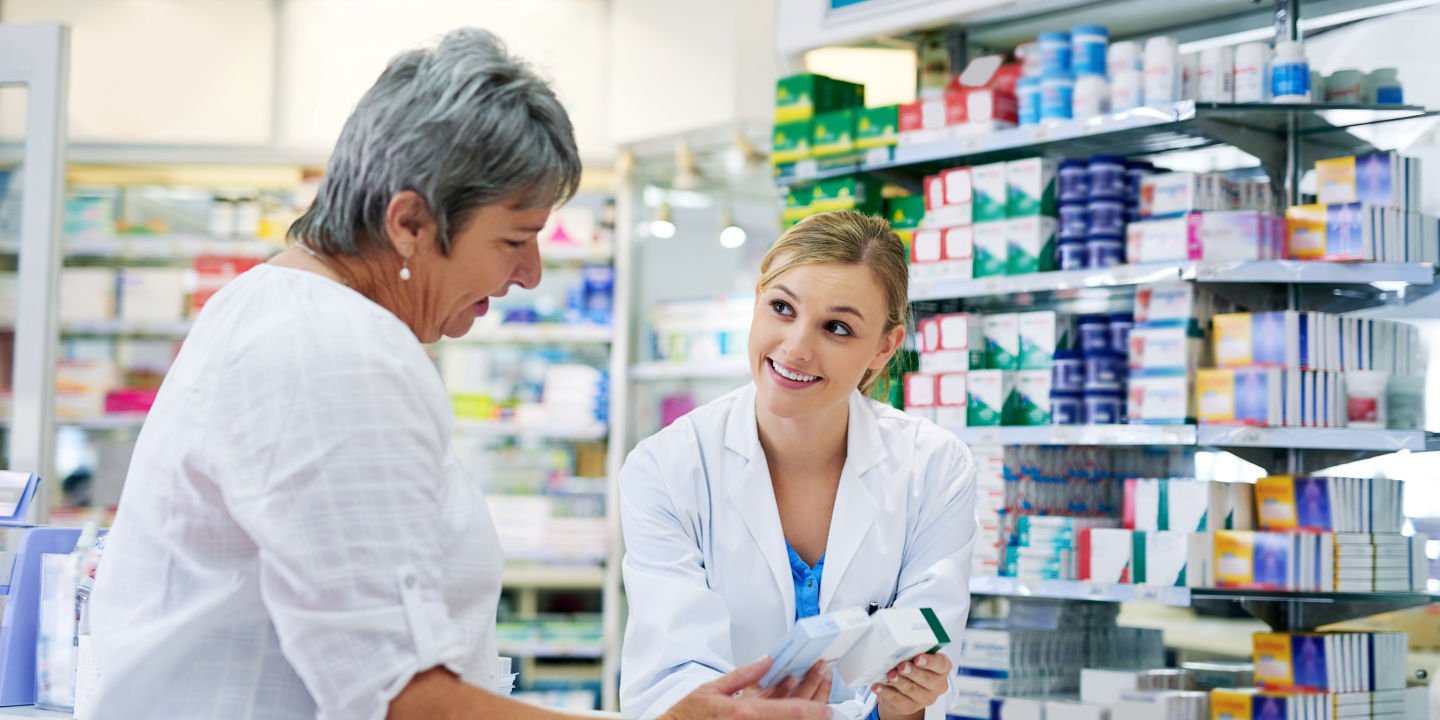 To help reduce the risk of heart attack and stroke, the Australian Government has expanded subsidised access to Repatha® (evolocumab), which combats high cholesterol.

Patients with non-familial hypercholesterolemia (abnormally high cholesterol) who have atherosclerotic cardiovascular disease and meet certain conditions will now have access to Repatha.
The listing of Repatha will also be extended to include more patients with familial hypercholesterolaemia (genetic high cholesterol).
Hypercholesterolaemia results in abnormally high levels of cholesterol in the blood and can lead to blockages in the arteries, hardening of the arterial walls, and a higher risk of heart attack and stroke without proper treatment.
The PBS listing drops the price of Repatha from more than $5,400 per year to $41 per prescription, or $6.60 with a concession card.
Rheumatoid arthritis
People with rheumatoid arthritis will benefit from the listing of Rinvoq® (upadacitinib) on the PBS, which will drop the cost of the drug from more than $16,000 per year to $41 per prescription, or $6.60 with a concession card.
Rinvoq® will be a new treatment option for people with severe rheumatoid arthritis, providing them with more choice in how they manage this painful condition.
Asthma
People with uncontrolled severe asthma will now have access to Fasenra Pen®.
A new pre-filled pen will allow patients who choose to self-administer Fasenra to be treated at home, rather than attend a clinic.
Without the PBS subsidy, patients might otherwise pay up to $23,000 per year.
Since 2013, the Australian Government has approved more than 2,350 new or amended listings on the PBS. This represents an average around 30 listings or amendments per month or around one each day – at an overall investment by the government of approximately $11 billion.
Are you interested in receiving more articles like the one above?
We will continue to provide updates on health and medicine costs, as well as lifestyle tips and information on our advocacy work in our free weekly eNewsletter.
It's all part of our commitment to helping older Australians get the most out of later life.
Subscribe now