Check your pension in July
---
You may have received a change in your Age Pension payment in July. Find out why.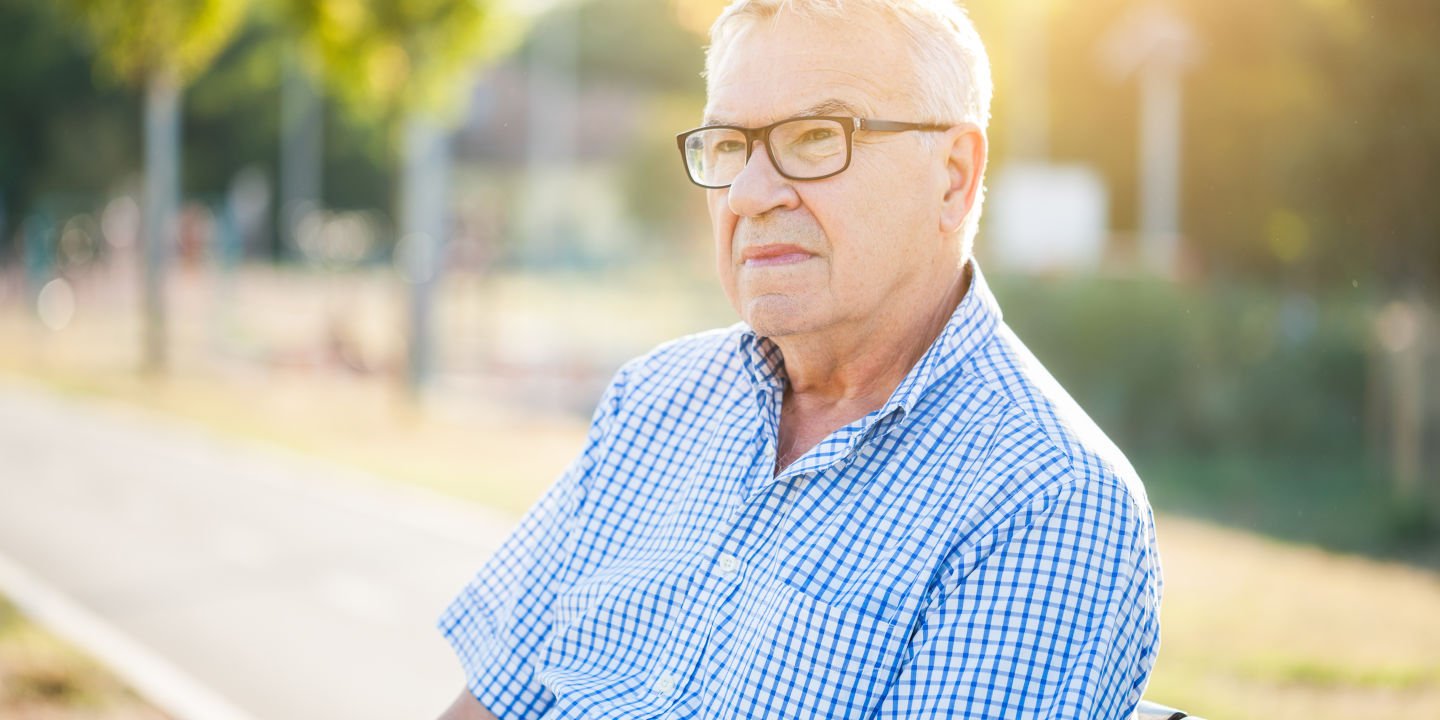 With so much going on, its hard to keep track of all the changes to your pension.
However, it's good to understand these and to keep an eye on your payments to make sure that any adjustments made by Centrelink are correct.
Back on 1 June 2020, Centrelink kindly, after much dragging of heels, performed an automatic revaluation of your investments. As you may remember, this was a big deal because the last time that your investments were revalued (in mid-March), the market took a nosedive.
As we revealed in a Connect article on revaluation in late March, the timing of the revaluation meant that your pension estimate might not have reflected the real value of your investments, leaving you with a lower pension payment.
It's an issue that we have raised with the government and the opposition in a letter on behalf of the Alliance for a Fairer Retirement System. We have met and will continue to meet MPs to raise this and other issues over the next few weeks because while the government finally implemented an automatic revaluation in June, this normally happens only twice a year in March and September.
We have asked that revaluation occur more frequently to address extraordinary movements in markets to reduce the burden on you.
Remember though that you can always request a manual revaluation of your investments if circumstances change.
There are a couple of other potential changes to your pension payment that you should keep an eye on.
The first is the second $750 coronavirus stimulus payment, which is heading into your nominated savings accounts from 13 July (if you are eligible).
We continue to have older Australians contact us to ask if they will get the payment, if you are unsure then check out the eligibility criteria here.
If you don't receive the payment in the next couple of weeks and meet the eligibility criteria you should contact Centrelink on the older Australians phone line on 132 300.