Concern over bank dividends
---
Reliance on share dividends from banks creates a creeping concern for retirees as the financial impacts of coronavirus unfold.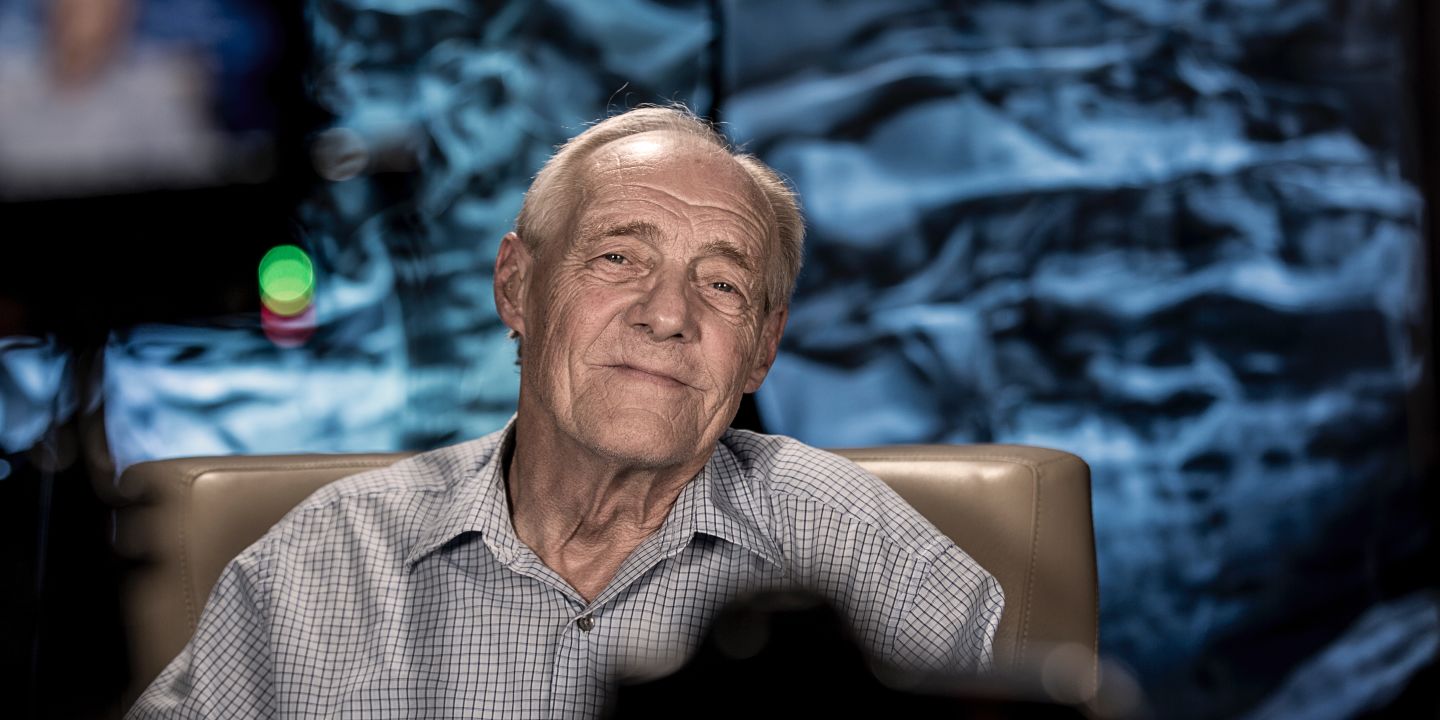 Investors were quick to see the writing on the wall. The share prices of ANZ, Westpac and National Australia Bank fell sharply on expectations they'll follow the lead of Bank of Queensland in deciding to shelve dividend payments, at least in the short-term.
This marks a sobering new reality for bank investors. The Australian Prudential Regulation Authority this week instructed them to "seriously consider deferring decisions on the appropriate level of dividends until the outlook is clearer".
Bank shares value plummeted on the news.
This is a shift in APRA's policy on dividends from monitoring to 'guidance'. Last week APRA told the Australian Financial Review: "For the time being, decisions on dividends and variable remuneration remain matters for boards to determine in line with their obligations under APRA's prudential framework."
It also comes after our PM said the federal government was not considering directing Australian banks to suspend dividend payments "at this point." What do they say about a week being a long time?
However, APRA says Australia's banks "remain well capitalised" but it has advised them to "prudently manage their capital, and ensure their actions in the foreseeable future are consistent with their ability to provide ongoing credit support to the broader economy."
APRA's new advice to the banks comes less than a week after the Reserve Bank of New Zealand ordered Australia's big four banks - ANZ, Westpac, Commonwealth and NAB to stop paying dividends to their parent banks in Australia.
At National Seniors Australia, we will be monitoring the situation closely. If you haven't done so already, sign up to our free weekly Connect eNewsletter to ensure you don't miss a thing.
Bank share investors are caught in a three way pincer movement. Share prices have dropped, so too bank profits and now it seems dividends will be cut.
Dividends paid out by the major banks account for almost a third of the dollar value of dividends paid by ASX companies.
"Many older Australians, especially those who were not part of the super system, rely on dividend income from blue chip stocks," said National Seniors Australia Chief Advocate Ian Henschke.
"We would be concerned that this older cohort will get hit hardest by bank dividend cuts. This came to light in the franking credit debate; we heard from lots of people in their 80s, saying dividends on blue chips provide a large slice of their income."
Fiona Balzer, policy manager at the Australian Shareholders Association, said she hoped Australian regulators would not take the kind of action seen in Europe to suspend bank dividends "without seriously considering the implications."
National Seniors Australia, the Australian Shareholders' Association and nine other organisations are part of the Alliance for a Fairer Retirement System.
As a single organisation and collective group, we will monitor developments and advocate for older Australians on this important issue.
You can read our submission to the 2020 Retirement Income Review here.
Thanks to the Australian Financial Review for the information provided in this article.
If you'd like to help us fight for a fairer retirement income system, you can also join our free campaign.
Learn more