Coronavirus and your super
---
The following information is not intended to be viewed as financial advice. Please consult a qualified financial adviser before making any decisions relating to your superannuation or general finances.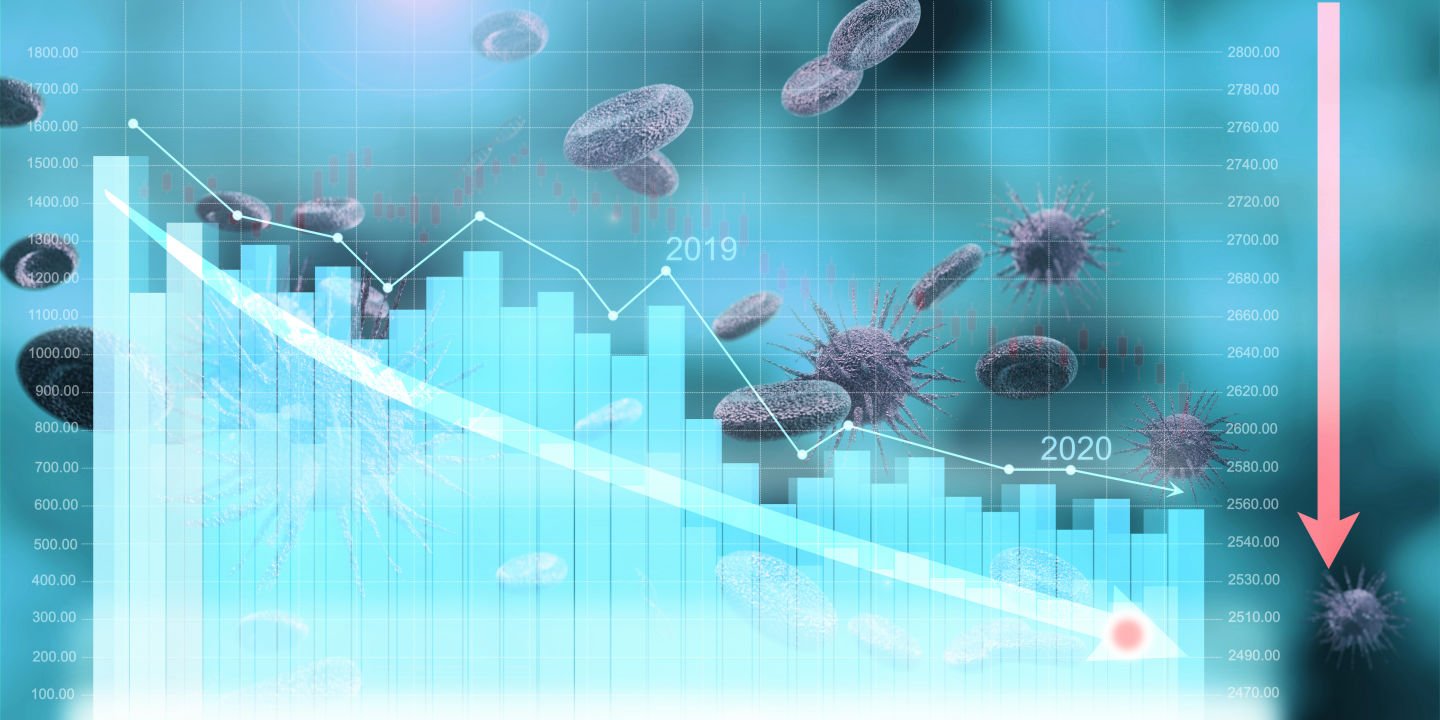 As we've seen, coronavirus (COVID-19) has heavily impacted the share market and many people are asking about their superannuation.
So, what are the experts saying?
Well, according to consumer advocacy group Choice, the advice of most experts is - don't panic.
Choice says with market volatility, such as what we are seeing right now, the best thing to do in most cases, is nothing.
It says now is not the time to be making major changes to your super.
In the article, Choice has shared the opinion of 'Barefoot Investor' Scott Pape.
He said that over the long-term, markets bounce back.
"These tragedies impact people but they're short-term health crises, not long-term financial crises."
The article says while it's never a good idea to exit the market after a crash, it could be timely to review your investment options to determine whether the risk level is right for you.
"Should you be doing anything with your super? Yes," says Pape.
"But should it be in reaction to the coronavirus? No, it should be about making sure you have the appropriate risk for your age and your tolerance."
Read more