Coronavirus - latest update
---
All information is up to date at the time of publication. Stay tuned to our website and the Australian Health Department website for further details.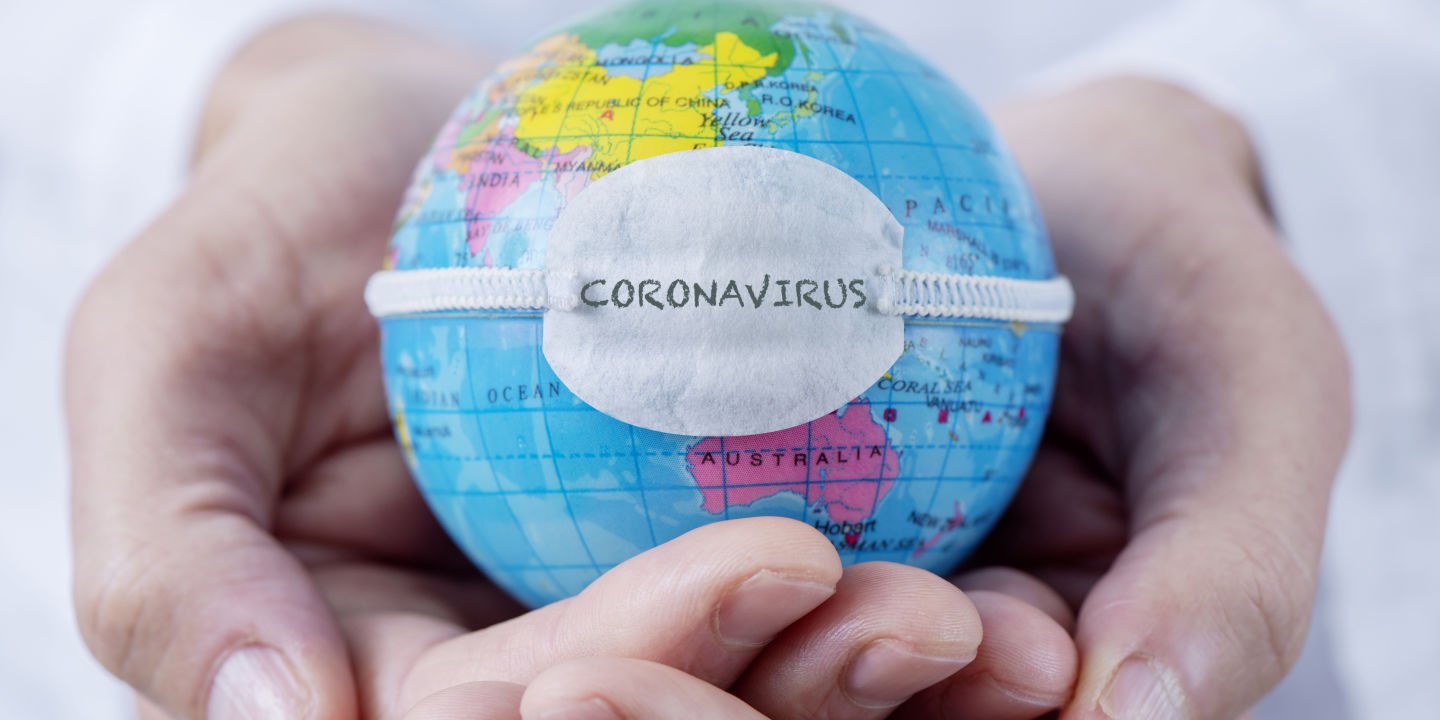 From this week onwards, National Seniors Australia will provide weekly updates on any important developments regarding coronavirus (COVID-19).
On 11 March 2020, the Director- General of the World Health Organisation officially declared COVID-19 as a pandemic.
"Pandemic is not a word to use lightly or carelessly. It is a word that, if misused, can cause unreasonable fear, or unjustified acceptance that the fight is over, leading to unnecessary suffering and death.

Describing the situation as a pandemic does not change WHO's assessment of the threat posed by this virus. It doesn't change what WHO is doing, and it doesn't change what countries should do.

We have never before seen a pandemic sparked by a coronavirus. This is the first pandemic caused by a coronavirus.

And we have never before seen a pandemic that can be controlled, at the same time."
You can read the Director-General's full statement here.
As National Seniors CEO, I attended the 'Aged Care COVID-19 Preparedness Forum' last Friday March 6.
I will attend all future Forums on your behalf.
At this forum the Chief Health Officer reported:
"At present our response, under the 'Australian Health Sector Emergency Response Plan' for COVID-19, is focused on early identification of cases, isolation, contact tracing and quarantine where indicated – under the supervision and direction of the public health unit in each state or territory."
National Seniors is not a disease specialist, so we will provide you with access to sources of expert, practical information to minimise your risk of exposure to the virus.
The best website for up-to-date information is the Australian Health Department's website.
This website has excellent factual information and is regularly updated.
People who contract the virus may experience:
fever
flu-like symptoms such as coughing, sore throat, runny nose and fatigue
shortness of breath.
Like the flu, older people are more vulnerable to it and tend to have more serious symptoms.
Please note that at March 2020, the risk of exposure to COVID-19 is highest for those people who have travelled through mainland China, Iran or the Republic of Korea. Individuals arriving from these countries are required by the government to self-isolate for 14 days.
It's important that we not only think of ourselves during this time but look out for our fellow Australians.
We know that while the risk of death from the virus is relatively low, it is more dangerous to those over the age of 65.
There is a real possibility that larger scale community outbreaks can occur across Australia.
Family members should give thought to how they can protect older loved ones and there are guides for this that follow.
One of the best things you can do is help minimise the spread of COVID-19 virus and other communicable diseases such as the flu and colds.
Here are some tips:
Clean your hands with soap and water for 20 seconds, (or use an alcohol-based hand rub) after visiting the toilet, before eating and another 2 times a day. Use a hand cream after washing/using rub if your hands are becoming dry.
If others use your phone, keyboard or other things, wipe them down using an alcohol wipe before you start and before you cease use (if alcohol wipes are unavailable a regular household spray or wipe could be used).
Cover your nose and mouth when coughing and sneezing with tissue or a bent elbow and then wash your hands or use an alcohol-based hand rub as soon as possible.
Avoid close contact with people with flu-like symptoms. Try to keep at least one metre away and for as little time as possible. This also means that if you're further away there's little risk.
If using public transport wash or disinfect your hands when you arrive.
Avoid shaking hands (and high-fives with your grandchildren).
Remember the flu season is coming so don't delay in getting your flu vaccination.
Avoid touching your eyes, nose and mouth as much as possible - believe me, it's harder than you think!
If you are unwell at any time you should rest and take time to recover.
Lastly, don't go out if you have symptoms such as a runny nose, cough, sore throat, fever or sweats - seek advice.
Professor John McCallum
CEO National Seniors Australia