Coronavirus - New guidelines for aged care visits
---
Stay informed with the latest COVID-19 and aged care updates.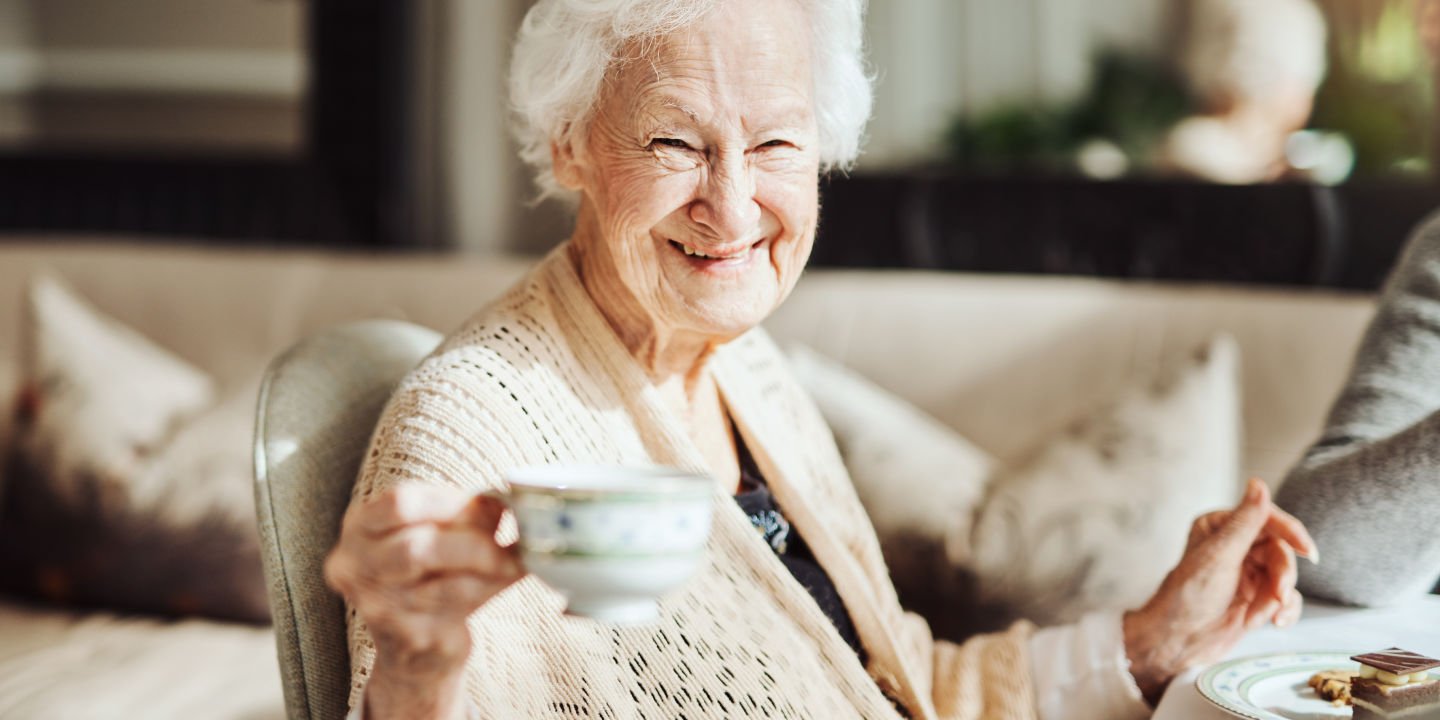 Following last week's announcement of restricted visits to aged care facilities, the Department of Health has issued new visitation guidelines for residents and their families and friends.
These guidelines include:
limiting visits to a short duration
a limit of two visitors per resident, per day
limiting the visit to the resident's room, avoiding communal areas where the risk of virus transmission is higher
large groups or social events, entertainment or similar activities will not be permitted.
If you haven't already, make sure you subscribe to our free Connect eNewsletter for the latest updates on aged care visit restrictions and other impacts caused by COVID-19.
Here's a look at the guideline's key talking points.
Because children can be asymptomatic carriers of the virus - that is, transmitting the virus without any obvious symptoms, those aged 16 and under are prohibited from residential aged care facilities.
They would only be allowed in 'exceptional' circumstances, such as compassionate grounds when the resident is in palliative care.
This will be judged on a case-by-case basis.
If you are going to visit an aged care facility, the government reminds us all to practice hygiene measures such as:
washing your hands frequently with soap and water, including before and after eating, and after going to the toilet
covering your cough and sneeze, disposing of tissues, and washing your hands afterwards
avoiding contact with others (stay more than 1.5 metres from people whenever possible).
At National Seniors Australia, we take great pride in our ability to provide information and updates on the issues that impact older Australians.
This not only includes COVID-19, but pension poverty, cost of living concerns, the retirement income system and more.
These are issues that we research thoroughly, using your feedback and experiences to lobby government for changes that lead to better outcomes for older Australians.
It's free to join our advocacy campaigns. Together we can make a difference.
You can also help us fight for fairness by becoming a National Seniors member. The cost of membership goes back into our research, advocacy and education programs so older Australians can live their best life.
From $33 per year, you'll have access to exclusive member buying services, discounts and offers.
You can read more about the benefits below.
Let's go