Stay active and stay positive
---
​In these extraordinary times, the old saying 'healthy body, healthy mind' has never been so relevant.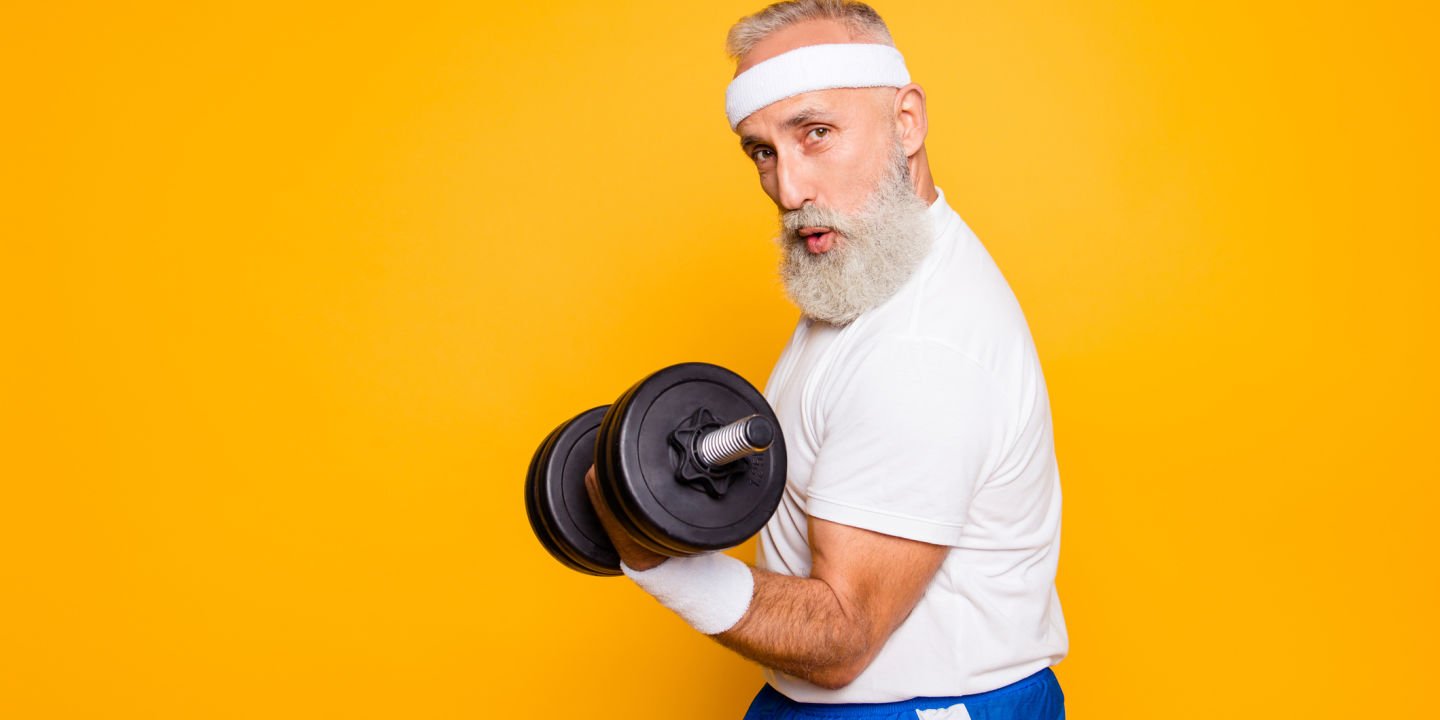 We are facing an unprecedented crisis which will provide a mental challenge to all of us.

Although we have been told to stay indoors as much as we can, it is still important to get fresh air and exercise.
The government's health advice site - healthdirect.gov.au - explains the science of why exercise benefits us mentally.
"Exercise releases chemicals like endorphins and serotonin that improve your mood. It can also get you out in the world, help to reduce any feelings of loneliness and isolation."
So, in the absence of gyms, bowls, tennis and other activities which served as incentives to get out of the house and be active, there are still things you can do to stay healthy and positive during this crisis even while you're indoors.
Sydney's Daily Telegraph is reporting a growing trend of gym instructors and fitness trainers taking their classes to the internet so you can do your exercise routine at home in front of the computer.
The newspaper reports one fitness trainer, Bridget Carter is offering discounts for her online classes and is offering free equipment such as dumbbells and resistance bands to keep her clients motivated.
"You don't need to spend hundreds of dollars on exercise equipment to workout effectively at home," she told The Telegraph.
National Seniors Chief Advocate, Ian Henschke also spoke of the importance of exercise for older Australians.
"It reduces the risk of dying from heart disease and type 2 diabetes," he said.
"If you've got a big garden you can get out in that. If you're stuck indoors, make sure you get up and don't sit in front of the television all day. It doesn't cost much to stay healthy and active."
As the leading advocacy group for older Australians, National Seniors is committed to fighting for your rights. We want better conditions for older Australians everywhere.
But we also want to keep you and your loved ones safe and healthy. That's why articles like the one above are so important.
Besides signing up to our free weekly eNewsletter, you can show your support for National Seniors Australia by becoming a member. It takes just a few minutes and provides access to a host of member benefits.

Learn more