Coronavirus support rejigged for jobless and employers
---
The Coronavirus Supplement and JobKeeper will continue beyond September, although the payments will be cut.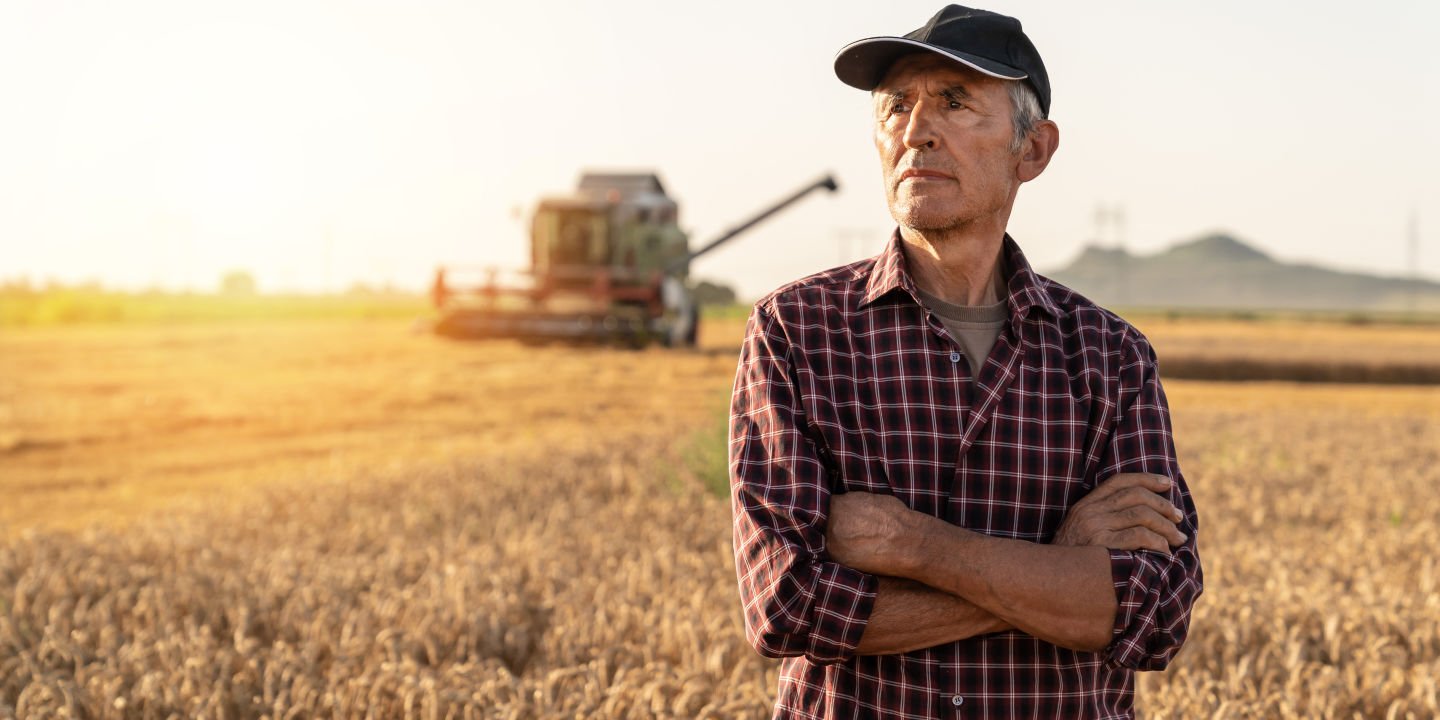 The government is extending the supplement for people receiving income support payments to 31 December 2020. However, from 25 September the Coronavirus Supplement will drop from $550 a fortnight to $250 per fortnight.
Both existing and new recipients of eligible payments will continue to be paid. Eligible recipients remain the same:
Youth Allowance
Parenting Payment (Partnered and Single)
Austudy
ABSTUDY Living Allowance
Farm Household Allowance
Special Benefit
eligible New Enterprise Incentive Scheme participants
Department of Veterans' Affairs Education Schemes.
The revised JobSeeker program will allow recipients to earn $300 a fortnight (up from $106 per fortnight) before facing a reduction in their government payment to encourage recipients to take up work.
The program will be reviewed again before December and the Prime Minister said he expected the Coronavirus Supplement likely to be continued into 2021.
People on JobSeeker will be required to apply for more jobs than required earlier in the pandemic and failure to take a job means people risk losing the payment.
The JobKeeper payment will be extended to March 2021.
Support will be targeted to businesses and not-for-profits that continue to be significantly impacted by the coronavirus. The payment rate will be reduced and a lower payment rate will be introduced for those who work fewer hours. Other eligibility rules remain unchanged.
Payments will fall from $1,500 to $1,200 a fortnight after September. People working fewer than 20 hours a week will receive $750.
The payments will fall again to $1,000 a fortnight, and $650 a fortnight for people working fewer than 20 hours, for the first three months of 2021.
JobKeeper rates

30 March 2020 to 27 September 2020
28 September 2020 to 3 Jan 2021
4 January 2021 to 28 March 2021
Full rate per fortnight

$1,500
$1,200
$1,000
Less than 20hrs worked per fortnight rate

$1,500
$750
$650
The test for whether business owners are still experiencing hardship will become more stringent and depend on turnover. At least a 30 or 50 per cent reduction in turnover, or 15 per cent for charities, will stay the same, to be reapplied at the end of September and again in January.
Employers also will have to prove they've experienced the relevant decline in turnover in all previous quarters to receive the payment. Employers who apply for it for the first three months of next year, will need to prove they lost money in the June, September and December quarters.
Prime Minister Morrison emphasised that the ongoing support schemes were not a permanent hand-out.
"JobSeeker and JobKeeper are not do-nothing payments," he said. "JobSeeker and JobKeeper are payments that support people's incomes but are not designed to prevent them from going out and seeking work."
In addition to these changes, the federal government have also announced a new JobTrainer package.
The JobTrainer package aims to create around 340,700 training places primarily for jobless school leavers, or re-skill people who are currently looking for a job.
The idea is to give people who may be struggling to find work because of the pandemic, or are facing a tough job market once they leave school, a chance to develop skills in areas the newly-formed National Skills Commission (NSC) thinks will be in high demand in the future.
Training courses on offer will be in growth areas like healthcare, manufacturing and trade, and the government is putting an extra $1.5 billion towards its apprenticeship wage subsidy scheme.
All of which is good news for the young jobless, but what about unemployed older Australians?
National Seniors is urging the government and employers to value the contribution of older workers and continue to employ and train them.
National Seniors Chief Advocate Ian Henschke is calling for greater clarity about the program.
"While the focus of the JobTrainer program is on the 250,000 students due to leave school, National Seniors hopes this doesn't preclude older workers from accessing training through the program," he says.
"It is especially important, given the numbers of older workers who may now be unemployed as a result of COVID-19."
"What government has to remember is there are more older workers reliant on Newstart than any other age group and many of these would benefit from training opportunities," Ian says.
This call is supported by Flinders University research.
Human Resources and Management expert Dr Valerie Caines warns employers not to make hasty decisions in either dismissing or discounting the input of older workers.
She says mature workers can adapt to new work environments and there may be unexplored opportunities within organisations as they re-configure their workforce after COVID-19 disruptions. Addressing such changes may help provided clarity for mature workers wanting to know how they fit into the workforce in the future.
"A common mistake is to think of mature workers as all being the same. There is huge variation among mature workers' motivations, capabilities and needs. Their experience is especially valuable now, because mature workers can offer considerable value to an organisation during a crisis and play an important role in helping a business progress to the 'next normal'," she says.
Dr Caines says older workers may also hold the solution for filling employment gaps in organisations, due to diverse skill sets they have developed through their working life.