COVID-19 - New Industry Code for visiting Aged Care facilities
---
National Seniors Australia has partnered with 12 other aged care and advocacy groups to form the new code.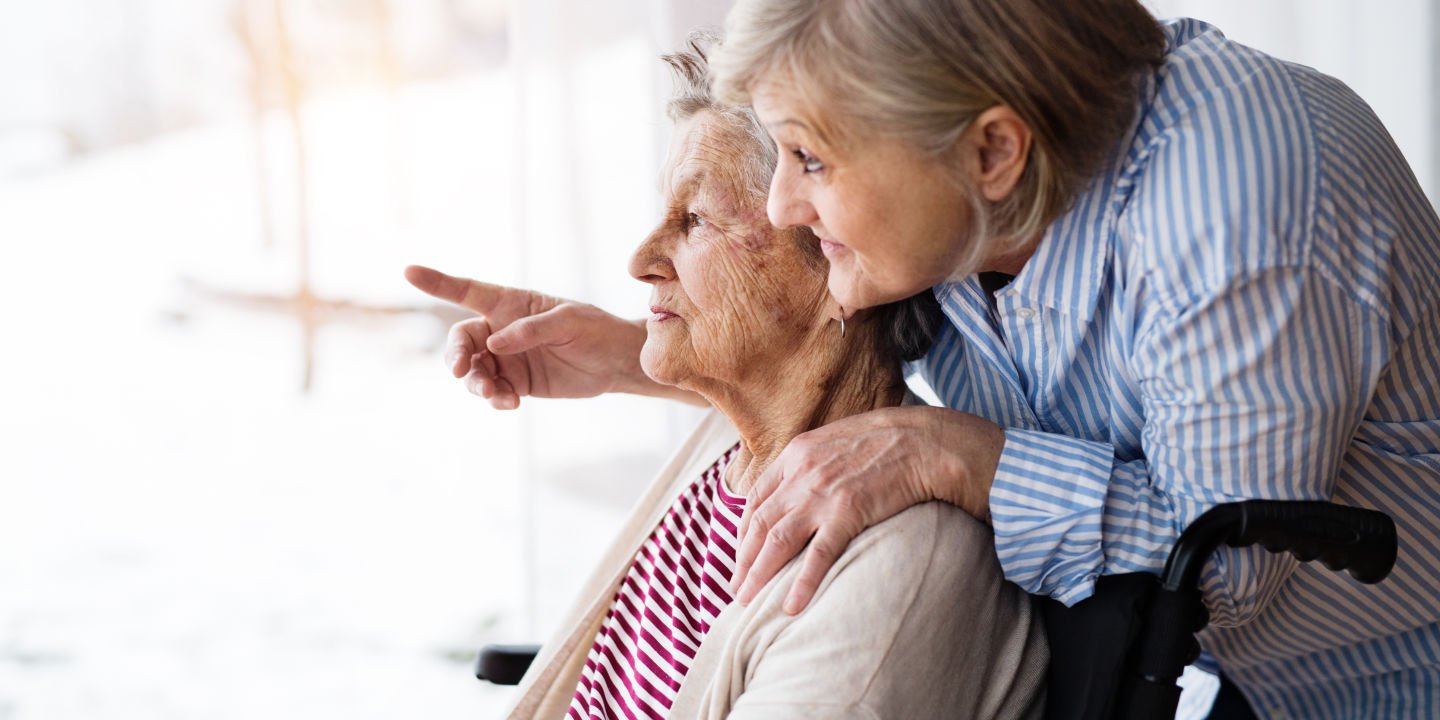 The Code is the result of consultation with the public including consumers and aged care providers to ensure a humane approach to protecting aged care residents, staff and their families.
National Seniors CEO, Professor John McCallum, says this follows arbitrary bans at aged care homes even though there has been no outbreak of the virus at those facilities.
"What's happened, with some sort of panic in the industry, many aged care facilities have simply shut their doors and worst case is that they have shut people in their rooms and that's just dreadful," said Professor McCallum.
"Our members were telling us they were having dreadful experiences because all of a sudden they were not allowed to visit their partners, or people whose partners had dementia, who were going in every day to help feed them were no longer allowed to do that."
"The reality is, the risks are not from well controlled visitations, the risks come from the workforce and that's been demonstrated both here and overseas."
The Code's aim is to protect the rights and responsibilities of providers, residents and visitors, and guides homes on how to allow visitations by following procedures which minimise the risk of spreading COVID-19.
"These facilities are not detention centres, they are homes, and some in the industry need to be reminded of that," said Professor McCallum.
The Code cements a human rights approach to care that both protects and respects aged care residents and their visitors.

Under the Code, aged care homes should allow residents to meet their visitors in ways that minimise the risk of COVID-19's introduction to, or spread within, a residential care home.
Importantly, the Code states, among other things, that the:
"Wishes and preferences of residents will be at the centre of all decision making in relation to who visits them, and their choices will be sought and respected, unless the visitor is prohibited under state/territory directives."
Read the full Code here