COVID-19: Statement from Council of Financial Regulators
---
As the independent voice of older Australians, we are committed to providing factual and timely information for our members and their communities during this difficult time.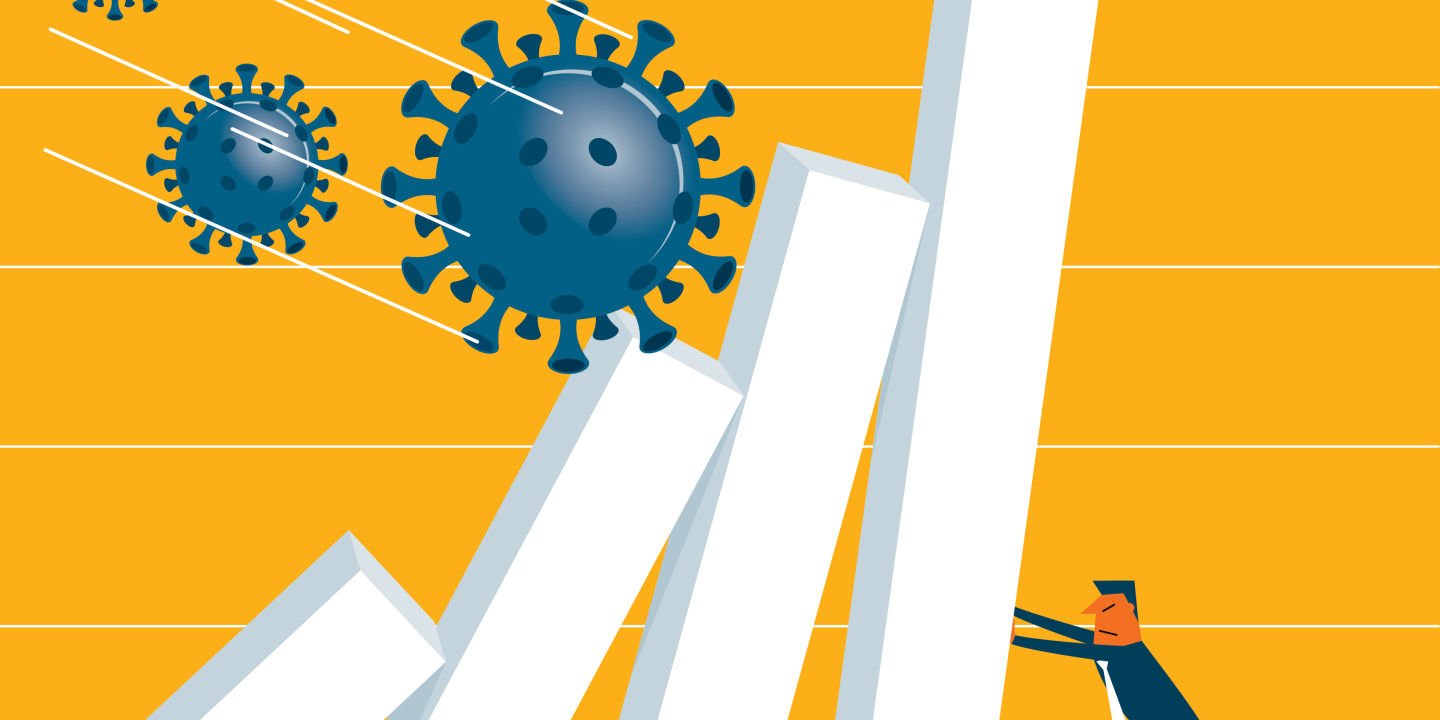 In the wake of the turmoil on the share markets, financial regulators have issued this joint statement to reassure the public the Australian financial system is well equipped to deal with the current challenges posed by the COVID-19 virus.
The statement assures investors and consumers that governments and regulators are working together to ensure "Australia's financial markets continue to operate effectively and that credit is available to households and businesses."
"Australia's financial system is resilient, and it is well placed to deal with the effects of COVID-19," the statement says.
"The banking system is well capitalised and is in a strong liquidity position. Substantial financial buffers are available to be drawn down if required to support the economy."
The Council says the Reserve Bank of Australia is also working with the banking industry and authorities to support "the liquidity of the system."
"The funding position of the banking system is strong. Australia's financial institutions, market participants and market infrastructure providers have undertaken substantial investments in their operational capability to deal with the effects of the virus," it says.
"Given the disruption being caused by COVID-19, Council members are examining how the timing of regulatory initiatives might be adjusted to allow financial institutions to concentrate on their businesses and assist their customers."
The Council says it will meet lenders later this week to work out the best way to support households and businesses.
To stay up to date with COVID-19 and other issues impacting older Australians, subscribe to our free, weekly eNewsletter.
Learn more
If you aren't currently a member of National Seniors, you might not know much about us.
In short, we're Australia's leading independent, not-for-profit organisation advocating for the rights of all older Australians.
That means tackling issues such as pension poverty, the retirement income system, health and living costs, deeming rates and more.
Because a better Australia for seniors is a better Australia for everyone.
It's free to join our advocacy campaigns and we invite you to add your voice to our range of worthy causes.
Learn more about our advocacy wins here.
Together, we can make a difference.
We are also a membership organisation that offers discounts and member benefits, insurance products and our own dedicated travel service for seniors.

Our credit card and term deposit products are designed with security and simplicity in mind.
Profits go back into our research, advocacy and education programs so older Australians can live their best life.

From joining our Advocacy Supporters Group to locking in a competitive interest rate with a National Seniors Term Deposit, there are a number of ways you can help support the cause of older Australians.
You can also help out by becoming a member.
Learn more