COVID-19: what do we do now?
---
As restrictions start to ease and we get used to a 'new normal' way of living our lives, we want to know how you feel about things moving forward. Share your thoughts by completing a short survey.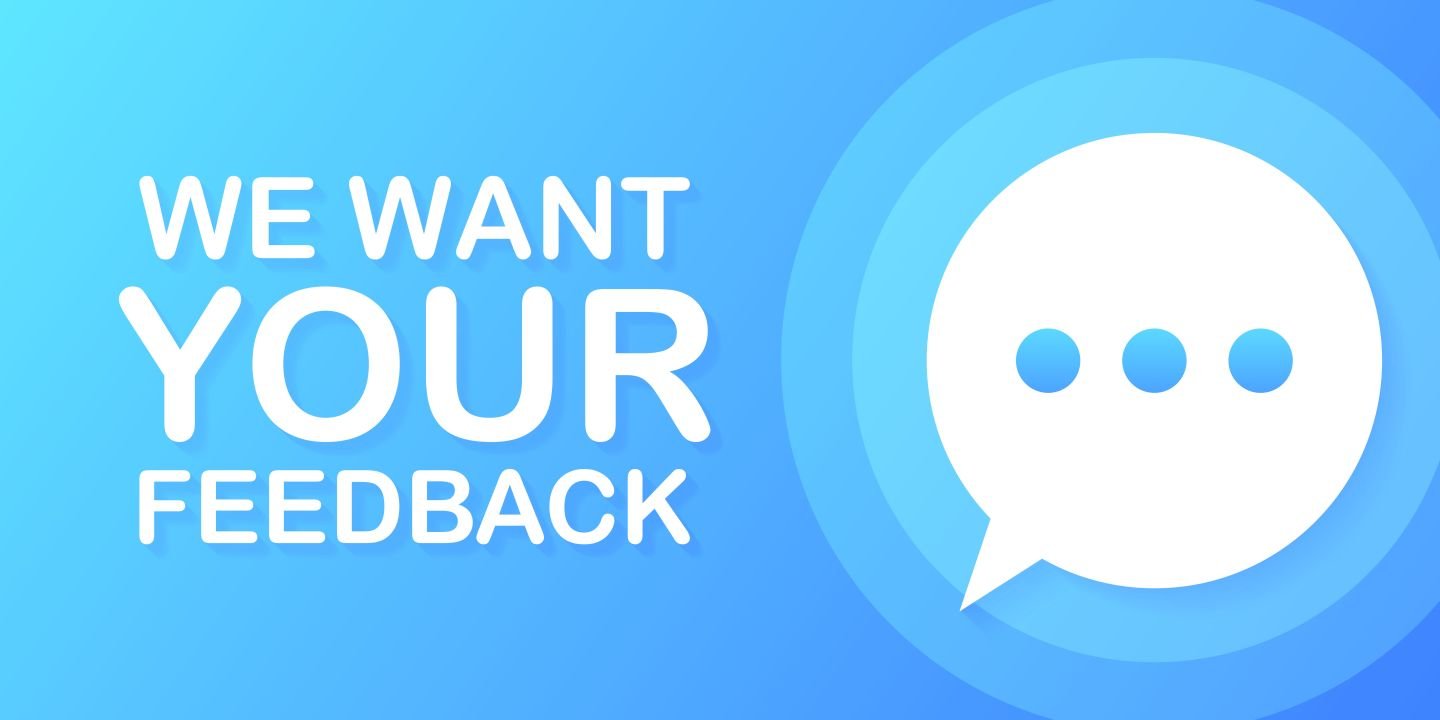 National Seniors Australia invites you to complete a short survey about your concerns as government charts the 'way out' of COVID-19.
Your input will assist in representing older Australians to government and to the broader community and will help inform policies and actions in the months ahead.
You can complete the survey by heading to this link here.