COVID-19 - What went on at the 'Newmarch' aged care home
---
A new Four Corners exposé chronicles the failures during the worst coronavirus outbreak in aged care.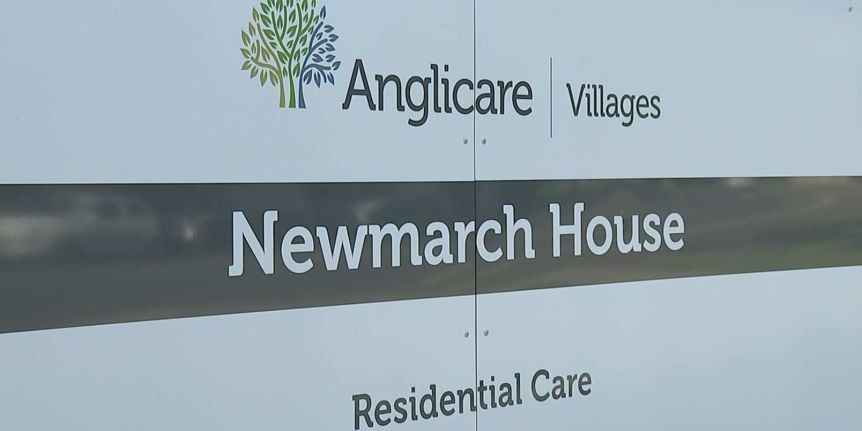 Image: ABC News
Residents locked in their rooms for weeks, poor hygiene controls by staff, the elderly dying in their rooms because of a refusal to transfer them to intensive care; these are just some of the claims aired during an investigative report into Sydney's Newmarch Aged Care House by the ABC's 4 Corners Program.
The report shines a light on what seemed like a chaotic response to a cluster of COVID-19 cases which claimed the lives of 19 residents, representing to date 20 per cent of the national death toll from the virus.
Families told the program of their bewilderment at a lack of communication about was happening to their parents and grandparents locked down in the facility after the first positive case was recorded.
They say staff at Newmarch, run by Anglicare, would not allow them to enter the facility and their loved ones would not be allowed to leave even after they tested positive to COVID-19.
"Anyone who wants to leave their premises should be able to leave. It's their life, they have a right to survive," said Nicole Fahey, whose Nan, Ann was one of the 19 residents who lost their lives.
The program claims the decision to detain residents at the facility was backed by NSW Health, the federal government, the Regulator and the Aged Care Safety Commissioner.
It said the decision was based on minimising the risk of transmission of the virus outside of Newmarch.
Mary Watson was finally allowed to visit her mother, Alice under strict hygiene rules, which she says shocked her.
"It was distressing for all of us to watch her like that. She just kept yelling, 'Get me out of here!' screaming, holding my hand so tight," she told 4 Corners.
Three days later her mother died.
The CEO of Anglicare, Grant Millard said in a recent interview he would have managed the outbreak differently if he had his time again.
"Yeah, I think, personally, being armed with more information, I might have pushed for a different approach."
What went on at Anglicare will soon be the subject of numerous inquiries including the NSW Coroner and the Aged Care Royal Commission.
You can stay up to date with the latest campaign news, including updates on the Royal Commission into Aged Care Quality and Safety on the advocacy page of our website.
You can learn more about, or sign up to our campaigns here.
If you have not already done so, make sure you are also subscribed to our free weekly Connect eNewsletter.
Learn more