COVID cash splash sparks call for super stability
---
Analysis of early release super spending casts doubt on government "lifeline" policy.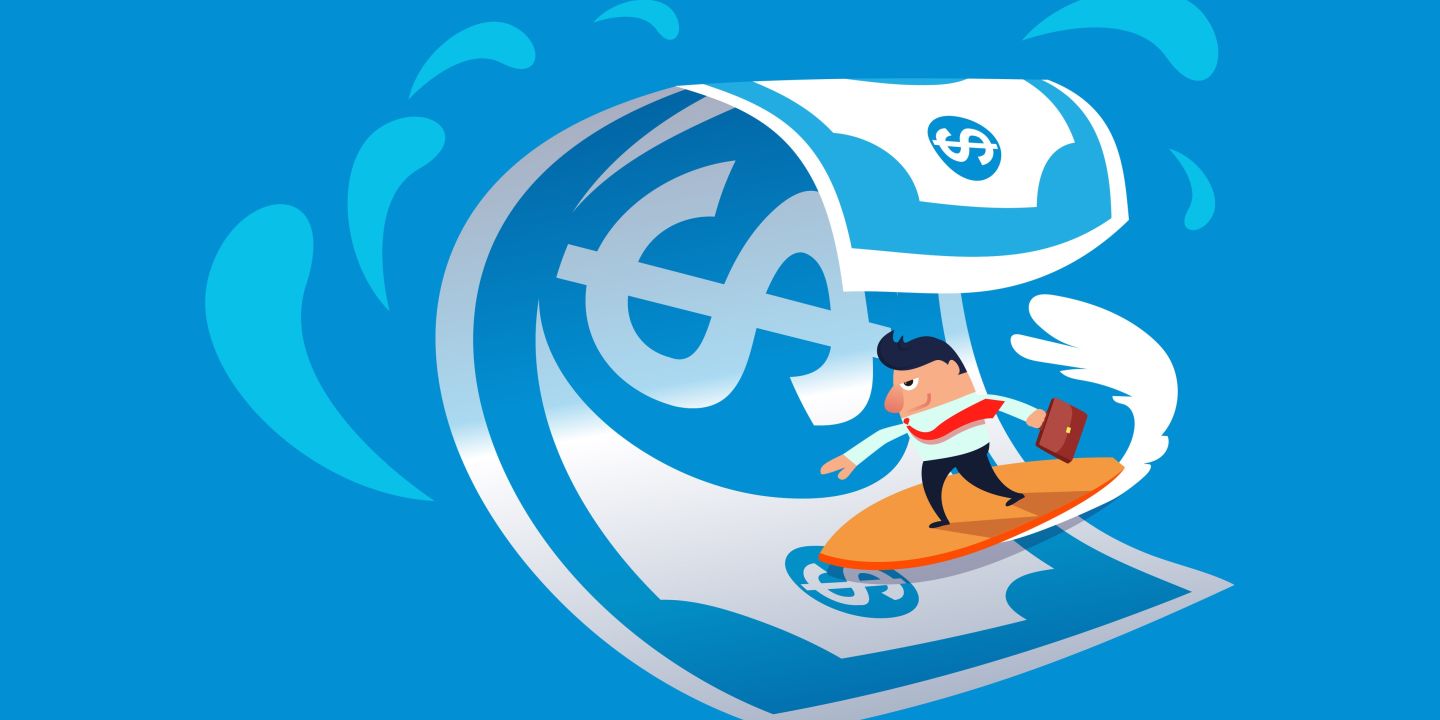 People granted early access to their superannuation savings during the COVID-19 emergency have spent nearly $3,000 more than normal in the fortnight after receiving the lump sum and about two-thirds of the additional purchases were on non-essentials including gambling, alcohol and furniture.
The biggest area of additional spending was in reducing debt followed by gambling.
National Seniors Australia Chief Advocate Ian Henschke told The New Daily:
"It is sad to see that some people who got their hands on a lump sum spent on consumption, especially on things like gambling. But we take heart that the largest category of spending was to pay down debt."
The unprecedented spending has led at least one big superannuation fund to warn the Federal Government that the early-access policy increased uncertainty in the super sector which could jeopardise the sector's contribution to 'rebuilding' the economy. More on that later in this article.
Despite the government's aim for super to provide a financial lifeline to those doing it tough during the pandemic, it seems many of those who did take out the money did not really need it. Forty per cent of those who did access their super had no drop in income or their loss was fully offset by government payments.
The analysis by credit bureau illion and consultancy AlphaBeta, a part of Accenture, is based on the bank transactions of 13,000 people who have withdrawn superannuation since the coronavirus outbreak.
It showed those withdrawing super used it to increase, not just maintain, their spending. Their purchases nearly tripled, on average, in the fortnight after the money was received compared to an average fortnight before the money was received.
Around 1.4 million applications have so far been approved worth more than $1.3 billion. Over 460,000 of those making withdrawals were under the age of 30.
Speaking to the Age newspaper Angus Dockrill, a financial planner and co-founder of financial advisory firm IMFG, warned that accessing superannuation prior to retirement could be very costly.
"It should be very much a last resort," he said. "If you're a young person withdrawing $10,000, which was probably $12,000 back in January, you are forgoing about $40,000 or $50,000 of your retirement nest egg."
Super fund Rest has made $1.08 billion in early release payments and has taken the opportunity to take a swipe at the government's policy.
Rest CEO Vicki Doyle says the super industry is and can provide long-term capital investment into important community infrastructure and capital raisings that support economic recovery.
"It's important that a short-term approach to the current crisis does not create a longer-term crisis for Australia's retirement savings. If members' super is regularly called upon to provide short-term fiscal support to the economy, it changes the way we invest on behalf of our members. We would need to consider shorter-term investment horizons and different asset allocations. "With policy certainty, there is a greater opportunity for our members to benefit from investments that also support Australia's economic development and recovery," she said.