Cracking down on unfair late fees
---
Transparency and affordability in electricity offers is a key concern.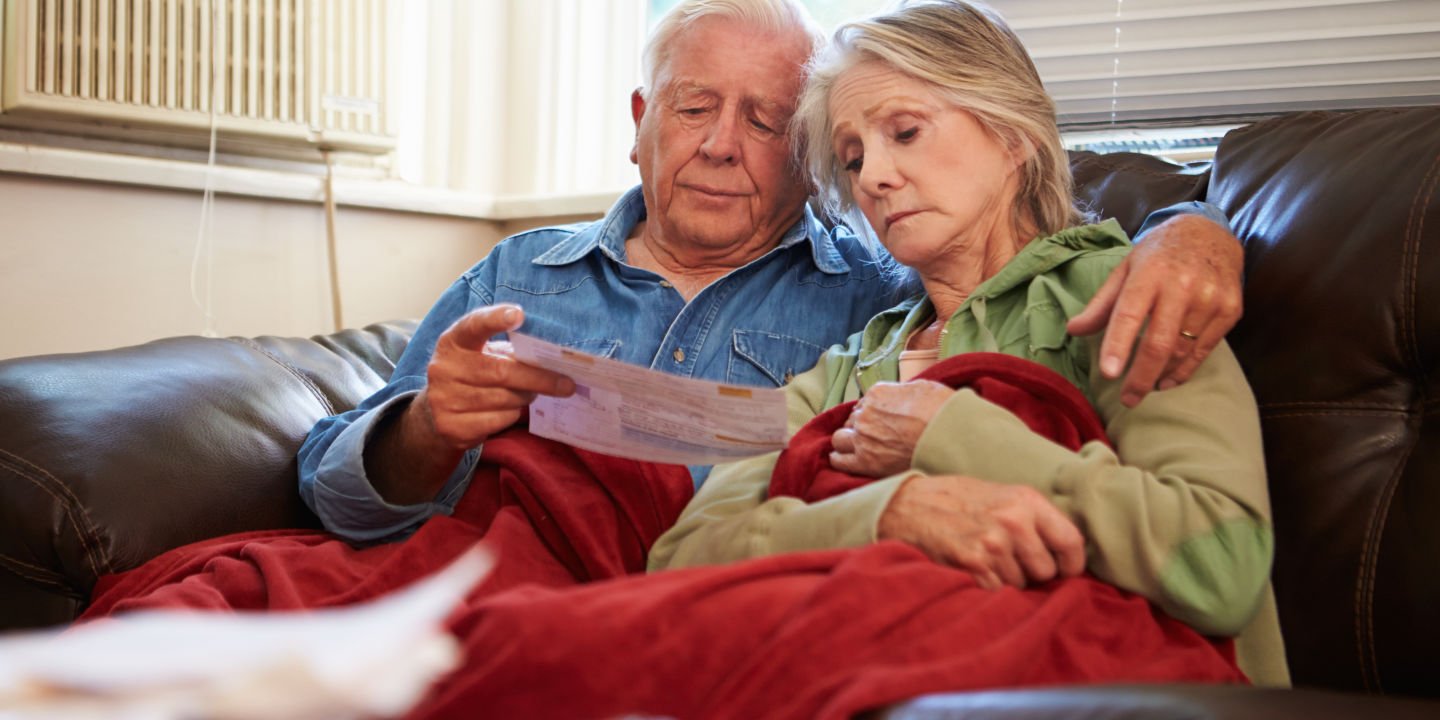 The so called 'market' for electricity is one of the great mysteries of our time.
In the past, things were simple. The government set a price, you paid your bill and the lights stayed on.
But since the deregulation of prices and entry of multiple retailers, things have become much more complex.
You may not know (or care) what type of energy contract you are on, let alone understand its myriad terms and conditions.
Market offers, which are supposed to provide greater choice and cheaper prices often come with conditions that make them less attractive.
For example, 'conditional discounts' are for consumers who meet payment conditions, usually paying before a certain date.
They are designed to make you pay on time, so the retailer is not left out-of-pocket if you don't.
However, retailers have used these pay-on-time conditions to extract profits far beyond the cost incurred.
They can amount to as much as 20 per cent or more of the total bill.
The Australian Competition and Consumer Commission (ACCC) found that missing a payment resulted in considerable financial burden to small consumers - up to $185 per year, and small businesses up to $845 per year.
The good news is the Australian Government has acted.
As of 1 July this year, retailers will be restricted from excessively penalising people by charging unreasonable late fees.
The new rule change will better protect consumers by ensuring late payment fees and pay on-time discount conditions are limited only to a retailer's reasonable costs.
The new rules will apply to both gas and electricity retail contracts.
Another win for consumers.
To show your support for our ongoing Energy Affordability campaign, check out the campaign page on the National Seniors website.
Learn more