Curing the travel bug
---
Itching to get back on the road, in the air or out to sea? Read on to find out what our travel expert believes the future of travel will look like.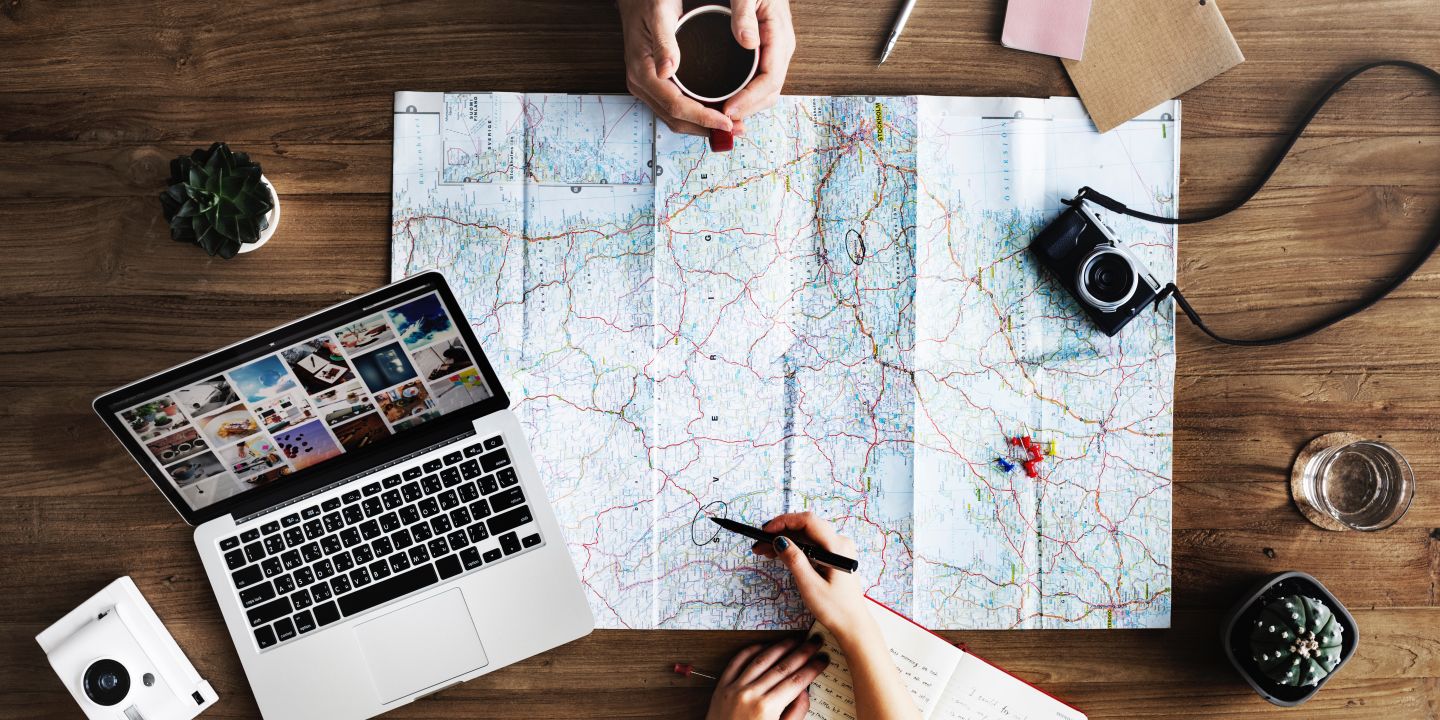 It's hard to believe it was only five months ago we could travel wherever and whenever we wanted around the globe.
But the March lockdown changed everything like we had never seen before in our peacetime.
But now however, airlines are taking the mothballs out of their planes and ads are appearing in newspapers for tourist rail trips such as 'The Ghan' or 'The Indian Pacific'.
Slowly but surely tourism is waking from its coma.
David Sumich of National Seniors Travel says it will take some time for things to get back to 'normal' and even then, it won't be the same as things were pre-lockdown.
David says there are things we will have to live with for the foreseeable future and that includes restrictions and hot spots because of COVID-19.
"There will be hot spots that will break out, so I think that will be part of life in travel that we have to be aware of," he told the Connect Podcast this week.
Until there is a vaccine, the other travel issue we'll have to get used to according to David is travel protocols.
He says it's observing the rules we've been following at home and repeat that while we are travelling.
"Stay Covid free, you know do the three," he said.
That includes:
Using hand sanitiser and washing your hands regularly
Maintaining social distancing
Installing and keeping open the COVID-19 app
David says it should be a routine part of packing too, to make sure you have all the equipment to maintain the protocol.
"Have masks, gloves and hand sanitisers."
He says airlines and tour operators will also maintain first class cleanliness.
"They're embedding 'best in class' health and safety protocols and processes and they are embedding that into your itineraries and travel experience," he told Connect.
One industry which has taken both an economic and reputational hit has been the cruise industry, in large part due to the Ruby Princess outbreak.
David says despite that, demand is floating back to the industry.
"I can say, the cruise companies are really working hard," he said.
"I do see it coming back (and) we're taking enquiries now."
Mr Sumich predicts it will be the Trans-Tasman bubble which will be the first to come online as well as Pacific cruises.
David says right now is the time to be planning and dreaming of your next trip.
"Pricing will be terrific, new itineraries and improved health standards," he says.
He says we should all think local and believes that interstate borders will start to open up in the next month or so.
"Maybe there's a five day Margaret River experience that will be tremendous.
"If you start dreaming and planning now you could be travelling to some great destinations (within Australia) in a couple of months," he added.
"After all we could ALL do with a break right now."
Hear the full interview on travel with David Sumich on our Connect Podcast here.