Cut deeming rates – and take the politics out too
---
National Seniors Australia remains committed to fighting for a fairer retirement and a lowering of Age Pension deeming rates.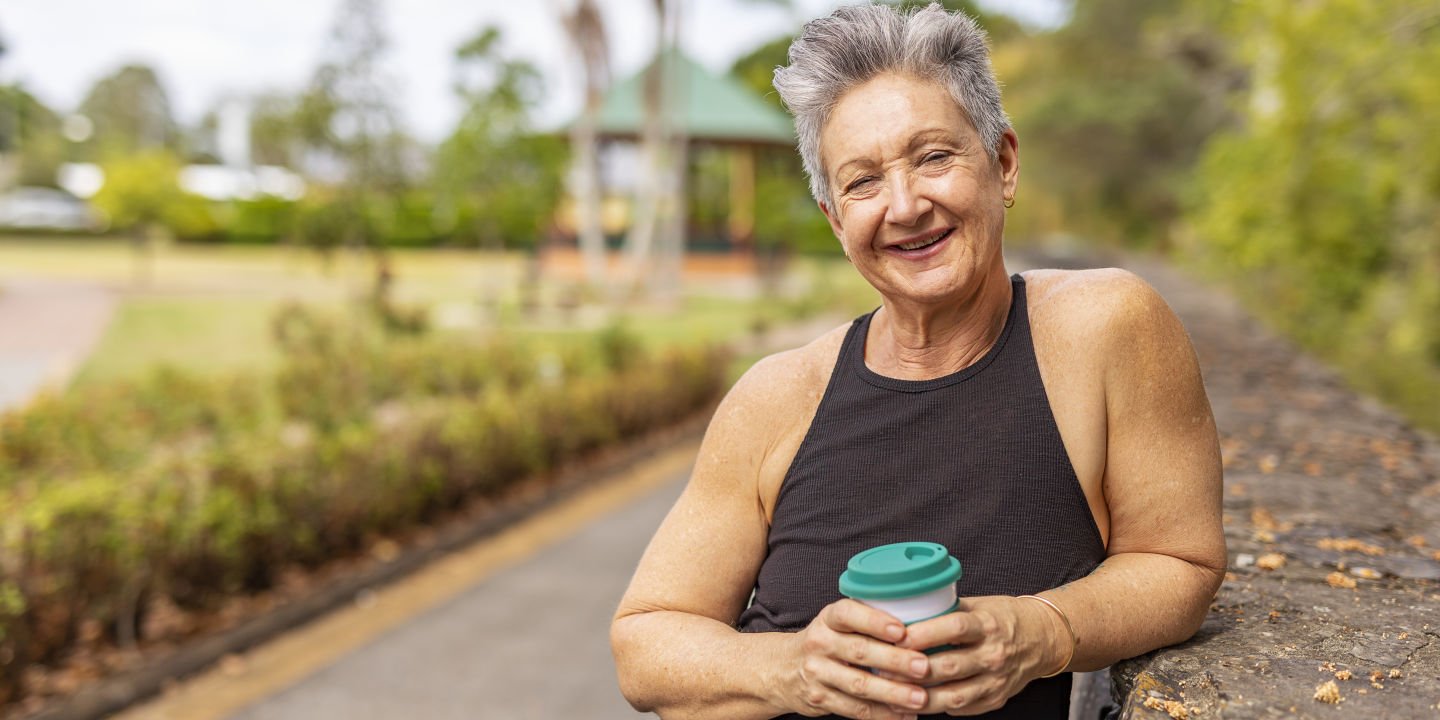 Interest rates were cut again on Tuesday but there could be some good news for pensioners who rely on term deposits for their income.
The federal Treasurer, Josh Frydenberg, says current deeming rates could be reviewed as part of the government's proposed economic stimulus package.
Whether the government will follow through with real action is not known but National Seniors is calling for current rates to be halved and to fairly and accurately reflect the new interest rates.
Incredibly, interest rates have fallen eight times since February 2015 but deeming rates have only been cut twice in that time.
You can read our media release calling for government to act on the rate cut.
Currently, the first $51,800 of your financial assets is deemed to earn 1%. Anything over $51,800 is deemed to earn 3%. Banks aren't offering these returns, but the government assumes pensioners are and is punishing them.
Bank deposits are one of the preferred saving options for risk-averse pensioners, especially older retirees who have not had access to superannuation.
Lowering deeming rates is a key demand in our 2020-21 Budget submission.
It is also an integral part of our submission to the government's Review into Retirement Income.
Deeming is the method used to determine a pensioner's income from financial investments.
It also determines eligibility for the Commonwealth Seniors Health Card and the fees payable in residential aged care.
Deeming rates have not kept pace with cash rate over the past 8 years. The cash rate has fallen dramatically, reducing returns on investments.
However, there has not been a corresponding reduction in the deeming rate.
Retirees who place even a small proportion of their money in safer term deposit accounts are being penalised because the deeming rate is much higher than the returns on offer.
Many people put their money into term deposits because they don't have superannuation, they want to have access to cash for emergencies and fear losing their life savings on the share market.
Retirees should not be punished because they are being cautious.
Deeming rates needs to be cut further.
Better still, the government must take the politics out of deeming by creating a transparent and independent method for setting deeming rates.
This should be done by creating an Independent Pension Tribunal.
Failure to do so will only reinforce the view that the government uses deeming to patch holes in the federal budget.
To learn more about deeming rates, visit the Services Australia website or keep reading here.