Cut the generational blame game
---
We hear a lot about the Millennials and the Boomers being at war with each other over jobs and wealth. But is it true?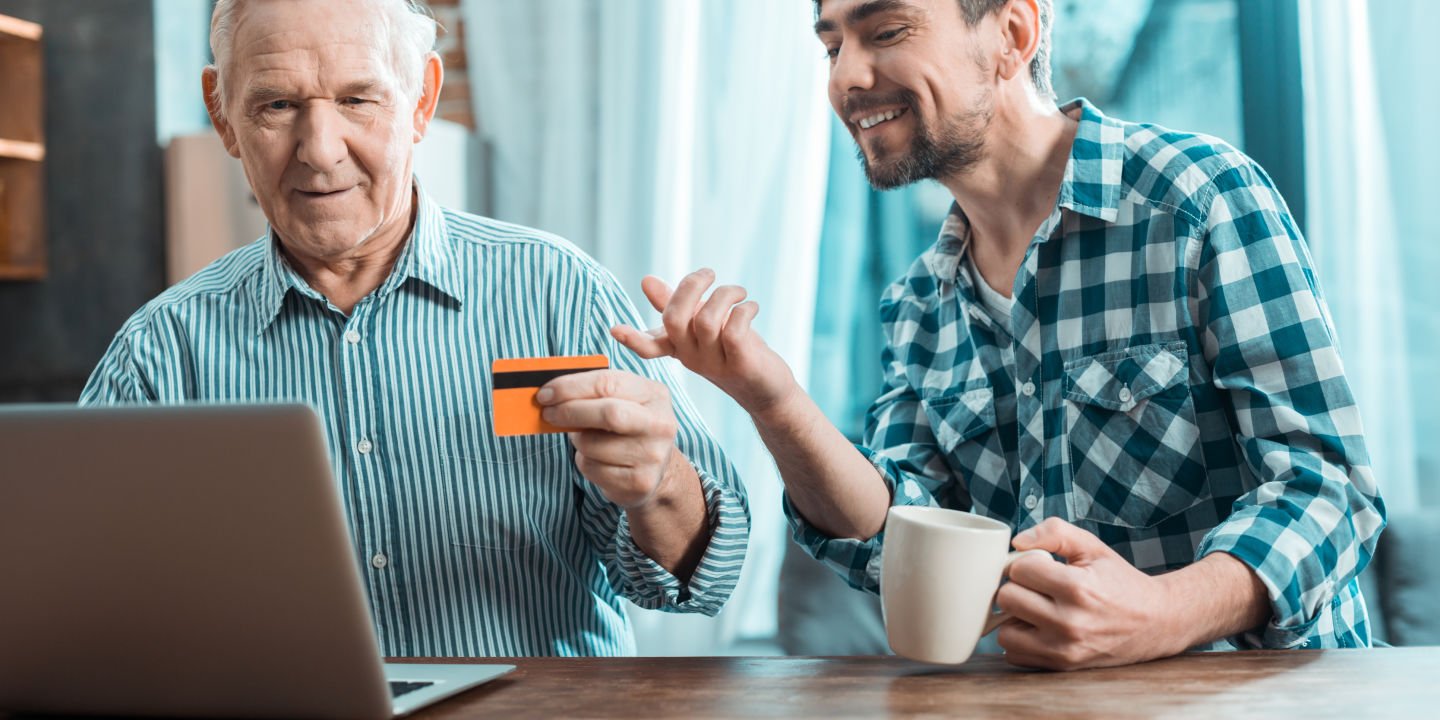 Did you know the world is on the verge of one of the biggest wealth transfers in history? American Millennials are expected to inherit more than US$68 trillion from Baby Boomers over the next 10 years. In Australia, the over-60s will pass down (or spend) an estimated AU$3 trillion within the next two decades.
"With this in mind, perhaps now would be a prudent time to bury the hatchet between the generations," says Emma Davidson of Staude Capital Limited in London writing in the Firstlinks newsletter.
She says the generations have more in common than war-zone differences.
In the UK for example, a 2017 Intergenerational Commission study found that while young people were very pessimistic about the future, few blame Baby Boomers or government policies that favour older generations.
In fact, there is evidence to suggest different generations are closer now than at any other point in recent history, both figuratively and literally. In Australia, more people are living at home with their parents for longer and the Bank of Mum and Dad is the country's fifth biggest lender.
National Seniors own research into grandparent care found that 26.6 per cent of grandparents provide regular care for grandchildren, on average about 12.1 hours per week. This care provides a significant economic benefit and reduces the economic burden on younger generations and the government, so its value should be acknoweldged.
"Over the past two decades, I've worked closely with a range of investors from all the generations and most of them want answers to the same key questions. Will their wealth last? What are the best ways to pass it on? How can they budget for a higher cost of living and medical expenses as they get older?" Ms Davidson says.
If these issues are keeping you awake at night, here are four of Ms Davidson's thoughts on transferring generational wealth.
1. Enjoy your money
First and foremost, the wealth you have built up is yours, so don't be afraid to spend it. As an Xennial with Boomer parents on my side and my husband's, I feel quite strongly about them enjoying their hard-earned cash in retirement and I would hope most children feel the same way.
2. Talk to your family
According to a Perpetual study, 76 per cent of Australians don't have a will and 53 per cent have never spoken to their children about their inheritance or legacy. Conversations about money are inevitably awkward, but communication is key to ensuring a smooth transition of wealth.
3. Educate your children on investing
It's commonly said that 90 per cent of generational wealth is lost by the third generation. A great way to safeguard wealth is to teach children (and grandchildren) early about building a portfolio. Let them benefit now from the vast knowledge you've built up over a lifetime of successful (and sometimes unsuccessful) investing.
4. Leave behind an investment how-to guide
If you find it too hard to talk to your family about wealth and legacy (or you think they won't listen to you while you're alive!), write everything down. Whether it's in a will, a letter of wishes or an informal manual, talk about your investment decisions - the good, the bad and the ugly - as a parting gift. And don't be afraid to add personal stories, jokes and anecdotes.
It's not a time to encourage division
Talk of generational divides may be exaggerated, but it's definitely unhelpful. Now certainly isn't the time for division. Let's instead focus our energy on using the strengths of each generation to our collective advantage.
At National Seniors, we are committed to helping build a better future for all generations by tackling the key issues of today.

Join our free advocacy campaigns and let's make a difference together.
Learn more