Dementia care? Here's your air ticket
---
Where are British families sending their loved ones as poor quality and rising costs putting dementia care out of reach? You'll be surprised.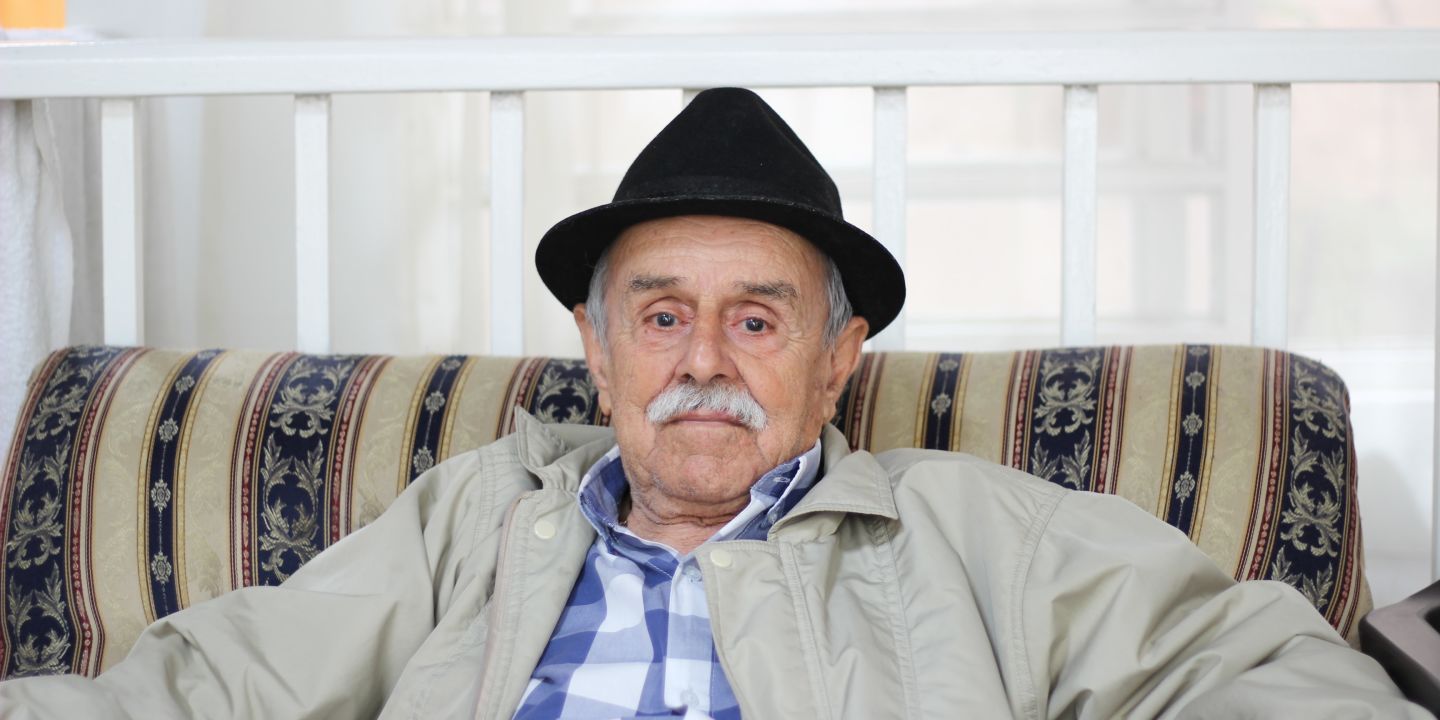 It seems developing countries such as Thailand may be providing better quality and affordable care to dementia patients. At least that seems to be the case from media reports about British families sending elderly relatives with dementia off-shore.
The Guardian reports that Thailand, which is already a medical tourism hub, is setting itself up as a dementia care destination.
The Thai government and private investors promote the economic development potential, with dementia facilities being owned and run by British, Thai and Swiss interests.
According to the Guardian, being cared for in Thailand is a no-brainer. It reports there are 850,000 people living with dementia in the UK. Local authority residential care costs up to £700 a week, with private care around £1,000. There are no prescribed staff-to-guest ratios in the UK but, with annual staff turnover exceeding 30% and 122,000 job vacancies, levels in state and private facilities tend to be around 1:6.
In Thailand, in contrast, 1:1 around-the-clock residential care with fully-qualified staff – in award-winning facilities that look like four-star hotels – costs around £750 a week.
The Royal Commission into Aged Care Quality and Safety continues to uncover failings in aged care including dementia care, often the result of quality and funding pressures. So, it may be just a matter of time before Australians discover the benefits of sending their loved ones to nearby countries we are already increasingly visiting for affordable dental, eye and other medical procedures.