Dividends down and house prices to fall; unemployment rate up
---
The economic impacts of COVID-19 are starting to appear. Here's the latest.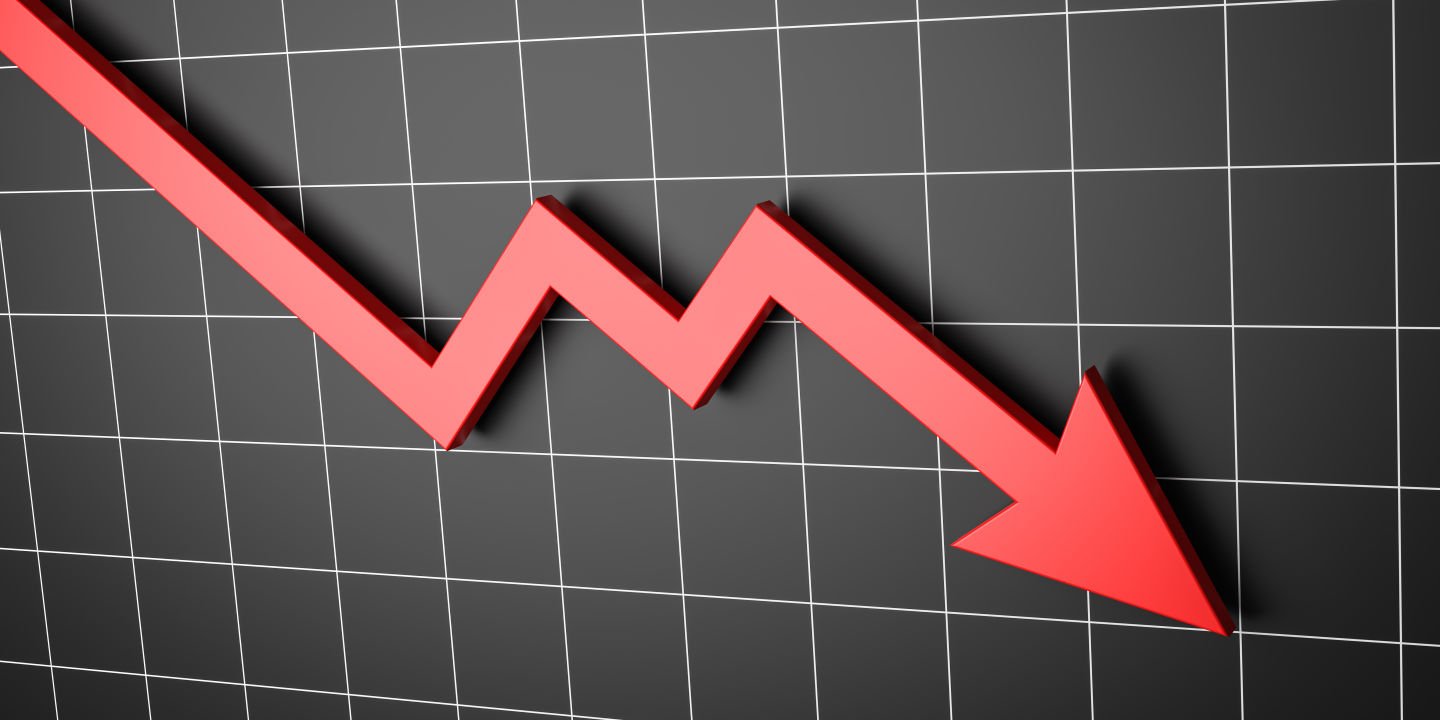 Major banks have suspended or cut dividend payments in response to the pandemic induced economic downturn, which has led to a rise in bad loans and the risk of a house price crash.
It is estimated that up to $10 billion in income could be ripped out of the economy increasing fears retirees will be hurt as their wealth plunges. Retirees who rely on bank dividends for their income will be hit hard by these measures.
ABC News reports analysts and economists are fearful the loss of billions in dollars in dividend payments could undermine the economic recovery from the coronavirus shock.
"For those who are reliant on these dividends as a source of their income … that's a problem for them and it puts the brakes on the recovery," BIS Oxford Economics' chief economist Sarah Hunter said.
National president of the Association of Independent Retirees, Wayne Strandquist, says many are not eligible for the age pension, "but their incomes potentially are reduced by 30 or 40 per cent".
Faced with mounting loan losses and slumping profits, Westpac and ANZ have axed their dividend payments, while NAB has chopped its payout by two thirds.
If the Commonwealth Bank joins the others majors when it reports, more than $10 billion of income could be stripped from an economy already struggling before COVID-19.
And that merely comprises dividend payments for the half year — the figure could be double that if dividends for the full year are quashed.
The value of most retirees' main asset — their home — could also face collapse.
The Commonwealth Bank warned on Wednesday that if the coronavirus pandemic sparked a long and deep recession, house prices could slump by almost one third. In the event of a swift recovery, a 11 per cent fall is predicted.
As reported in the Financial Review, ANZ estimated the fall in house prices to be about 10 per cent last week and have predicted the housing market will bottom out in June 2021.
Meanwhile, Australia's unemployment rate has posted its steepest monthly rise on record, with 594,300 people losing their jobs in April as restrictions to limit coronavirus shut thousands of businesses and affect many more.
However, the official jobless rate published by the ABS only climbed by 1 percentage point, from 5.2 to 6.2 per cent in April, because of a slump in the proportion of people looking for work.
Despite talk of a coronavirus recession and a mounting jobless rate, calls to the National Debt Helpline have actually fallen.
Calls fell almost 20 per cent between the middle of March to mid-April, even as large swathes of Australia's economy shut down.
The Helpline says many of the daily roadblocks typically faced by those struggling financially have been removed or reduced.
For example, people who spend a lot of their lives dealing with financial hardship are possibly in a better financial position right now having received extra supplement money from the government.
As well, there's been a hold put on evictions and disconnections from essential services.
On the flipside some wealthier Australians who have never sought any financial help are now in need.
Want to stay up to date on all the issues that matter to you most? Make sure you're signed up to our weekly eNewsletter, Connect, which hits inboxes every Thursday.
Learn more