Downsizing to better housing
---
Housing is an issue confronting many older Australians at a time when they want security, solutions and safety.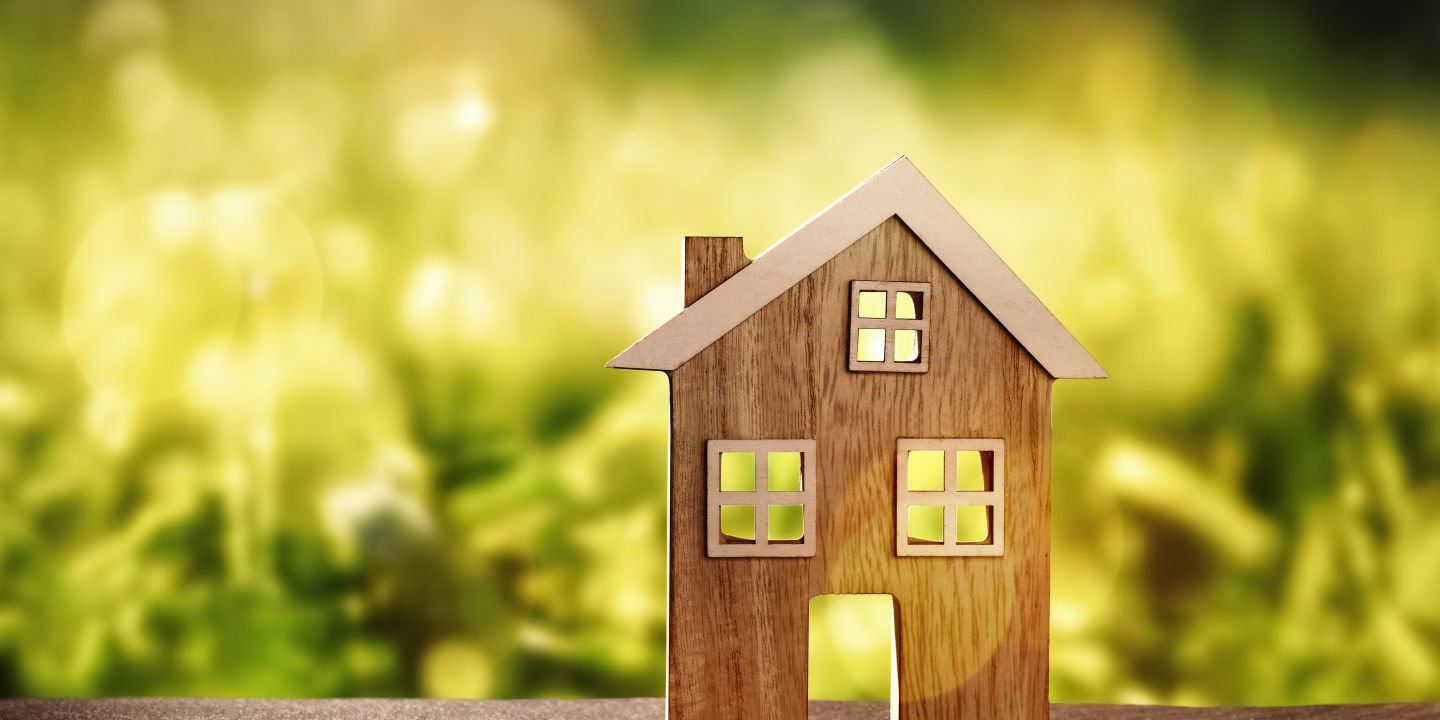 New research shows that people who want to downsize from the family home either do, but not as expected, or don't because of a shortage of suitable alternatives.
Meanwhile, those struggling to make ends meet can't rent because there's nowhere affordable in the big cities.
Housing policymakers typically see downsizing as a way to use housing stock more efficiently and have downsizers (i.e. older Australians) reduce the number of bedrooms in their dwelling.
However, most downsizers still want space and regard spare bedrooms as necessary in a dwelling.
Australian Housing and Urban Research Institute (AHURI) research found just two thirds of older Australians who had downsized have at least one extra bedroom.
The researchers concluded older Australians perceive downsizing as more than just a reduction in dwelling size. Rather, it refers to internal and external spaces becoming more manageable, and a reduction in belongings.
Older Australians who had downsized did so for the following reasons:
to achieve a particular lifestyle (27 per cent)
for financial outcomes (27%)
because their garden or property required too much maintenance (18%)
because they were forced to do so (15%).
Perceived benefits of downsizing for those who had not yet downsized included a reduction in property maintenance and household running costs.
Many of those who were surveyed by AHURI downsized away from their community.
This could indicate a lack of suitable housing stock, forcing them to live elsewhere.
The study found a large variation in the availability of established dwellings that suit the size and tenure aspirations of older Australians.
Forty per cent of potential downsizers said they would be likely to move if there were suitable housing in their preferred locations.
The report recommends government focus on delivering diverse and affordable housing options in metropolitan and regional locations. It wants new dwelling designs to be suitable for older people.
This includes having shopping, medical, recreational and public transport services within walking distance.
The booming private housing market means there is more supply than ever.
But what about lower income households who face increasing shortages?
Eighty per cent of very low-income renters pay unaffordable rents and there is a shortage of 173,000 affordable and available rental properties for low-income renters.
In Sydney, for the first time, there's a severe shortage of affordable dwellings for low-income households.
The Australian Housing and Urban Research Institute says there is an urgent need for policies to address this issue.
At National Seniors, we're calling on government to increase the maximum rate of the Commonwealth Rent Assistance (CRA) to a proportion of average housing costs in a specific region.
Housing costs in highly urbanised areas are much higher than in other areas.
The maximum rate of CRA should be set by the Independent Pension Tribunal.
Pensioners who rent should receive enough income to meet reasonable living costs, no matter where they live.
Better housing is a key National Seniors campaign.
We want to make it easy for people to downsize as they get older. That's why we're telling government to support better housing options.
Help us drive real change.
Join our campaign