Elder Abuse Awareness Day: a betrayal of trust
---
Imagine having your sense of safety and confidence in people ripped away replaced by powerlessness, dread and fear. That's the reality for many as we mark Elder Abuse Awareness Day this week.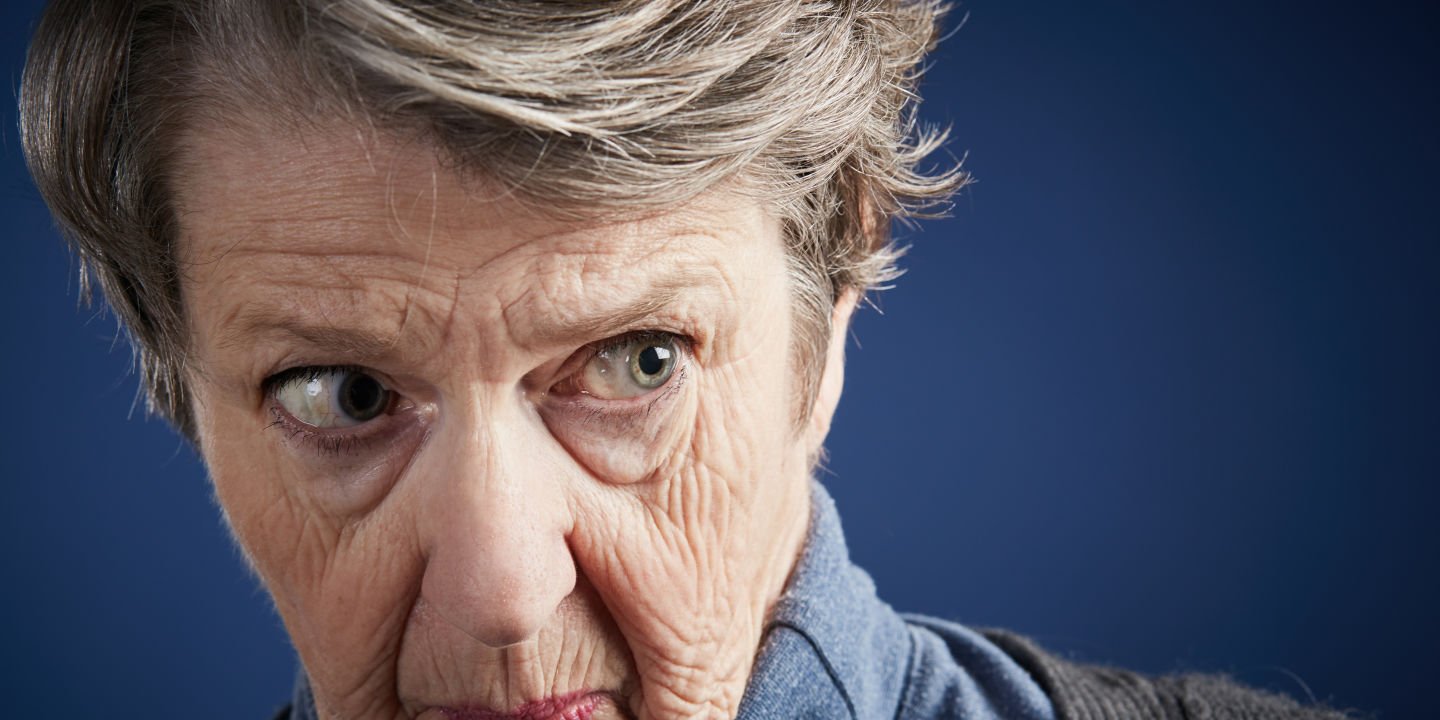 Did you know that for all the publicity in recent years elder abuse is still frequently hidden? The World Health Organisation estimates only 4 per cent of elder abuse is reported.
Sometimes that is due to victims not knowing what elder abuse looks like or not knowing what to do about it.
Incredibly, perpetrators of abuse are often family members and others the older person trusts.
It's important for everyone to know what elder abuse is:
Physical abuse: Hitting, pushing, kicking; inappropriate use of drugs or restraints

Psychological abuse: Insults, threats, humiliation controlling behaviour, confinement or isolation

Sexual abuse: sexual contact without consent

Financial exploitation: Misusing or stealing a person's money or assets

Neglect or abandonment: Not providing food, housing or medical care.
People with dementia are especially vulnerable to abuse, particularly from family members and carers.
Sadly, it seems aged care home residents are particularly vulnerable to abuse. Many older people in residential facilities report they have been abused:
33 per cent report psychological abuse

14 per cent report physical abuse

14 per cent report financial abuse

12 per cent report neglect

2 per cent report sexual abuse.
Behind the statistics of elder abuse are the older people suffering the abuse, often silently. Abuse cannot be taken lightly as it can result in long term damage to the person, through serious physical and long-term psychological injuries, increased risk of being forced into an aged care home, the need for emergency services and hospitalisation and even death.
Elder abuse is preventable and begins with acknowledging and promoting older people's value and worth in society. We all have a role to play to ensure older people live in safety.
A new free app and educational video have been developed by the Older People's Advocacy Network to raise awareness of elder abuse and support people affected.
The short video Noticed Something? helps identify and report abuse of older people.
The video can be viewed here. The free mobile app ElderHELP (available online from app stores) includes information about aged care advocacy and support, how to recognise signs of elder abuse and where to get help.
If you have concerns about potential or actual elder abuse, call the national 1800 ELDERHelp line on 1800 353 374. This service provides information on how you can access help, support and referrals in your area.
If you are experiencing a crisis and need to talk to a trained professional, call Lifeline on 13 11 14.
If you believe a person is in immediate danger, call Police on 000.
To keep being informed of issues such as these, make sure you are subscribed to our weekly Connect eNewsletter.
Read More