Emissions drop but is COVID-19 responsible?
---
Meanwhile, the economy recovery plan debate heats up.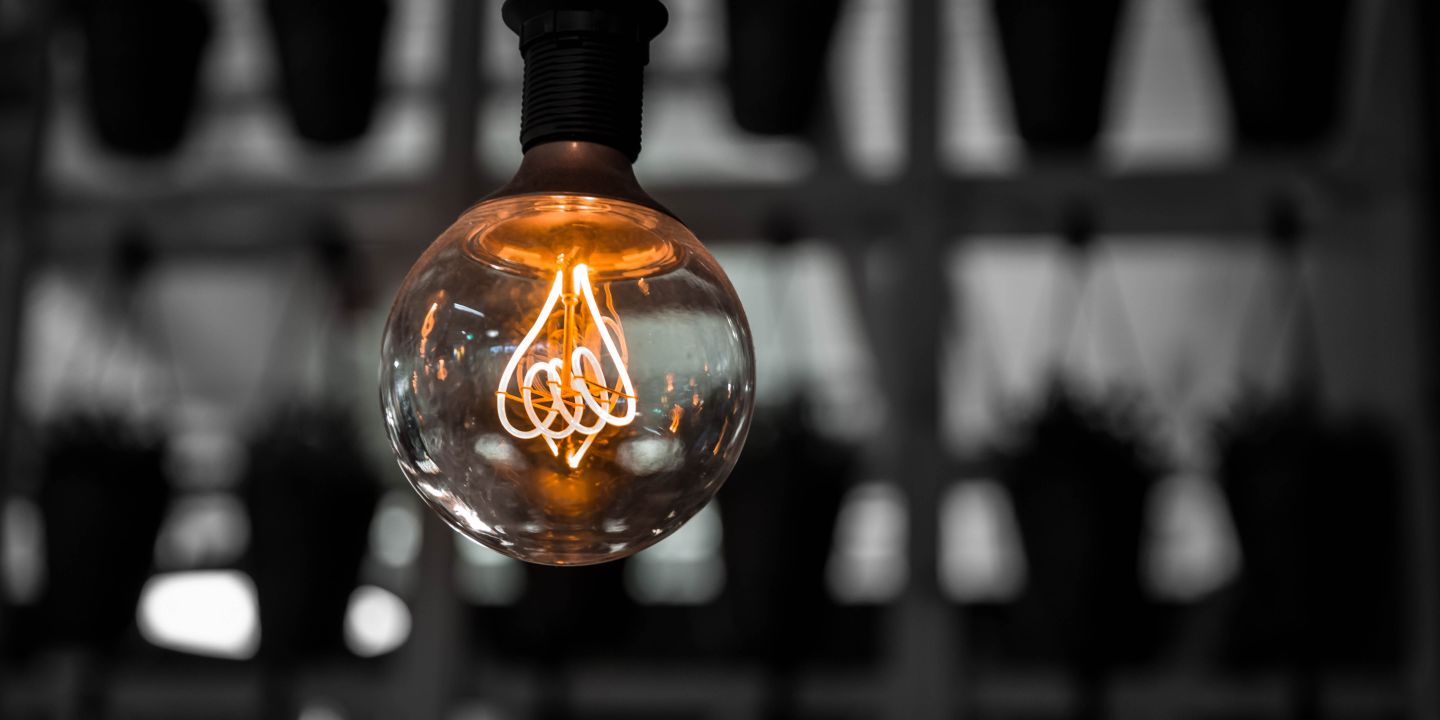 CO2 emissions from electricity generation in eastern Australia have dropped by more than 8 per cent during the coronavirus lockdown, the Australian National University's Centre for Climate and Energy Policy says.
The researchers compared electricity consumption in the National Electricity Market (NEM) during the lockdown to the same period last year.
They found emissions had dropped by 8.5 per cent in the NEM, while total electricity generation was down about 3 per cent — and that the emissions drop was not, for the most part, brought on by the economic shutdown.
"The continued addition of renewables, wind and solar, is far more significant than the impact of COVID-19 response measures," the centre's director, Frank Jotzo, said.
Professor Jotzo said renewable electricity generation had increased by 28 per cent compared to the same period last year, leading to a 9 per cent reduction in fossil fuel generation.
The new economic recovery czar, Neville Power, the chairman of the National COVID-19 Co-ordination Commission, has declared that ramping up gas production to reduce energy costs should be the centrepiece of the recovery plan.
The former chief executive of mining company Fortescue Metals, said in an interview with The Age and The Sydney Morning Herald that:
"We need competitive energy prices, particularly gas, to attract large-scale manufacturing like fertiliser and petrochemicals. There is absolutely no reason why Australia can't be very competitive with those."
However, Chief Executive of the Australian Industry Group, Innes Willox, has remarked that the economic recovery from Covid-19 pandemic and the need to set a path toward net zero emissions were overlapping issues and should be dealt with together to boost economic growth.
Stay connected with the key issues impacting older Australians and the future of this nation by subscribing to our free weekly eNewsletter.
Learn more