Energy costs to decline
---
According to the energy regulator's annual report, electricity prices are falling across the whole supply chain for first time ever.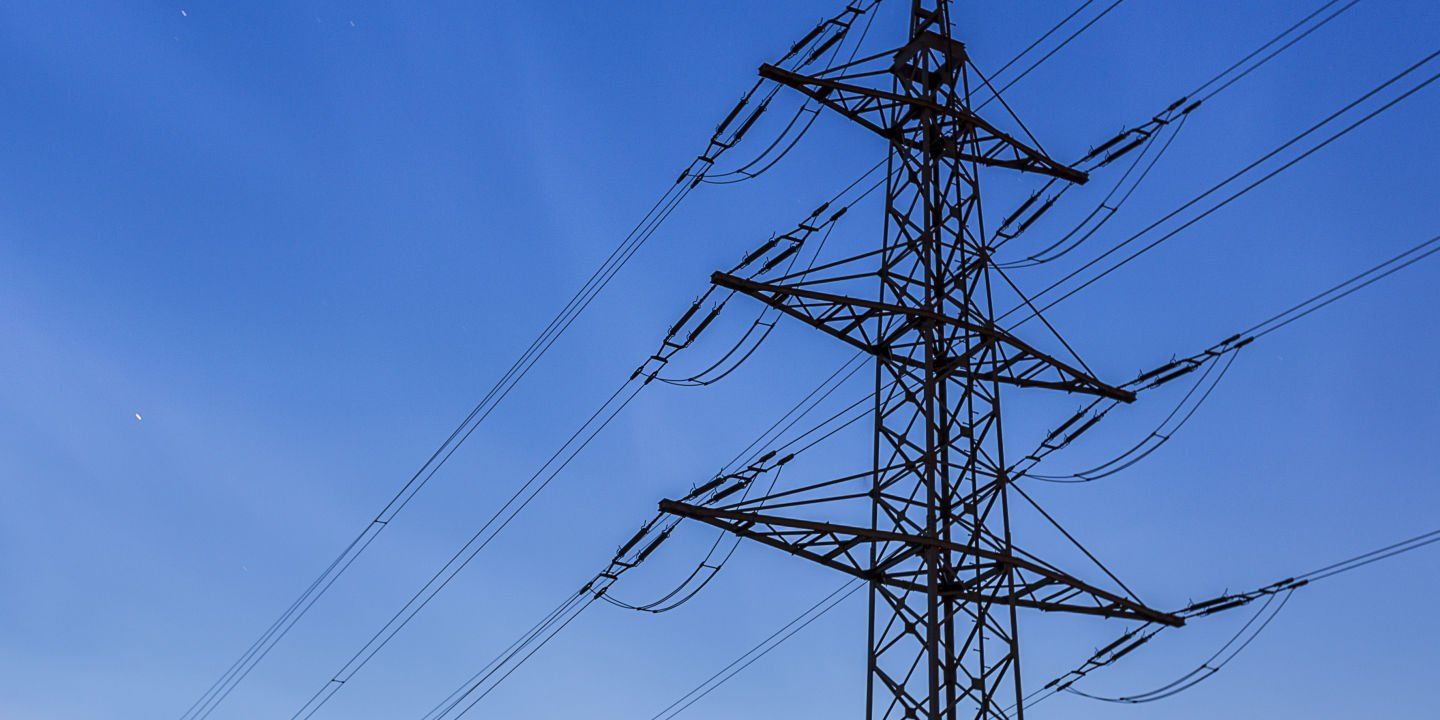 The ongoing decline in prices is great news for older Australians on low fixed incomes concerned about rising living costs.
Residential electricity prices across Australia are estimated to continue to fall as supply increases and through lower prices for regulated networks.
Modelling predicts that consumers will save on average $97 (or 7.1%) on their electricity bills in the three years to 2022.
Costs are falling across the three key drivers of consumers' bills – generation, regulated network prices and green scheme costs:
Generation costs are falling because of additional generation capacity – as more supply comes on line this will reduce wholesale costs by $62 between 2019 and 2022 for an average consumer.
Regulated network prices have lowered in response to falling distribution costs – reductions in the cost of distribution have occurred in part because the regulated returns for network providers has been tightened with an estimated decrease in the cost for an average consumer of $11 over the period.
Green scheme costs are down - cheaper large-scale generation certificates for increasing levels of renewable generation will reduce the cost to an average consumer of $21 over the period.
Changes in the cost of energy will affect different parts of the country differently.
South East Queensland is expected to reap the greatest decline in cost with electricity prices estimated to fall by 20% or $278 between 2019 and 2021
South Australian electricity prices will decline the least, with an estimated fall of only 2% or $27 over the period.
Meanwhile, prices in Victoria will fall by 5% or $53; NSW by 8% or $107; ACT by 7% or $134, Tasmania by 5% or $93 and Western Australia by 6% or $102.
The report makes an important caveat about its predictions.
While the estimates are based on projected injections of around 5,000 MW of new supply putting downward pressure on prices, factors such as sudden generator closures and new policies can and will have an impact on these estimates.
Also, given these estimates are based on average consumers, it is important to remember that individual households will be affected differently depending on how much electricity each consumer uses.
Some consumers will also do better or worse than the average, depending on which type of energy offer they are on.
For more information click here.