Feeling a bit 'down'? Then pull those shoulders back!
---
Scientists investigate the psychology of posture.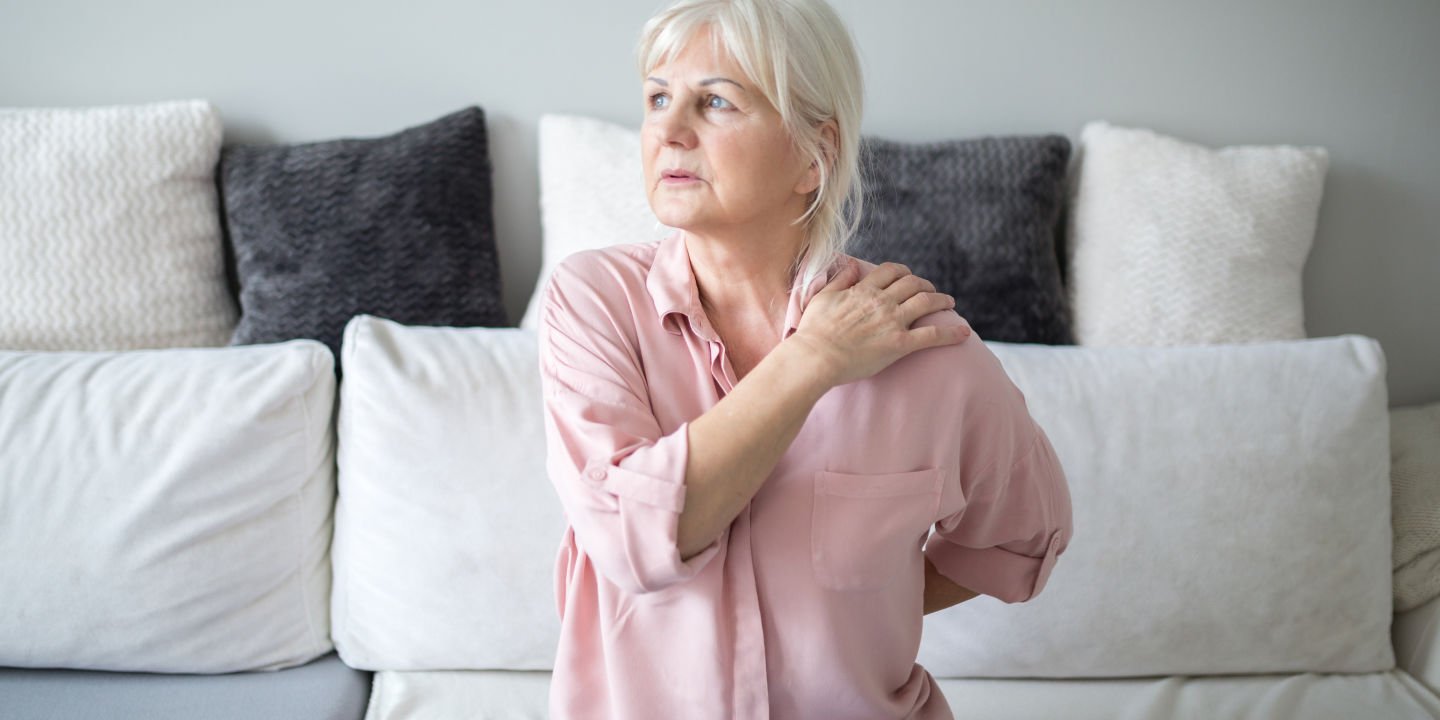 "Shoulders back, stand tall and sit up straight". Such was the enthusiasm of my father to correct the posture of a long streaky, unconfident teenager who grew tall too quickly for his muscles and other bits and bobs to keep up!
Physiotherapists say there is no perfect posture when it comes to averting back and shoulder pain, but emerging evidence suggests that the way we sit and stand can have a meaningful effect on our mood and self-confidence.
Scientists investigating the psychology of posture say that it is tiny changes in the way we carry ourselves that are the most effective in making us feel more alert and less fearful.
People with depression often slouch their droopy shoulders mirroring their down mood. So, what happens if they simply sit up straighter? They may feel more upbeat and less fatigued, say researchers from the University of Auckland.
Previous research had focused on the link between posture and mood in healthy populations, says Elizabeth Broadbent, Ph.D., one of the authors of the new study. Broadbent is an associate professor of health psychology at the University of Auckland.
She says compared to sitting in a slumped position, sitting upright can make you feel prouder after a success, increase your persistence at an unsolvable task and make you feel more confident in your thoughts.
If my father had told me that, then I may have paid more attention!
But would a simple change in posture have any impact on people with depression? It seems the answer is 'yes.'
In the study, people with mild to moderate depression were asked to sit upright and that reduced their fatigue and increased their enthusiasm over a short time period, compared to individuals who sat in their usual posture.
People who sat upright, spoke more words in total during the stressful speech task, but reduced how much they used first-person singular pronouns (such as "me" and "I"). This suggests that they had more energy, a less negative mood and were less self-focused— changes consistent with easing of depressive symptoms.
If you have depression that's causing serious distress and interfering with your daily life, good posture is no substitute for professional treatment. But as an addition to treatment, occasionally reminding yourself to sit or stand up straight, might help you feel more upbeat and energetic. Thus far, there's only limited evidence to support this approach, but there's also very little risk in trying it.
In any case, improving slouchy posture may have other health benefits. Poor posture can lead to backaches, shoulder and neck pain and headaches.